Fitbit is a method for measuring the amount of daily physical activity. The majority are worn like watches, while older models clip onto clothing.
They also introduced a very cool scale that communicates wirelessly with your Fitbit tracker!
Fitbit is a great way for people who are usually active to keep track of their progress. But what happens when your device has reached its end of life?
People often think that throwing away their Fitbit is the only way to get rid of it, just like they do with many other electronic devices.
In fact, many electronic devices have clear instructions saying not to throw them away in the trash.
Continue reading to find out how to get rid of your Fitbit and other electronic smartwatches in a way that doesn't harm the environment and gives them a second chance at life.
It Can Be Sold In Parts
Similar to other electronic devices, your Fitbit can be donated or sold for parts. There are many places that will take your old electronics. You can bring them to them or just put them in their donation bin.
The devices are then sent to a processor, which separates each component and saves the scraps for other purposes, such as the production of new electronic devices.
Sometimes, metals in their purest form can be melted down and repurposed. You can give your Fitbit a second life by sending it to a processing facility.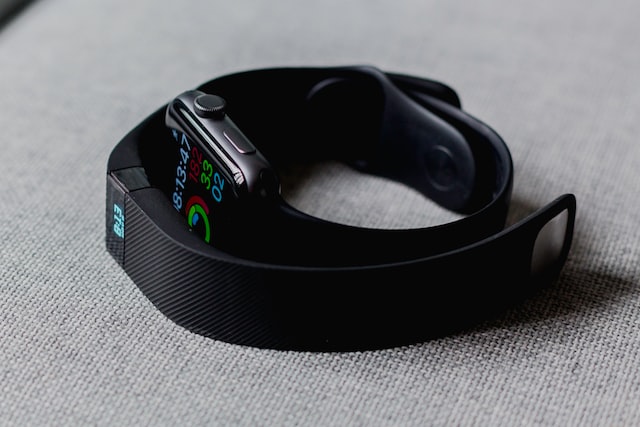 If your Fitbit is still in good condition, consider selling it online, such as on eBay, to customers who will disassemble it and reuse its raw components. Very Well According to Fit, the raw materials for smartwatches can be conserved.
Metals and substances like lead, mercury, cadmium, arsenic, and plastics may be found in electronic devices. If they possess a battery, it may contain acid and other corrosive substances.
In the meantime, they may have valuable metals like gold, silver, palladium, copper, zinc, and tin that can be taken out.
How Does It Function?
You may be curious about how a Fitbit counts your steps when worn on the wrist. That is an interesting aspect of the technology they employ.
Yes, it measures arm movement, but it's not that straightforward. "Fitbit devices use a 3-axis accelerometer to count your steps," according to Fitbit's official description.
Consider using GPS to better calculate your distance traveled and calories burned if you need both hands (to push a stroller, for example) or if you hold a dog leash with the same arm that your device is worn on.
How Can It Be Recycled?
If your Fitbit has reached the end of its useful life and is ready to be discarded, you have several disposal options.
Before you throw something away, check the instructions on how to properly get rid of it. However, throwing it away is not an environmentally conscious action.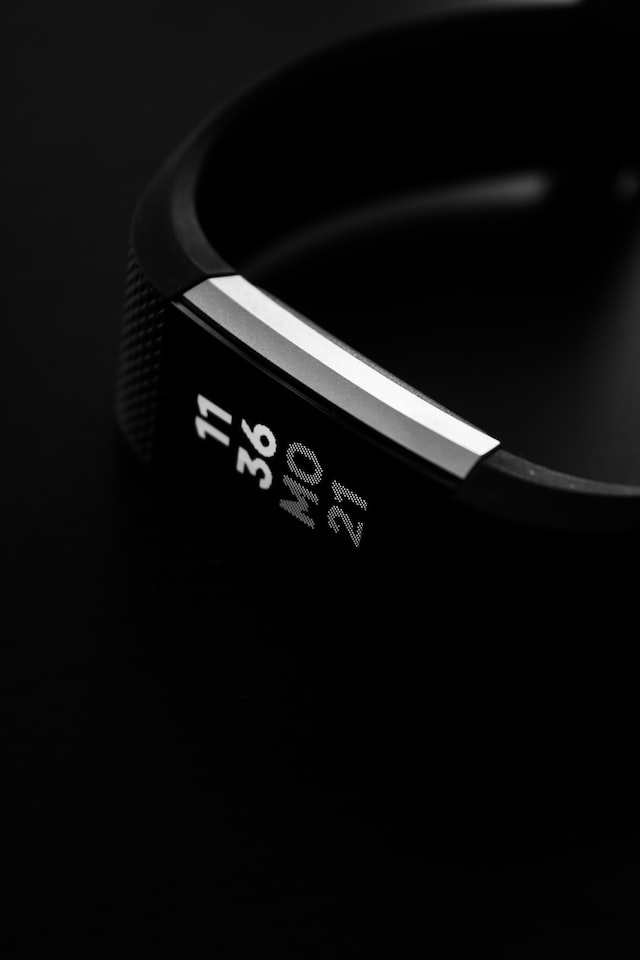 If you want to dispose of your Fitbit properly, take it to a local waste facility or a store that specializes in electronics recycling. They will give you a bin to put your Fitbit in, and then it will be taken to the right recycling center.
Before you throw away your Fitbit, make sure that all of your personal information has been erased. This ensures that your privacy is protected.
Privacy Matters The Most
If you have an older Fitbit, you might want to upgrade to the Charge 5 model, which is the most recent one. You might be switching to something completely different, like a Samsung Galaxy Watch 4 or an Apple Watch Series 7.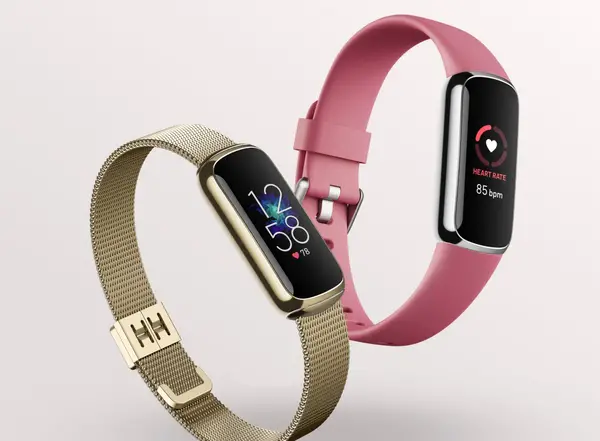 Regardless of the reason, there are a few precautions you should take to protect your personal information—or your debit and credit card information if you've been making contactless payments with Fitbit Pay.
Depending on the Fitbit model you own, this may involve two steps. When you remove an older Fitbit from your account in the Fitbit app, some Fitbits will automatically erase your data.
For others, you must perform a factory reset on your Fitbit. Go to Settings > About > Factory Reset or Clear User Data on your Ionic, Charge 4, or Versa tracker.
The Main Feature Of Fitbit
So. The primary function of every Fitbit model is to monitor your daily step count. The same holds true for other brands of activity trackers, such as Garmin Vivofit and Jawbone.
This is helpful information because your level of daily activity can show if you live a sedentary, moderately active, or active life. More and more people are living a sedentary lifestyle, which can lead to a number of health problems over time.
Our days are increasingly dominated by desk jobs, television, and internet surfing. Unless you've invested in a walking desk or placed a treadmill in front of your television, it's likely that you lead a sedentary lifestyle.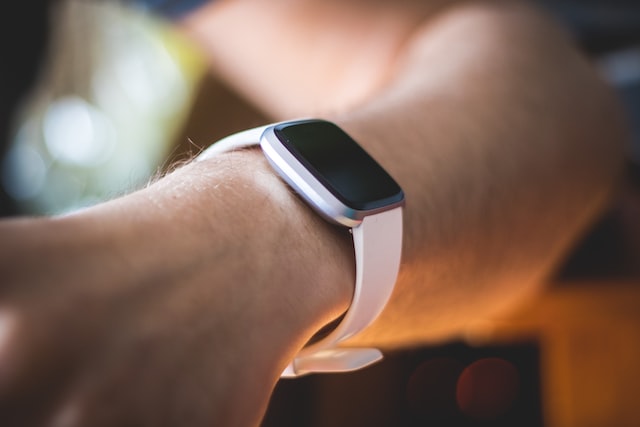 Your fitness tracker will come pre-programmed with a daily step goal of 10,000. It's a somewhat arbitrary goal that can be altered, but it's been cited and used by people all over the world as a healthy standard.
But it's important to note that some people can't reach 10,000 steps, so you can also use a Fitbit to get more active even if you don't plan to reach 10,000 steps or if you regularly go over 10,000 steps.
In either case, a Fitbit can track your progress. They also record the number of calories you've burned and the distance you've walked.
Depending on the model, you may also find the following features:
Music archive
Sleep tracking
Call and text message alerts
GPS tracking
Heart rate monitoring
Conclusion
We recommend that you erase or factory reset your Fitbit device before recycling it to keep your personal information safe.
Place your device in a box, attach the label, and follow the shipping instructions, or bring it to a collection site near you.
Locate a collection location on the RLG website. The remaining world visits the Re-Tech website and clicks on the UPS Store Locator link to view a list of drop-off locations.
"If you have a Fitbit that you no longer use, or extra bands or chargers, please send them to RecycleHealth.com, a 501(c)(3) organization that refurbishes wearable activity trackers for underserved populations."