Here are the UK's premier pet care companies, offering pet owners everything they need to care for their pets, including food, toys, and beds, completely environment friendly.
The Pet Company
The ideal pet store experience is available at Pets at Home. It's a true haven for pets and their owners. They carry all of the pet supplies, food, toys, and accessories that you and your pet require at affordable costs.
0161 486 6688 | CService@petsathome.co.uk
Website: https://investors.petsathome.com/
Wild Thought
Wildthought wide range of eco-friendly products that are good for both your dog and the environment. Chews, snacks, toys, and medications for Eco Dogs are all available.
Wild Thought has everything you need, just when you need it.
020 7360 9274 | info@wildthought.co.uk
Website: https://www.wildthought.co.uk/
Address: Wild Thought Returns, Ripple Farm, Near Canterbury, Kent, CT4 7EB
Tuffies
Tuffies sells long-lasting dog beds that will last you for years.
The waterproof coating is very crucial since the cloth is covered with an exceptionally thick polyurethane coating that is both waterproof and soft and pleasant under strain.
For ideal hygiene, all of their waterproof dog beds may be cleaned in hot, soapy water and rinsed.
01888 563288 | sales@tuffies.co.uk
Website: https://www.tuffies.co.uk/
Address: TUFFIES CARNOUSIE SMIDDY FORGLEN TURRIFF, AB53 4LN
Project Blu
Project Blu transforms a variety of materials into high-quality, long-lasting patterns. Ocean-bound trash, recycled clothing, recycled leather, and abandoned fishing nets are among them.
They are always improving their product line and exploring new ways to convert pollutants into environmentally friendly products.
hello@projectblu.co
Website: https://projectblu.co/
MiLo&Pi
They manufacture a variety of day mattresses, travel roll mats, and natural sheepskin goods to provide your dog with the best possible resting environment while also complementing your home decor.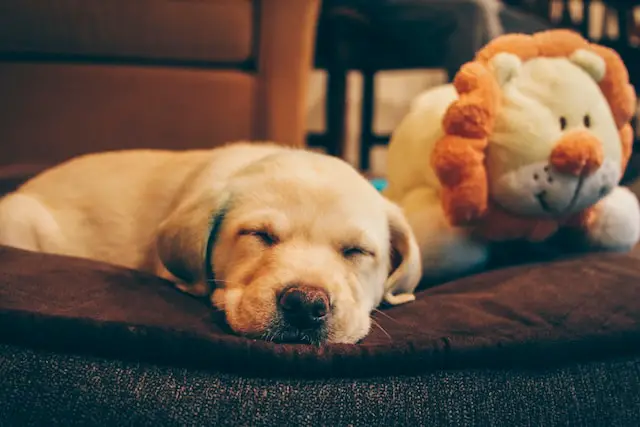 Masani beaded dog collars and leashes, as well as toys and shampoos, are among the most ethical, sustainable items available for your dog.
woof@miloandpi.uk | 01579 370093
Website: https://www.miloandpi.uk/
Address: WMPR Ltd The Studio Middle Hampt Luckett Cornwall PL17 8NR
The Green Providers Dierctory
They present a comprehensive list of green, eco-friendly, fair-trade, and ethical everyday goods and service providers. The list includes connections to a variety of environmentally friendly products and services. They serve as a one-stop shop for everything green, eco-friendly, and long-term.
contact@green-providers.co.uk
Website: https://www.green-providers.co.uk/
Address: The Green Providers Directory, Scio Learning & Research (SLR) Ltd, University Business Centre, Piece Mill, 25-27 Horton Street, Halifax, HX1 1QE