Home Depot Inc. is also known as Home Depot is the largest United States home improvement retailer. This retailer is popularly known for supplying appliances, construction tools, services, and tools.
The company's headquarters is in Cobb County, Georgia, and has the mailing address of Atlanta. This retailer is operational in many big box stores across the US, also in 10 Canadian provinces and 32 Mexican states, and Mexico City as well.
They are best known for having a wide range of home improvement products as this is what they specialize in. Generally, the products you will see are small building job tools, equipment, tools, decorative supplies, gardening, plumbing tools, etc.
This warehouse has this variety and huge quantities of tools and raw materials that have everything you think would be handy.
Home Depot is a public trade company that has multiple suppliers from various parts of the world. Primarily its supplier is North America as of 2022 and also the US and Canada are on the list.
Home Depot also has suppliers from Asian countries like China and for paint and lumber, you'll also find Europe and South America on the list.
What Does Home Depot Do With Their Old Plants?
If you have gotten some plants from Home Depot and now they are dead, you can return them easily. The retailer actually promises that if a plant dies within 90 days, you can return it and get a refund.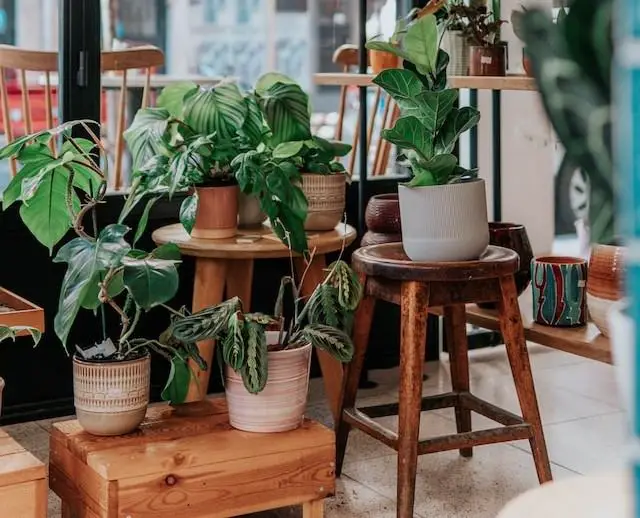 You need to keep your dead plant for a refund or store credit at Home Depot. If the return is made after 90 days and within a year, you can replace it for another or can always get store credit.
Trees, shrubs, and Perennials have a one-year guarantee on them at Home Depot.
What Happens To Unsold Plants?
Home Depot sells the less defective plants for a discounted price and wastes the plants that are dead. The defective plants and other products become a B stock at this company and are sold at liquidation marketplaces. The same case is for the unsold plants on the shelf in the store.
What Does Lowes Do With Dying Plants?
For Lowes, it is the quality that determines if the plant is of good quality or not. If the plant is still in good condition it will go back on the floor. As far as the vegetable plants are concerned, at Lowes the supplier Bonnie takes care of them.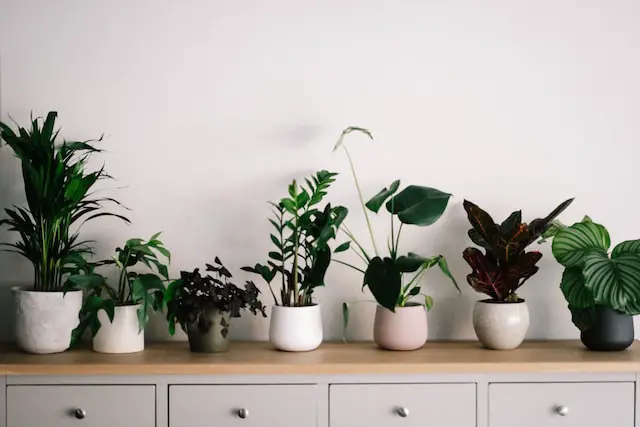 Lowes does give you a one-year plant guarantee as of 2022. If your plant does not survive within a year, all you have to do is bring it in with the purchase receipt and they will exchange it for a new one.
For home decor or anything that you are looking for in your house must-haves, Home Depot is certainly the preferred spot for everyone. With the guarantee on various products, you are definitely investing in the right place.