Scented candles are definitely the talk of the town nowadays. We all have been burning candles and buying them one after the other more than ever.
What is it about scented candles? Well first thing's first, they add beautiful detail to your house interior.
The pleasant scent really calms the environment and since people are living quarantine life for a while now, these candles definitely help. Now everyone knows Jo Malone candles and how fabulous they are.
Jo Malone candles have been a part of the Estee Lauder family since 1999 and are popular and available in almost 69 countries.
Jo Malone London is a well-known British luxury and lifestyle brand. It is popular for having a unique and wide range of luxurious and beautifully scented body, bath, and home products.
Other than standalone scented products, you can also find unique combinations that have a beautiful blend of different ingredients. This makes the consumer experience more interesting and adds playful detail to your house decor.
What makes Jo Malone candles significant is each one of them being handcrafted in England. 16 skilled artisans spend their talent and time making them. The variety is amazing as you get home, travel, luxury, and deluxe candles making every moment special for you.
The process of making the perfect scented and quality candle for you takes a lot of patience and detailed work at this brand. Jo Malone takes pride in the art of candle-making as it is a beautiful blend of artistry and science.
Each candle goes under rigorous development of scent. Wax composition for each candle is altered so that it compliments the fragrant oils and the cotton wick.
Once the careful development process is completed, then the experts head to the production step. The warm wax is blended with the fragrant oils where the quality and quantity are carefully monitored.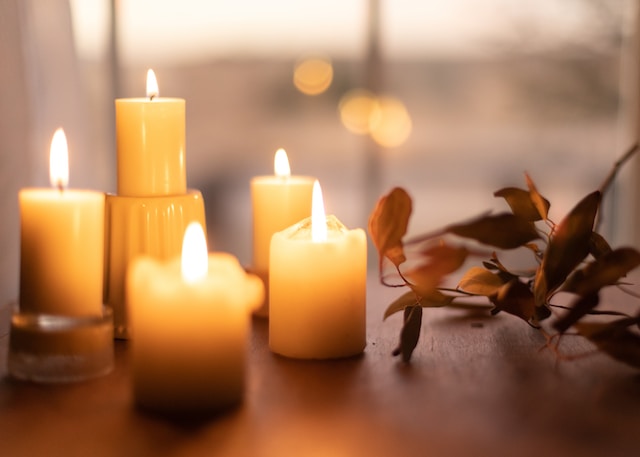 Different quality waxes are mixed together to get a stable burn. Once the burning process is done, the wax is then poured into a warm glass. Then comes the wick setting stage inside the candle. A steady hand then adjusts the wick in the required position and later trimmed to 6mm exactly.
Though every candle at Jo Malone is popular due to its uniqueness. But some of them stand out as they are quickly sold out within a couple of weeks. The popular candles at this brand are Basil and Mandarin and Lime which is popular due to their signature value.
Another popular one is Blush Suede and Peony candle which is this perfect scented candle for weddings as it has this romantic and flirtatious feel to it. With the top notes of red apple and then having jasmine, peony, and rose as the opulent notes, this candle really feels like the one at your special events.
Are Jo Malone candles sustainable?
Jo Malone candles believe in an environment-friendly approach when it comes to making their products. The wax used in the candles is soy wax which is a clean and eco-friendly option. The glass jar for the candle is a jam jar shaped container which can be reused afterward.
Is Jo Malone ethical?
Jo Malone production is committed to providing its consumers with health and safety-oriented products. The products are sold in 69 countries and definitely follow the safety regulations with due diligence.
How to recycle Jo Malone candles?
There are multiple ways you can actually recycle these candles. The jam jar-like containers do come in handy from time to time once you're done with the candle.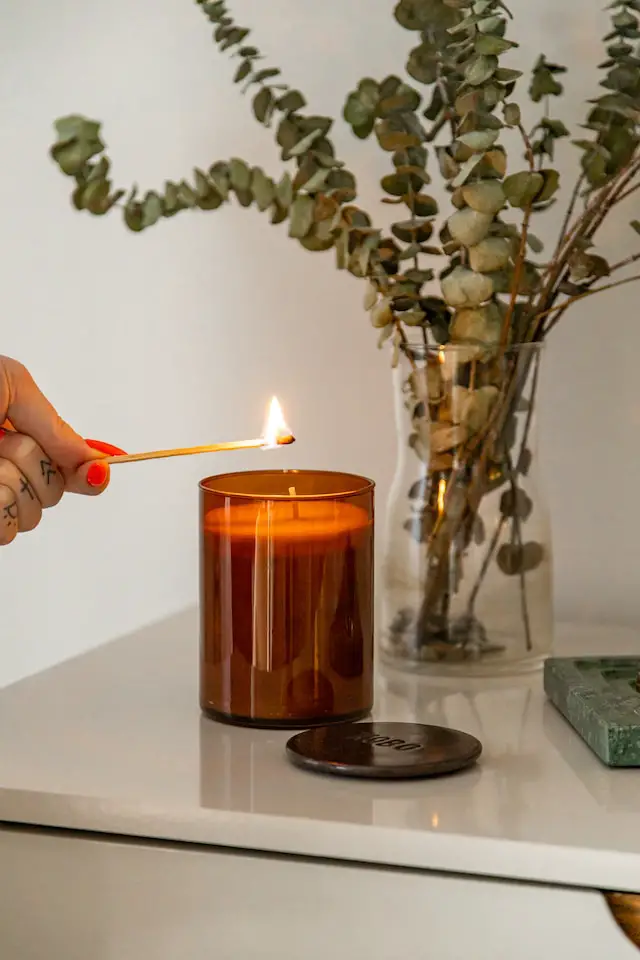 Here are the multiple ways for you to experiment with;
You got makeup brushes? Throw in a bunch of them and you have a brush jar for your dressing table.
The candle jar can be a great solution for your cotton buds, pads or your contact lenses.
Definitely can store your bath salts.
Add some color to your room's decor by arranging some flowers in the candle jar.
These candle jars can be a perfect place for you to keep your studs and buds.
Can't find a decent candle holder? Jo Malone candle jars have got your back.
The best part of getting yourself a Jo Malone candle is that you get free samples as well. You can visit their online store anytime and get the best range of scented candles. They do have some season exclusives as well.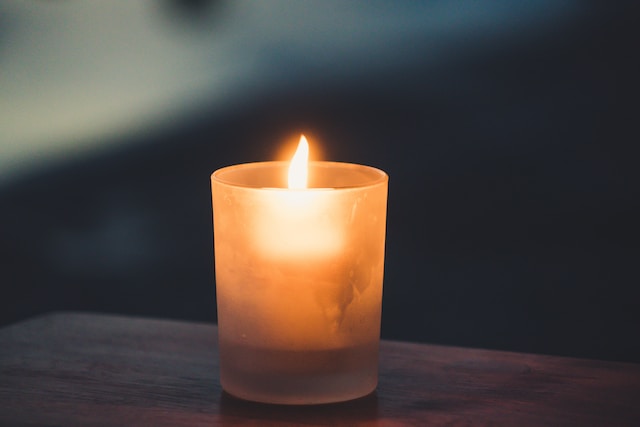 These candles can be the perfect gift for your loved ones. You can order them in gift wrapping which adds a little special something to your favorite candle order. The experts at Jo Malone strive to make this brand more environment-friendly each day.
Let it be sustainable candle jars and natural soy wax with a cotton wick, you get yourself a pretty good option for your calm and relaxing time.