Yoins is an online clothing store that has been functional since 2014. The brand is doing everything from women's lingerie and date outfits to stylish men's wear. One thing that makes Yoins stand out is its cute collection of plus-sized women.
Its trendy and affordable apparel is pretty tempting for sure, but does the brand produce them sustainably? Or Is Yoins fast fashion? It is time to find out.
What types of fabrics does Yoins use in its clothes?
After going through the details of several articles, we concluded that Yoins mostly makes its clothes with polyester and spandex.
Since the brand does not have any sustainability page, it is impossible to know whether any of these synthetic fabrics are made with plastic waste.
As if that's not bad enough, some clothing articles on the website do not even have the fabric mentioned, yikes.
How many collections are released by Yoins every year?
Let's just say it is hard to keep a count. Yoins is not like posh brands that release four collections each year. It does not understand the concept of seasonal collection and releases something new on the website every week.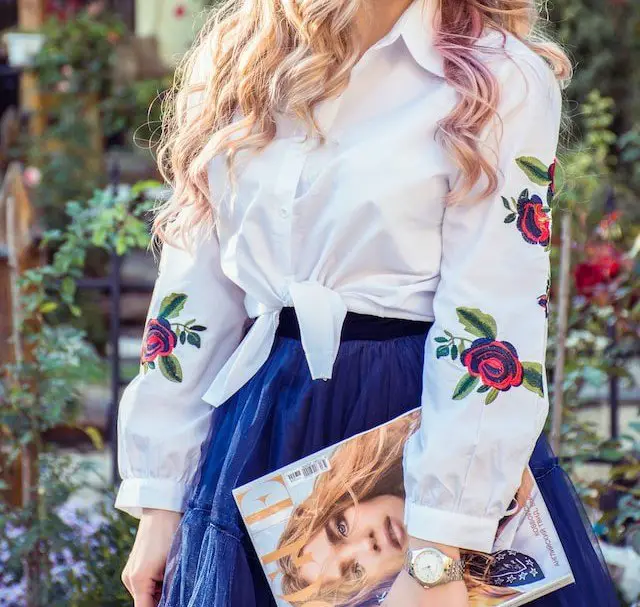 Does Yoins have a single style in a bunch of different colors?
Yes. Yoins does a single style in a lot of colors. While scrolling through its website, we came across one design worn by different models in different colors.
Does Yoins launch all the trendy garments and styles shortly after celebrities wear them?
Yes. The brand aims to make the most trendy styles available to the customers but instead of coming up with unique styles, they create rip-offs of high-end brands.
Do Yoins have lower prices than the pioneers of fashion trends?
According to Yoins's brand story, the company strives to make fashion affordable. As promised, it produces chic dresses for prices as low as twenty dollars.
The brand also offers frequent sales and coupons to encourage people to buy from them.
Does Yoins have factories in third-world countries?
Yoins does not reveal anything about its factories or supply chain. The brand does not even mention whether it imports clothes or produces them locally. But seeing the price tags, it is obvious that the brand does not pay fair wages to the factory workers.
There is also a high probability that Yoins produces its clothes in sweatshops.
Final verdict?
Yoins proudly states that it wishes to see the wardrobe of its customers full of clothes. This statement alone is enough to comprehend that it is promoting fast fashion.
Excessive use of synthetic fibers, low prices, massive collection, lack of sustainability policies, and supplier's code of conduct makes it more obvious.
So, our final verdict is that Yoins is 100% a fast-fashion brand.
Is Yoins Ethical?
Yoins does not have any policies for environmental protection. The brand releases thousands of clothing articles yearly but does not reveal any information regarding its greenhouse gas emissions.
Yoins has no concept of recycling either. It makes all its clothes with virgin polyester or similar synthetic fabrics.
There is no information regarding Yoins' factories or supply chain either. The brand offers zero transparency and does not even reveal where it produces the clothes.
Yoins has no supplier's code of conduct that would urge them to give fair wages to the factory workers.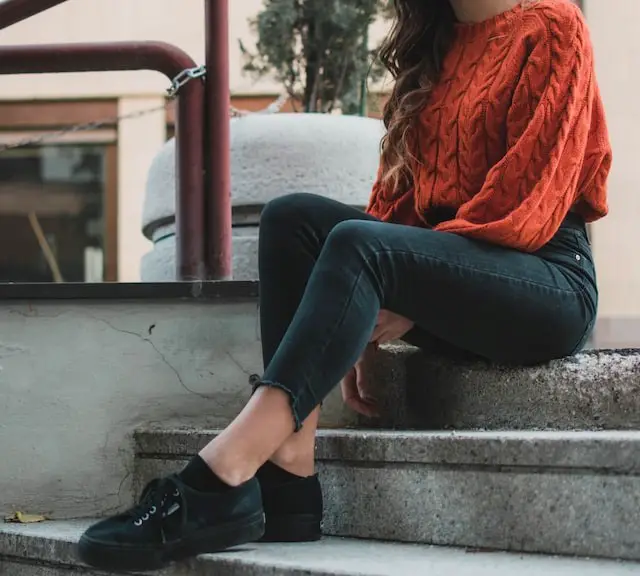 Join does not have any statement regarding forced or child labor either. So the brand might employ children in the supply chain.
Yoins does not have any policies regarding animal welfare either. The brand does not say whether it uses angora fur, down feathers, or the hair of exotic animals.
In short, Yoins is least concerned about the plane and its inhabitants. All it cares about is making profits by exploiting renewable energy resources and poor laborers in third-world countries.
Final verdict?
Yoins is anything but an ethical brand.
Where Do Yoins Get Their Clothes From?
It may seem weird, but Yoins does not reveal any information regarding its factories or supply chain.
Since most fast fashion brands choose suppliers based in countries like India, Bangladesh, and China, we expect the same from Yoins.
There is no chance that a company producing clothes for as low as ten dollars can hire workers in countries with strict laws regarding factory conditions and fair wages.
Is Yoins Like Shein?
Yes. Shein is an online clothing brand, just like Yoins. Both brands are doing rip-offs of high-end brands and selling them at low prices. The primary fabric used by both brands is Polyester.
Since Yoins and Shein are fast-fashion brands, the quality of their clothes is mediocre. Many shoppers complain about sizes running too big or too small, but since they are so cheap, no one bothers returning them. Most shoppers mostly wear the clothes once or twice and then discard them.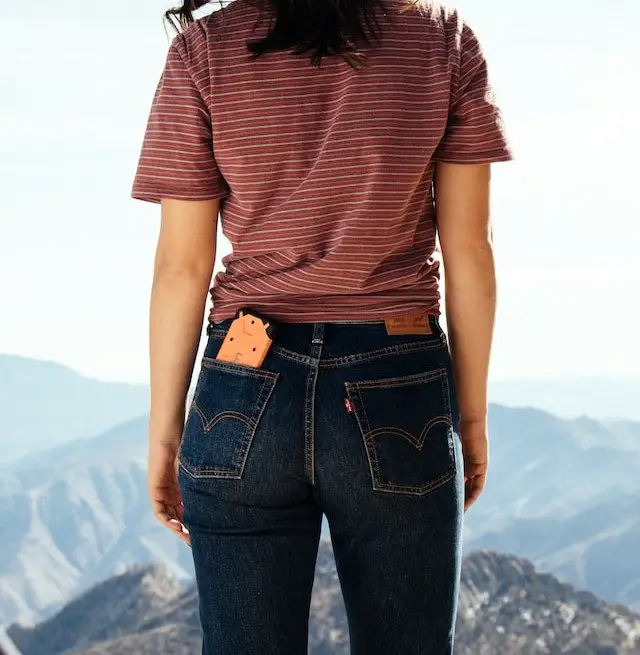 If you compare their websites, you will not notice much difference. Both brands have new styles coming in every week. They also offer frequent sales and coupons to tempt the viewers.
The only difference we noticed on Shein's website is that, unlike Yoins, it has a social responsibility page. It is full of bogus information, but something is better than nothing, right?
As far as consumers are concerned, they trust Shein more than Yoins and prefer shopping from it.
We would recommend our readers to not buy from either of the two brands as they are ruining our planet for the sake of money.
Where Is Yoins Clothing Based?
Yoins is an online clothing brand that does not reveal its whereabouts. With some digging, we discovered that Yoins is owned by a parent company Cyllar Co Ltd. It is a private company with Headquarters in Egkomi Nicosias, Cyprus.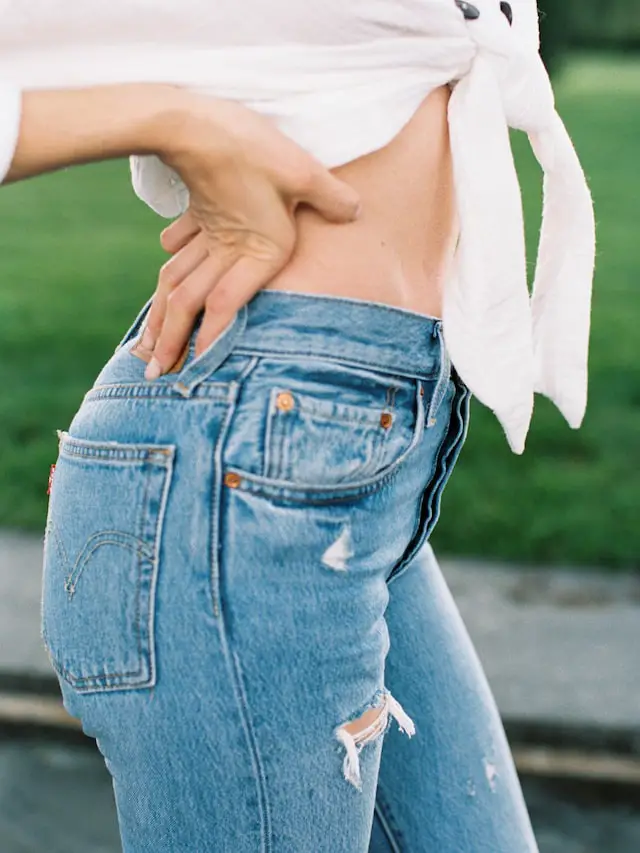 Whether Yoins is in Cyprus or not is not known. The phone number on the brand's Facebook has the code +852, which Yoins deals with its customers from Hong Kong.
So until Yoins updates its website with more information, this is all we have to live it.