Have you noticed that trends arise and disappear at an increasingly rapid rate? This is because fast fashion is the newest way to create, sell and deliver new styles.
There are many public figures like Kanye West who are influencing this trend to become popular again. So does his Yeezy line make the cut? Or is yeezy fast fashion?
Yeezy rose to popularity during the early 2010s.
Their clothing lines were first noticed a few years earlier in 2011 when Kanye West started wearing them, but they exploded onto the fashion scene in 2015 due to Kanye's onstage antics and massive personality (who can ever forget him declaring himself to be a 'god').
Is Yeezy Fast Fashion?
With Yeezy's new Season, Kanye West is starting a revolution in fast fashion industry that will be felt in the years to come.
He's sent a message to all brands and designers to start thinking outside of the box, and to make real clothes that people can actually afford.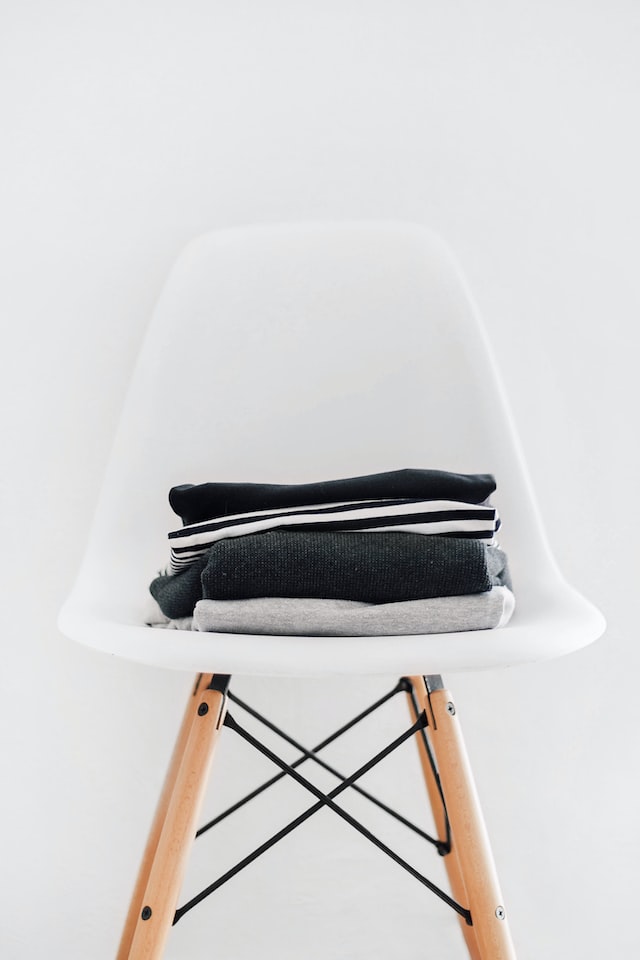 And it looks like he's succeeded in doing just that. Bringing this innovative line to market so quickly, he has shown how designs can be made more ethically and with quality than ever before, if we choose it to be.
Is Yeezy ethical?
Yeezy is a shoe line created by Kanye West. The shoes are known for their premium design and the use of high-quality materials. However, despite being eco-friendly in some ways, Yeezy is not ethical because of its poor labor policies.
Yeezy is free from animal-derived materials
Yeezy uses eco-conscious materials for its shoes. For example, the brand does not use leather or fur in its production process.
Instead, it uses other types of fabrics that are more sustainable for the environment.
This type of material choice makes Yeezy's products more eco-friendly than those made from other kinds of materials like leather or fur.
However, this doesn't necessarily make Yeezy an ethical brand because it still uses sweatshop labor in its factories around the world.
Creating eco-conscious clothing
When it comes to creating clothing that is environmentally friendly, Yeezy has recently made strides towards this goal as well by using recycled plastic bottles and recycled polyester fibers when making their clothing items.
Is Yeezy sustainable?
It's no secret that Yeezy has been criticized for its use of materials. In the past, the brand has been accused of using real fur on its sneakers and even sued for it.
More recently, the company has been called out for the use of plastic packaging that is not recyclable or biodegradable.
While Kanye West is not a designer by trade, he is known for being an innovator in his creative process.
His approach to design can be summed up as "exploring the possibility of using recycled and natural materials as well as devising new more sustainable materials."
Kanye West's goal is to create products that are better for people and planet than anything else on the market, but he doesn't want to compromise on quality or style.
He believes that this can only be achieved by using high-quality materials and manufacturing processes with minimal environmental impact, which requires a lot of research and development to find new sustainable materials.
Does Yeezy use sweatshops?
Yeezy is one of the most popular footwear brands in the world. It is also one of the most controversial, thanks to its' decision to outsource production to China, Indonesia and other developing nations.
Following reports from the British media in April 2017 that adidas' Yeezy sneakers were being made in sweatshops by labourers forced to work excessive hours and paid just £147 ($183) per month, even though it announced that it would be taking over production at a factory called Apache Footwear in Guangdong province, China.
In 2018, it emerged that workers at Apache were still being subjected to poor working conditions and low wages; some earned as little as $10 per day and had to work 12 hours per day without breaks.
In response, yeezy pledged another $10 million toward improving conditions at the factory — bringing its total investment in Chinese manufacturing up to $60 million since 2016.
Conclusion:
One of the brands that has dominated the fashion market in recent years is the popular Kanye West-designed Adidas Yeezy line.
The demand for these sneakers is so high that there have been a ton of fakes flooding the marketplace and resellers even reselling their counterfeit products for more than retail price.
The concept of is yeezy fast fashion brand is affected as well. In fact, counterfeit Yeezys are so common in 2016 that it's hard to tell the difference between fake and authentic merchandise if you don't have a trained eye.