Personal hygiene is something you should always take care of, not only for yourself but for people around you too. And without a deodorant, a personal hygiene routine is never complete.
Today, most customers intend to go cruelty-free with their personal care routine. Are you one of those too?
Sadly, many so-called cruelty-free products still contain ingredients derived from animals. So, you can never be sure that a brand is truly vegan and doesn't harm any animals.
But, is Wild Deodorant a good cruelty-free and vegan alternative?
This post will explore whether Wild Deodorant is cruelty-free and vegan. Also, you'll know if the brand practices are ethical and environmentally friendly.
Are Cruelty-Free and Vegan Same?
You may have often seen the terms "cruelty-free and vegan" when shopping. Both are attractive terms, but are they the same?
Precisely, cruelty-free and vegan products are not the same.
Cruelty-free means when a product is not tested on animals during the production process.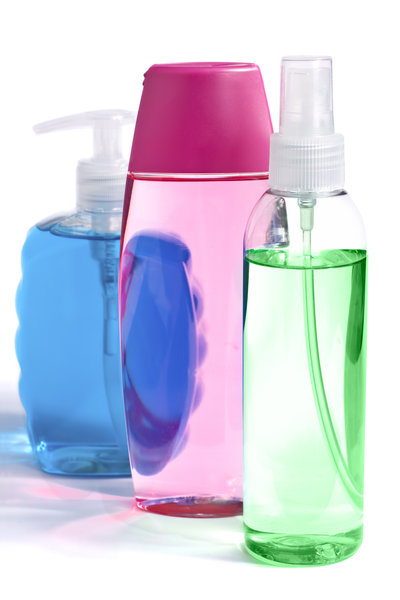 Veganism is much more than not testing on animals; it's a lifestyle that abstains from using any animal products. This includes food, clothing, cosmetics, and cleaning supplies.
While most cruelty-free products are vegan, it's important to know that they are not the same. When shopping for your beauty products, do your research to find out which label better suits your needs.
About Wild Deodorant
Wild Deodorant is an all-natural, vegan, and cruelty-free deodorant brand. The company was founded in 2014 by two women passionate about making a difference in the beauty industry.
Their products contain ingredients that are safe for both humans and the environment.
Some of the key ingredients in their products include;
Baking soda
Arrowroot powder
Coconut oil
Shea butter
Wild Deodorant is also free of aluminum, parabens, phthalates, and synthetic fragrances.
Its products are available in both stick and spray form. The company also offers a variety of scents to choose from.
So, whether you're looking for a fresh citrus scent or a calming lavender scent, Wild Deodorant has got you covered.
Is It Really Cruelty-Free?
It's time to address the real question: Is Wild Deodorant completely cruelty-free?
Yes, the brand is 100% cruelty-free and does not test its products on animals. All products and their ingredients are never pre-market tested on animals.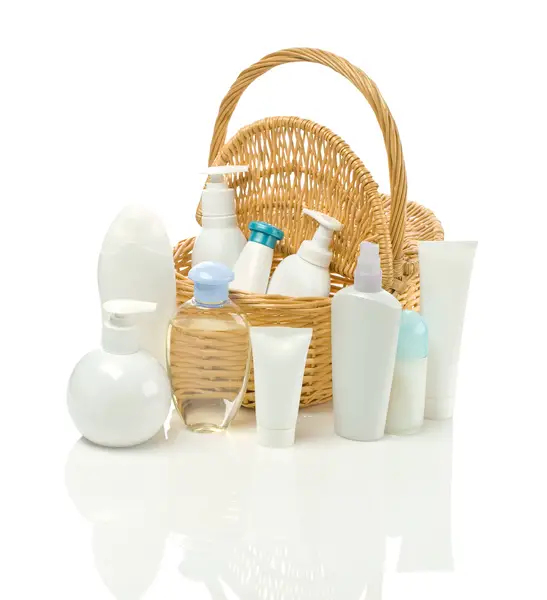 Also, the ingredients used in the deodorants are sourced from purely vegan and synthetic sources. Therefore, no animal is harmed either during production or after the production by the brand.
The company also does not authorize any third party or supplier to conduct animal testing on its behalf.
Moreover, owing to its strict policies against animal testing, Wild Deodorant does not sell anywhere where it is necessary to conduct animal cruelty.
Does the Company Sell in China?
At this time, Wild Deodorant does not sell its products in China. It is largely due to the country's prevailing laws that bind a brand to conduct animal testing of products.
However, you can buy a product from the brand's online store, and it can be delivered to you within a prescribed time. The pre-market animal testing laws do not apply to products being sold through online stores.
Is Wild Deodorant Vegan Friendly?
At first, it may seem that Wild Deodorant is not vegan-friendly. After all, the company uses beeswax in some of its products.
However, upon closer inspection, it becomes clear that Wild Deodorant is indeed 100% vegan friendly. The beeswax used in the deodorants is ethically sourced from beekeepers who follow sustainable practices.
Furthermore, beeswax is a by-product of honey production, meaning that no bees are harmed in making Wild Deodorants.
In addition, the other ingredients used in Wild Deodorants are vegan-friendly, including coconut oil, Shea butter, and arrowroot powder. Hence, vegans can use Wild Deodorants fearlessly, knowing that no animals were harmed in making the product.
Wild Deodorant also has earned the trademark seal of The Vegan Society that further certifies its status as vegan and cruelty-free.
Are the Brand's Practices Ethical?
Wild Deodorant is a brand that has gained popularity for its all-natural ingredients and ethical production practices. In addition, the brand's sustainability statement makes it clear why it is highly ethical.
For starters, the company only uses ingredients sourced from sustainable and environmentally friendly farms. Even the palm oil is sourced from RSPO-certified palm oil sources.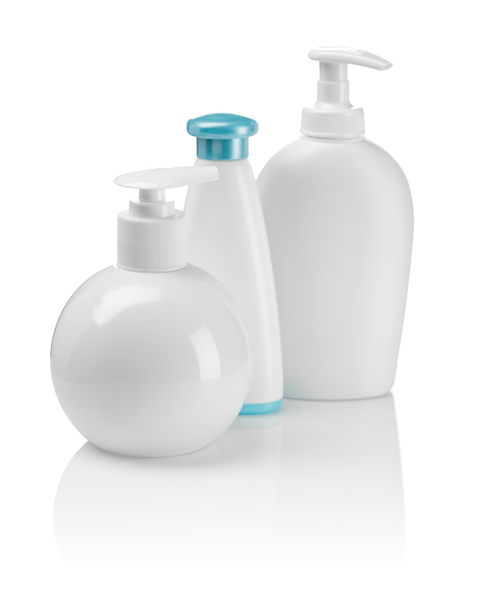 Overall, the brand avoids using ingredients that could potentially harm local ecosystems.
In addition, Wild Deodorant packaging is made from recycled materials and is fully recyclable. The company also takes steps to offset its carbon emissions and support renewable energy initiatives.
These factors contribute to making Wild Deodorant an ethical choice for consumers looking for a natural and eco-friendly option.
How to Avoid Cruel Deodorant Brands?
Are you concerned about the possible animal-tested Deodorants? If so, you are not alone. The majority of customers still use products that have been tested on animals in oblivion.
Here are some tips on how to avoid Cruelty-Free Deodorants.
1. Look For Certifications
Firstly, look for certain third-party certifications on the product's packaging. For instance, cruelty-free Deodorants often have the Leaping Bunny logo on them.
This logo is a symbol of cruelty-free International, an organization that works to end animal testing.
2. Go Through the Ingredients
Second, check the ingredients list to ensure that none of the ingredients have been tested on animals. Also, make sure that the ingredients are only plant-sourced or synthetic.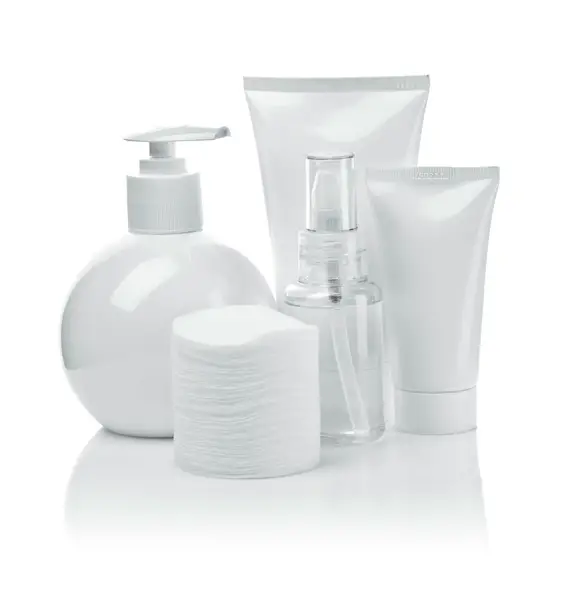 3. Research About the Brand
Finally, google the brand and see if it conducts animal testing. Also, you can find plenty of resources and reviews to give you a clear picture.
Last Words
Wild Deodorant is 100% cruelty-free and vegan. All of its products are eco-friendly with plant-sourced or synthetic ingredients.
Plus, their prices are very reasonable. Therefore, you can feel good about both your hygiene and your wallet. So, if you're looking for cruelty-free deodorants, Wild Deodorant is a worthy option.