The makeup brand "Wet n Wild" claims to be a hundred percent cruelty-free. However, their cruelty-free status is up for debate!
At this point, it's unclear if this brand is actually cruelty-free or not. When it comes to beauty products, concerns about the environment come in, please.
If you're a conscious shopper and want to make sure that the products you're buying aren't environmentally harmful, then it's crucial for you to know what the brand is up to!
Day by day, the world shifts its priorities towards becoming more environmentally conscious. Brands have also started taking measures to help reverse the damages caused by our actions to the planet.
In this article, I'll be providing all the information on whether the brand, Wet n Wild, is cruelty-free or not.
So let's get right to it!
Is Wet n Wild really Cruelty-Free?
Wet n Wild claims that they "NEVER" test on animals. They take pride in being wholeheartedly committed to animal rights.
However, their claims regarding animal testing are being questioned. It's unclear whether or not this brand is cruelty-free.
Environmentalists claim that they haven't provided enough information to reach an appropriate conclusion regarding their cruelty-free status.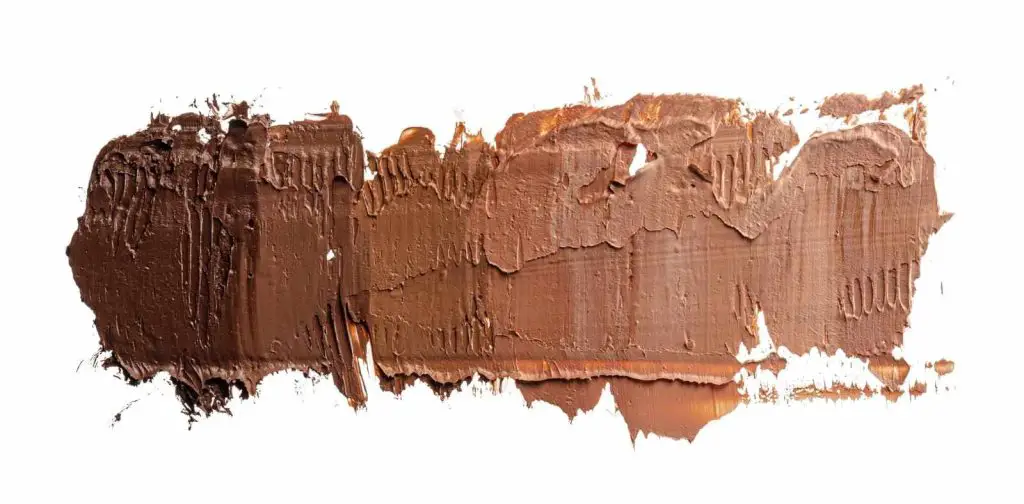 Wet n Wild is a very popular makeup brand with products being sold all over the world. The brand argues that cruelty-free has and will always remain a significant pillar to them.
It's owned by a parent company, Markwins, which also doesn't test on animals. Moreover, it's also certified by organizations like PETA.
If they've constantly assured their customers of being cruelty-free, then why don't people trust this brand?
Well, this is because, as of 2019 Wet n Wild started selling in mainland China. This becomes a big problem!
If a brand wants to sell its products in mainland China, then all its products must undergo animal testing. This is required by law in this country. Wet n Wild offered products via a pilot program collaborating with 30 stores in China.
Many customers started avoiding this brand because of this new move. However, Wet n Wild came to the rescue and assured their loyal customers that even though they're selling in China, they're not conducting animal testing.
They proudly claim that they were able to enter the Chinese market while maintaining their commitment to providing customers with cruelty-free, high-quality, and on-trend products.
As trusted leaders in cruelty-free beauty, they'll continue working with the Chinese government.
By providing this statement regarding the Chinese market, the brand was able to regain some of its trusted customers.
However, many still took other routes because they don't believe a brand to be cruelty-free even if they're associated with markets or suppliers that conduct animal testing. They criticize the brand for being hypocritical about its cruelty-free policies.
Wet n Wild has worked with PETA to take additional steps toward ensuring that no animal tests will be conducted for its products in the future.
Is it Vegan Friendly?
Not 100% of Wet n Wild's products are vegan. However, they're continuously striving towards making them all vegan-friendly.
So if you're looking to buy from this brand, don't forget to check the ingredients list on the packaging. If a product is not listed as vegan, then it's not considered vegan.
Many people tend to avoid brands that aren't cruelty-free but vegan. As Wet n Wild's cruelty-free status is unclear, people don't trust it to be vegan either.
While not all, many of their products are a part of their vegan make-up collection. They make sure that this collection is a 100% vegan and is also affordable. The vegan products range from makeup palettes to foundation sticks as well as makeup brushes.
These products don't contain any animal-derived ingredients. Such ingredients include beeswax, lanolin, collagen, and carmine.
Here's a list of a few vegan products offered by them:
Star Dust Lip Mousse
Bare Focus Clarifying Finishing Powder
Twinkle Star Glow Face Mist
Star Power Makeup Brush Set
Is it Ethical?
Wet n Wild believes in beauty without cruelty. Therefore, one could say that they're an ethical brand. This is because they follow certain ethics which establishes them as a reliable brand.
For instance, by being cruelty-free, they're not harming animals. An ethical brand is not only safe for humans but also for animals and the planet. They're also using natural products which are ethically sourced.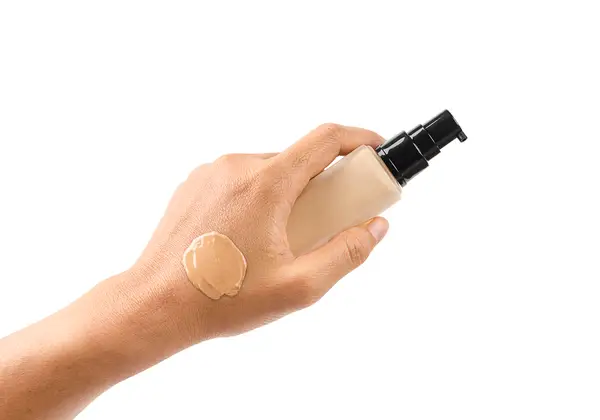 However, their products are not paraben-free, and nor are they gluten-free. They don't make any claims about their products being void of these toxic chemicals. Although, such compounds have been approved by the FDA which makes it okay for brands to use them.
Moreover, Wet n Wild promises to save 20 tonnes of beverage containers from landfills each year. This will result in a significant reduction of CO2 emissions by 105 tonnes.
They have also implemented recycling initiatives. By taking such measures, the brand is moving towards becoming sustainable. This adds to its ethical status.
Final Thoughts
There are a lot of controversies associated with this brand! While it claims to be cruelty-free, many don't completely trust it.
Their cruelty-free status is constantly being questioned after they partnered up with the Chinese market.
Even though they were able to avoid the pre-market animal testing laws, their products can still be subjected to post-market animal testing. For this reason, many people tend to avoid this brand.
However, as a PETA-certified brand, they do assure customers of their integrity towards no animal testing.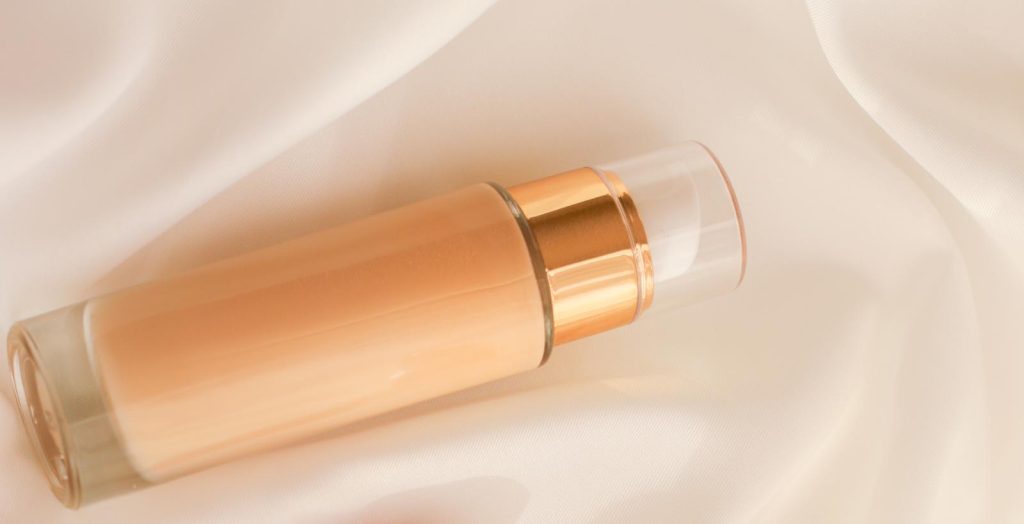 Becoming cruelty-free isn't only protecting the environment, but it also tends to be healthier as it contains significantly fewer chemicals. You're saving the animals as well as your skin!
To help the environment, one should support brands and companies that are striving to make a positive impact. It's also helpful to educate others and become a part of the eco-friendly cycle of life.