Yes, Westman Atelier is a cruelty-free brand! This means that they don't test their finished products or ingredients on animals.
The brand's ongoing mission is to create clean, safe, and impactful products that are not only good for humans but also for the planet.
It's so important to support companies with the same values and ethics as yourself. In a world filled with cruelty, it's refreshing to hear that big make-up brands, like Western Atelier, refuse animal testing!
However, every brand has different policies associated with animal testing and there are so many that it's nearly impossible to keep up. Don't worry as I've got you covered.
In this article, I'll be providing all the details regarding the cruelty-free and vegan status of the brand Westman Atelier.
So let's get right to it!
Is Westman Atelier really cruelty-free?
Westman Atelier has confirmed that it's truly cruelty-free! None of their formulations or end products are tested on animals.
It's a US-based company and its products are manufactured in Italy and Japan. The brand provides an effortlessly beautiful and clean makeup collection which is created by the renowned make-up artist Gucci Westman.
Gucci believes strongly that luxury, efficacy, and cleanliness don't need to be in conflict when it comes to producing exceptional make-up. He's a lifelong vegetarian with a commitment to holistic living.
He believes that make-up should do more than enhance. It should calm and replenish a person. Therefore, Westman's ingredients are carefully curated by Gucci and the best chemists in the lab. They manage to create skin nourishing and clean makeup which is clinically proven.
Moreover, the brand isn't owned by any parent company that tests on animals. Neither does Westman Atelier sells in countries where animal testing is required by law.
However, many people don't fully trust this brand. This is because Westman Atelier isn't certified as cruelty-free by any organization.
Many people claim that if a brand really does care about the environment and is cruelty-free, then they should register themselves on a specific organization's list of cruelty-free brands. For instance, organizations like PETA and the Leaping Bunny Association.
It's worth noting that many people consider a brand to not be cruelty-free if they're associated with suppliers or traders that perform animal testing. In such a case, it doesn't matter if the brand itself is cruelty-free!
However, Westman Atelier claims that they have a passionate commitment to associating themselves with only those who match their ethics.
Is it Vegan Friendly?
While Westman Atelier is 100% cruelty-free, it's not entirely vegan! Although, it does offer a few vegan products other products contain animal-derived ingredients.
If you want to buy a vegan product from this brand, then don't forget to check the ingredients list on the packaging.
It's understandable that searching for answers as an ethical consumer is frustrating and time-consuming. But it's better to be safe than sorry!
However, the brand has managed to provide complete transparency in terms of what they're adding to their products. For instance, they provide a list of ingredients within a product such as a caper extract, organic jojoba oil, and coconut oil.
They also provide a list of "what's out" of their products on the website. These include parabens, sulfates, mineral oil, BHA and BHT, gluten, silicones, and retinol.
Westman Atelier strives to manufacture products as naturally as they can. They justify the use of some looked down upon ingredients by saying that they want their products to work.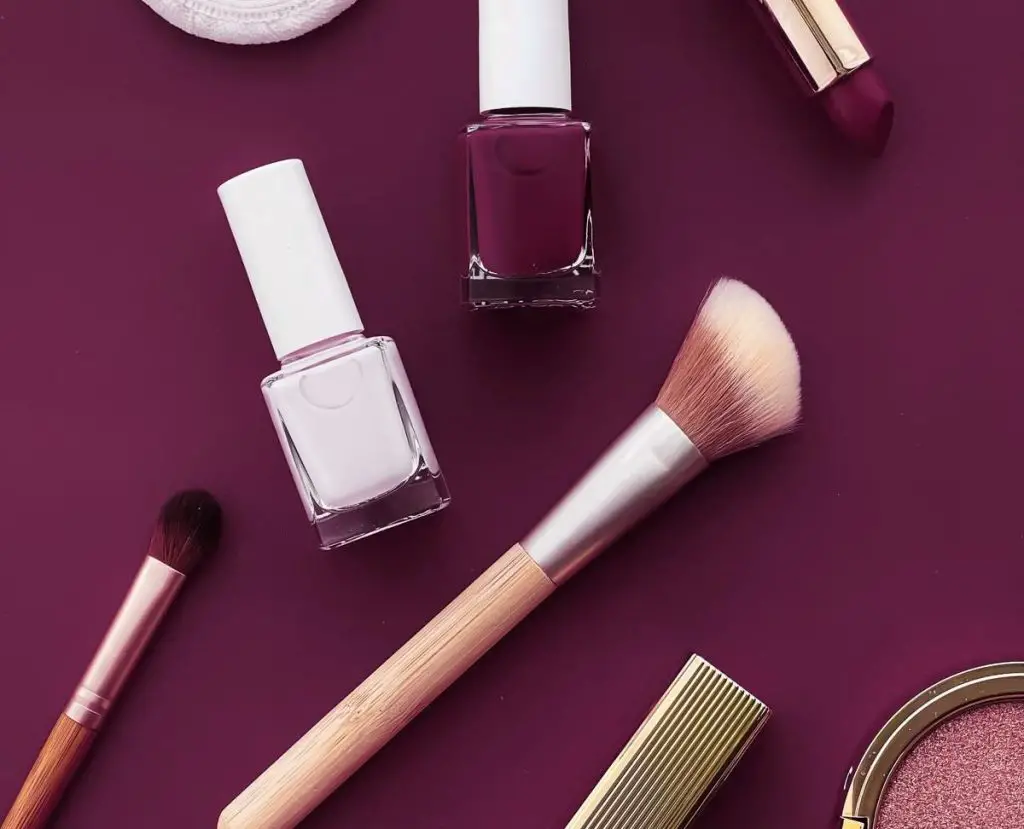 Therefore, a synthetic ingredient is necessary in specific circumstances. They claim that they'll always make sure that it's safe and approved.
The brand also agrees to be completely transparent about its formulations, which also meet the European Union's rigorous standards for clean beauty. This helps Westman Atelier gain the trust and confidence of its loyal customers.
Here's a list of some of their non-vegan products:
Eye Love You Mascara- contains beeswax
Baby Cheeks Blush Stick- contains Carmine
Face Trace in Truffle- contains Carmine
Is it Ethical?
Westman Atelier is proud to establish its brand as an ethical one. They claim to engage in ethical practices and also only associate themselves with companies that match their morals.
For instance, the brand admits that its mica is ethically sourced without child labor. This meets the criteria for the brand to be ethical.
Any ethical brand is one that doesn't cause harm to humans, animals, or the environment. By also maintaining its cruelty-free status, Westman Atelier is ticking all the right boxes!
Not only that, but this brand is also moving towards a sustainable approach. They're in constant search of performance-driven sustainable materials.
They also collaborate with the most innovative labs and technologies to reduce their carbon footprint. The brand is 100% committed to making sustainable choices whenever and wherever it possibly can!
For instance, their products will steadily transition towards refillable packaging in 2022. They claim that their team is working hard and using the most sustainable materials to form the packaging. They're also making sure to maintain an environmentally responsible supply chain process.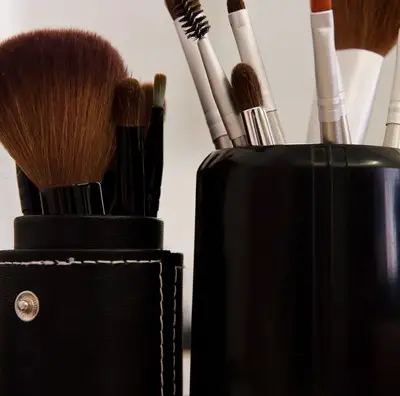 Moreover, all of the secondary packagings is recyclable. This is because they use invercote board for folding cartons, which has one of the lowest carbon footprints of any paper board available.
Westman Atelier also proudly curated sustainable partnerships. For instance, they only work with labs that are proactive and forward-thinking in their approach to sustainability. This includes measures to significantly lower water consumption each year and also obtain energy from renewable sources.
A brand that is this sustainable has to be ethical as well! There are several other initiatives and measures that Westman Atelier has taken toward becoming more environmentally friendly.
Final Thoughts
In conclusion, Westman Atelier is an amazing brand committed to being safe for your skin as well as the planet.
Mostly all of their packagings is made using recycled and biodegradable material. They're determined to be as green as possible and have proudly established themselves as an eco-friendly brand.
Furthermore, their cruelty-free status is a cherry on top! They also produce a range of vegan products made from natural ingredients that are healthy for your skin.
One can now easily shop high-end makeup products without ever being worried about hurting their skin or the environment!