Founded in 1998, by two brothers Ian Murray on the coast of Massachusetts.
The company has seen fast growth in terms of revenue, new product lines as well as expansion of stores to new areas and residencies.
Initially, the company sold neckties, from the trunks of their cars rather than a shopping store, and since then their clothing lines cover everything from swimwear, to shorts, shirts and bags for men, women as well as children.
Now one could get rather skeptical regarding the quality of their products, since their market has expanded considerably over the years, and companies tend to reduce their quality once their businesses have grown.
So, is Vineyard Vines fast fashion?
Let's find out.
Is Vineyard Vines An Ethical Company?
Vineyard Vines has an established workplace code of conduct that all vendors and factories are supposed to comply with.
This includes strict action against workplace abuse or harassment, fair employment policies where no employee shall be subject to discrimination and the employee must be at the age of fifteen, to be employed by the company.
Apart from that, care is taken for the health and safety of the employees, and the company ensures that no employee is working above the 48 hours set quota in a week. Any harmful effects on the environment by the company is worked hard on to compensate.
These policies are closely monitored and when differences in standards arise then the respected vendors or factories are expected to comply with the highest standards.
Is Vineyard Vines Sustainable?
The fact that the company provides well guarded and insufficient information about its environmental policies is something to be concerned about.
There is no mention of how they are willing to compensate for the negative effect the company leaves on the environment and how they are working to minimize their carbon footprint.
The company also uses animal skin to manufacture much of their products, including hair, leather and wool. How they attempt to minimize animal cruelty while employing such methods, is not mentioned.
What Kind Of Brand Is Vineyard Vines?
Many people consider it to be a lifestyle brand due to the marketing strategies it adopts as well as the preppy style it is associated with.
The term "preppy" generally refers to the overall style and manner adopted by the American upper and upper middle classes inspired by schools like Ivy League and alike.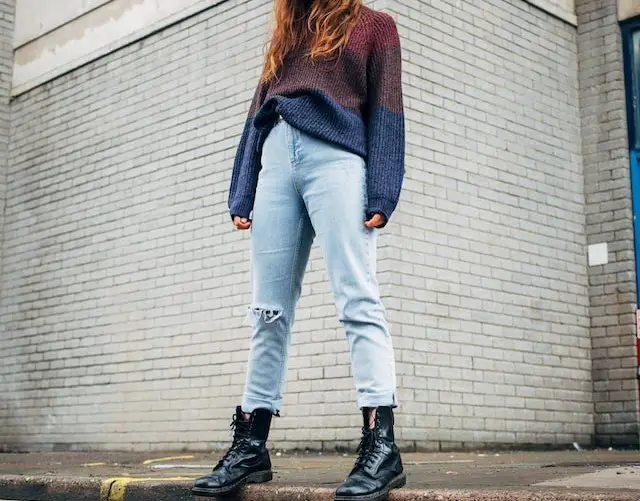 Their collaboration with Target gained much popularity in which it featured its signature plaid shirts, shorts and swimwear typical of American lifestyle. The collection ranged from American clothing items to a variety of dishes, beach chairs, with a price range that started from 2-120 dollars.
As suggested by their slogan "everyday should feel this good", the ideology the Murray brothers had was to create a brand that inspired people to live everyday to the fullest, finding the magic behind ordinary moments.
What Is The Big Deal About Vineyard Vines?
There is something special about that pink smiling whale that most don't get, however we all prefer that logo to be a part of our cupboards because it just makes us feel special, in a special way.
Their Love For The Ocean
The pink whale was a logo incorporated by the Murray brothers, due to their love for the ocean and to show their idea behind the company. It also represented their location quite accurately on Martha's Vineyard, which formed the hub for the whaling industry and thus gathered much revenue being home to the biggest whaling port.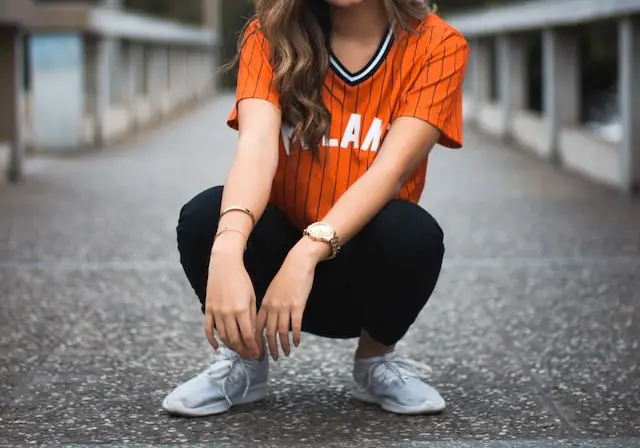 This provided the opportunity to the Vineyard Vines to expand their business who bought their first office close to the ocean.
Their Marketing Strategy
One reason the brand is followed by the people is that they never let anyone feel odd. It has something for everyone for any occasion, they are classic yet relaxed, posh but not overdone.
Vineyard Vines marketing is another reason for its big impact among the common folks. The company has always preferred to stay away from celebrities, blown up trends and fashion weeks.
The only marketing they prefer is people to people, hence its popularity among the public where they are cared for, and not estranged to the contemporary trends in fashion.
Their Style
Vineyard Vines adopts the everyday lives of the native people, captures their interests and assimilates them into their line of products. The general beachy vibe is reflected in their styles making it popular among Americans.
This has allowed the brand to build a close relationship with their customers, which might be the biggest reason behind the company's success.
Is Vineyard Vines Fast Fashion?
Do their styles run out of fashion and fast? Maybe.
But do the Americans love them? Absolutely.