Fast fashion is being found to be unpopular among the general public.
As the demand for high-quality clothing has grown, many designers have begun developing eco-friendly alternatives to fast fashion.
Vero Moda is one of the most popular fashion brands on the market today. Among the top players, Vero Moda is an international clothing brand that caters to women.
It was founded in Denmark in 1987 and has more than 163 stores all over Europe, Middle East and Africa.
But is VERO MODA a fast fashion brand?
Clearly, the answer to this question is not that simple.
I will try to answer your question from the perspective of someone who understands the fashion industry and how the supply chain functions.
Is VERO MODA a fast fashion brand?
Yes, Vero Moda is a fast fashion giant that has grown into one of the leading brands in the Nordic region.
The company was founded in 1987 and has grown into one of Europe's largest fashion retailers.
Vero Moda offers affordable clothing with fast fashion traits such as on trend styles and regular new arrivals.
The company also sells accessories such as bags, shoes and sunglasses through its website.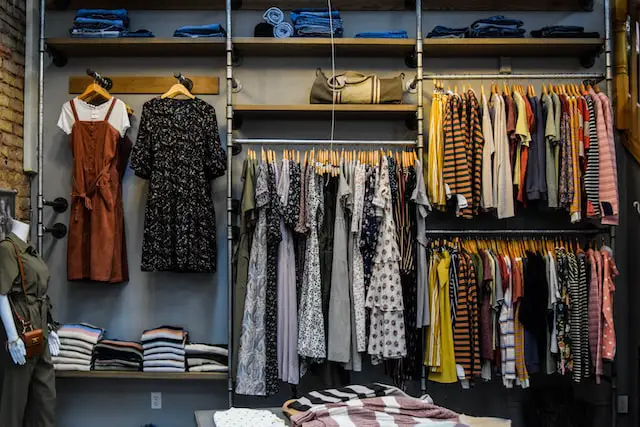 Vero Moda has become known for its chic designs and simple yet fashionable pieces that suit all body shapes.
The brand's target market is women aged 25-35 who want fashionable clothing at an affordable price.
The company also combines its love of fashion with philanthropy by donating 10% of its profits to charities around the world every year.
However, their fast fashion policies can not be ignored, which are harmful to sustainability.
Is VERO MODA sustainable?
The VERO MODA brand does not provide any information about its sustainability practices or about its suppliers.
In a statement, the company says that it has "made efforts to improve our environmental performance" by offering customers a recycling program and by reducing water consumption by 10 percent.
However, it does not provide evidence of what steps it has taken beyond these two initiatives (which are also common among many other fast fashion brands). The company says that it uses "ecobags" for returns and only offers free delivery on orders over €80, but there is no evidence that it has made any substantial effort to reduce its environmental impact.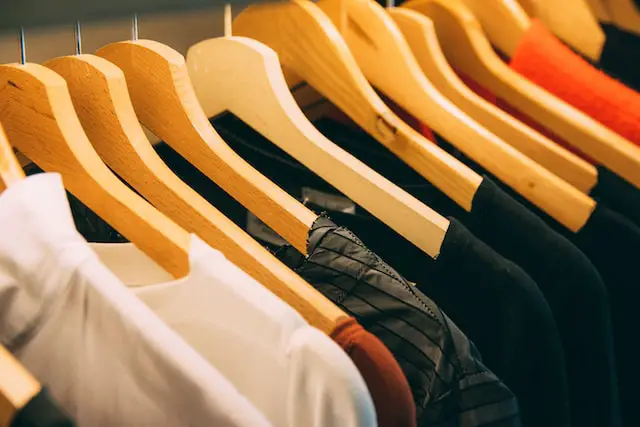 VERO MODA does not have a policy to protect biodiversity in its supply chain, which means it is likely contributing to the decline of endangered species and habitats through the use of animal skins and other natural materials.
The owner company BESTSELLERS does not have a publicly available sustainability report for VERO MODA but offers one single sustainability report for all of its brands together.
The report provides fragmented information regarding each brand's practices for recycling used clothes – but does not provide any statistics pertaining to trends or improvements regarding ethical practices.
While this report was published in 2018, the brand has made a lot of changes since then. On good on you, the brand has a rating of "it is a start" which is significantly better than many other fast fashion brands.
What kind of brand is VERO MODA?
The brand has a unique identity and is known for its vibrant prints, feminine silhouettes, and comfortable fabrics.
Anders Holch Povlsen founded VERO MODA. He wanted to create a new kind of fashion brand that would offer trendy but affordable clothes for young women who wanted more than just basic items from their wardrobes but didn't want to spend too much money doing so either.
VERO MODA is a fashion company based in Copenhagen, Denmark. The company was founded in 1987 and has since expanded to have over 1,000 stores in more than 50 countries.
The recent efforts and commitment made by VERO MODA to sustainability and ethical business practices such as compliance with COVID-19 for workers in the supply chain make them unique.
They have made significant improvements in the use of "eco-friendly" materials and recycled fabrics, as well as their partnership with Greenpeace to eliminate toxic chemicals from their supply chain.
VERO MODA is also committed to social responsibility, believing that it is not only important to sell clothes but also to give back to the communities where they operate. They donate clothing every season to charity shops across Europe, provide education programs for children in need, and give charitable donations through their Foundation for the Future fund.
In addition, the company has implemented a Code of Conduct that outlines how employees should be treated throughout the supply chain (including fair wages).
Despite these efforts, however, it is difficult to gain insight into how VERO MODA is managing its supply chain due to the lack of information available online (e.g., carbon footprint, material sourcing).
Which company owns VERO MODA?
A Danish billionaire is the owner of Vero Moda, a clothing brand that sells cheap and trendy clothes. The company was founded in 1987 by Anders Holch Povlsen and his wife, who had just opened their first store in Denmark.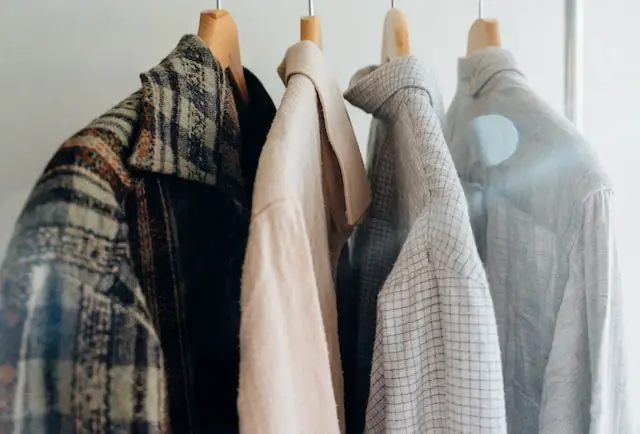 Anders Holch Povlsen owns the majority stake in the company through his holding company Bestseller. He also owns fashion brands Jack & Jones through Bestseller, as well as luxury retailer Magasin du Nord.
Today, Vero Moda has grown into a global lifestyle brand with a strong focus on women's fashion and denim. The brand has over 163 stores in countries around the world and employs over 5,000 people worldwide.
Conclusion:
So, is Vero Moda fast fashion? With a commitment to working with suppliers who are committed to ethical labor practices and dialogue on transparency, it seems like they are well on the path to making a difference in their industry, and we applaud that.