The Sun is the primary source of UV radiation. Welding torches, sunlamps, and tanning beds are all sources of UV radiation.
UV rays can be very harmful if the skin is exposed to the sun for an extended time. Premature aging, eye problems, wrinkles, damaged skin, and other issues can all be caused by UV rays. UV rays are also considered to be the major cause of skin cancer.
As every problem has a solution, the solution to this problem comes in the form of Sunscreens and other products with SPF (Sun Protection Factor) in it.
Many companies provide products that protect your skin from the harm of the UV rays. UltraSun is one such company. According to Statista,
"The global sunscreen cream market size amounted to about 8.5 billion U.S. dollars in 2019, and was forecast to reach over 10.7 billion U.S dollars by 2024."
Sunscreens and lip balms with SPF protection against UVA and UVB are available from UltraSun.
Are their products, however, free of animal testing? Are their products vegan, or do they contain animal ingredients? Finally, how ethical is UltraSun? We've got answers to all of your inquiries about UltraSun's ethics. To find out, keep reading.
About UltraSun
UltraSun is a Swiss skincare company that was created in 1992, when its first product, "Transparent Sports Gel SPF20," was published. Tazio Tettamanti launched and created the first product.
UltraSun is one of the most well-known sun protection brands in the United Kingdom.
UltraSun claims that they are the first and only brand to use the Lamellar technology in their suncare products. This technique extends the product's life and makes it water-resistant.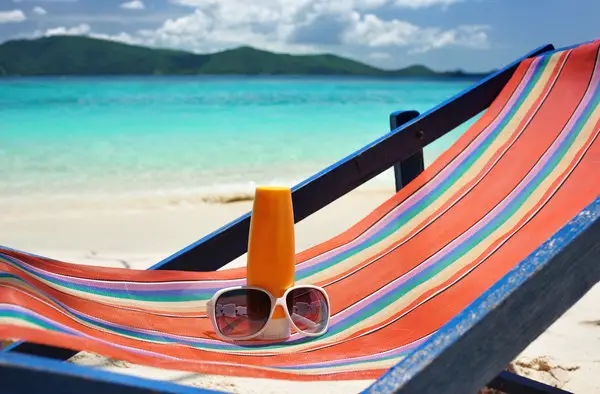 Ultra Sun's products bear the Swiss Allergy Seal of Quality. This signifies that their products are safe for infants and anyone with sensitive skin. UltraSun products do not include any perfumes or skin irritants.
UltraSun is famous because, unlike most sunscreens on the market, its products are not greasy or thick.
UltraSun makes anti-ageing lotions, anti-pigmentation sunscreens, tan activators, sunscreens for athletes, sunscreens for children, and SPF 30 or 50 lip balms, among other things.
UltraSun's "Ultrasun Sports Transparent Sun Protection Gel SPF30," which was also their first product, is one of their best-selling items. This item is designed for sports and outdoor activities. It's popular since it's light and water-resistant, unlike other sports sunscreens.
UltraSun Face SPF30, Ultrasun Family SPF30, Ultrasun Face SPF50+, Ultrasun Face Anti-Pigmentation SPF50+, Ultrasun Lip Protection SPF30, and others are among the company's best-selling products.
Is UltraSun cruelty-free?
A cruelty-free brand does not test its products on animals including rats, rabbits, frogs, cats, monkeys, and so on.
More than 100 million animals are killed for research purposes in US facilities, according to PETA. Testing on animals is inhumane.
Furthermore, animal testing is ineffective because animals do not have the same problems as humans. As a result, the vast majority of animal testing is pointless.
To find out whether UltraSun is cruelty-free or not, we need to find out what factors make a brand considered a cruelty-free brand. A brand is considered to be a cruelty-free brand if they;
Do not test their products on animals.
Do not ask other companies to do animal testing of their products on their behalf.
Do not permit other companies to test their products on animals.
Do not sell their products in countries where animal testing of international products is required by law.
UltraSun has mentioned on their website that;
"Ultrasun is cruelty-free, we do not test finished products or ingredients on animals, and neither do our suppliers in line with EU and international laws."
As they have stated, they do not test their products on animals and do not ask or let other companies do so, the first three requirements are met. Furthermore, UltraSun does not sell its products in countries where animal testing is mandated by the law.
All in all, UltraSun is a cruelty-free brand. As they don't test their products on animals.
Is UltraSun Vegan?
A company is vegan if its products do not contain any animal products.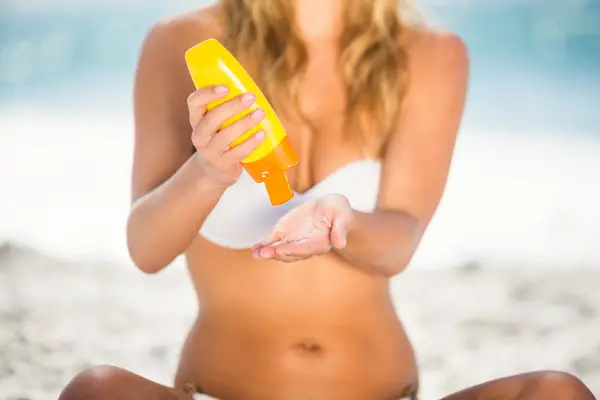 Almost all products of UltraSun are vegan. It is mentioned in the product description of almost all of their products. Their lip balm (Ultrasun Lip Protection SPF30) does, however, contain beeswax.
Hence, UltraSun is a vegan company. Except for their lip balm, all of their products are vegan.
Is UltraSun Ethical?
UltraSun cares about the animals and the environment. As they are cruelty-free, vegan and environmentally friendly, UltraSun is an ethical company.
Is UltraSun Eco-friendly?
UltraSun is considered to be the first suncare brand that has BASF EcoSun Pass. This means their products do not cause harm to marine life.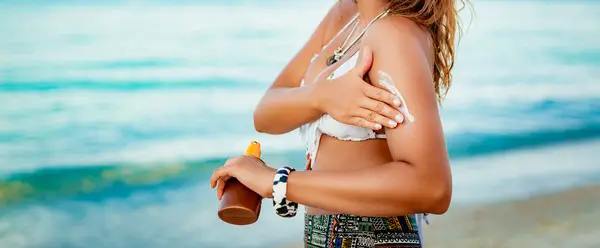 Hence, UltraSun is an Eco-friendly company.
Conclusion
To sum up, UltraSun is a suncare brand that is cruelty-free, vegan, ethical, and eco-friendly.