Are you a makeup buff that loves animals too? If yes, you are surely always on the lookout for cruelty-free and vegan makeup.
With an increase in demand, Beauty companies have expanded their product lines.
Today, you can find a customized item for every part of your makeup routine.
Many of those products are even suitable for sensitive skin.
But still, there lies an uncertainty around cruelty-free and vegan beauty products. Despite a brand's colossal claims about being 100% cruelty-free and veganism, you can never be sure.
Today, we'll review a leading beauty brand "Ulta Beauty" and see if it is cruelty-free? Moreover, the article will explore whether or not Ulta Beauty tests on animals and is it vegan friendly.
About Ulta Beauty
Ulta Beauty is a leading beauty retailer that offers a wide selection of cosmetics, skincare, fragrance, and hair care products. The company was founded in 1990 and headquartered in Bolingbrook, Illinois.
The company operates over 1,200 stores across the United States and offers its products through its website.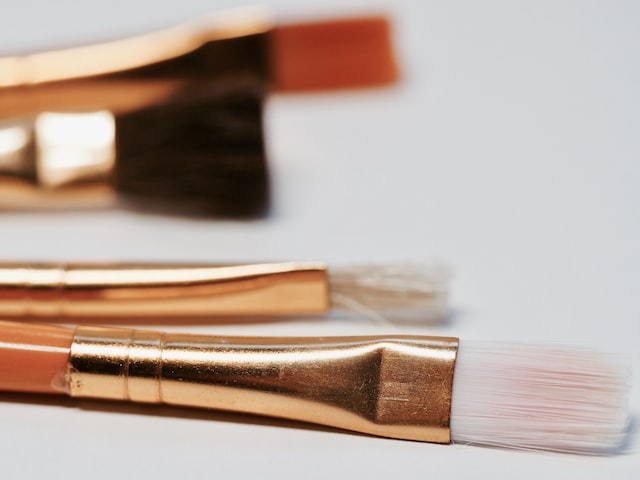 Its product offerings include cosmetics, skincare, haircare, and fragrance products from over 500 different brands.
Ulta Beauty is known for its generous loyalty program, which offers discounts and free samples to members.
Whether looking for a new foundation or searching for the perfect holiday gift, Ulta Beauty is a one-stop shop for your beauty needs.
Is Ulta Beauty Cruelty-Free?
Ulta Beauty is a 100% cruelty-free cosmetics brand. This means that it does not test products on animals at any production stage.
In addition, it does not use any ingredients that have been tested on animals by third-party suppliers. The brand also has no retail shop in any country that still requires pre-market animal testing of the products.
Ulta Beauty is also committed to supporting the humane treatment of animals.
The brand is a proud member of the Leaping Bunny Program.
The program requires brands to adhere to a strict set of animal welfare standards.
Furthermore, the brand is also certified by PETA as cruelty-free. That's why PETA's beauty without Bunnies logo also features on Ulta Beauty's product packaging.
Therefore, you can shop Ulta Beauty's products confidently as they are completely cruelty-free. Also, it manufactures products in a way that minimizes suffering for animals.
Are the Brand's Products Available in China?
No, Ulta Beauty does not currently have any stores in China. The country's animal testing laws are the primary hurdle in selling products at retailer shops there.
The brand is firmly dedicated to animal protection policies. So, to open a store in China, it would need to steer away from its stance on cruelty-free beauty.
However, several online retailers in China offer Ulta Beauty products for sale.
Therefore, while Ulta Beauty itself does not have a presence in China, its products are still readily available to Chinese consumers.
Is Ulta Beauty Vegan Friendly?
The brand is not 100% vegan. It uses animal-derived ingredients in some of the products. However, the company does offer multiple vegan-friendly options too.
The majority of Ulta's products are made with synthetic ingredients, which means they do not contain animal-derived products.
However, it is important to note that some Ulta products contain beeswax, honey, lanolin, and other animal-derived ingredients.
Also, you can use the "vegan" filter on Ulta Beauty's website to narrow down the search for vegan-friendly options. Additionally, many of Ulta's products are marked as "vegan" on the packaging.
So, with so many top-quality vegan options available, Ulta Beauty is a great destination for those searching for animal-friendly beauty products.
Are Ulta Beauty's Products Organic?
Ulta Beauty is one of the largest sellers of natural and organic products. Ulta Beauty was one of the first retailers to offer a wide selection of natural and organic products.
Today, the company offers more than 500 natural and organic products, ranging from skincare to haircare to cosmetics.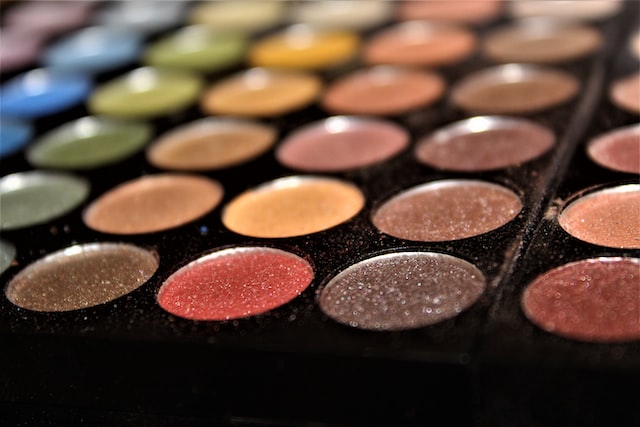 All of Ulta Beauty's products are made with ethically sourced ingredients and are environmentally friendly.
Hence, Ulta Beauty is a great choice if you are looking for high-quality, affordable, and environmentally friendly makeup and beauty products.
Is the Brand Ethical?
Ulta Beauty is completely committed to being cruelty-free. In addition, unlike other brands, it does not explicitly market itself as a purely vegan brand. However, the brand does offer many vegan-friendly options.
In addition to its vegan-friendly product selection, Ulta Beauty is also committed to ethical sourcing and sustainable practices.
The company has a strict Supplier Code of Conduct that sets forth fair labor practices and environmental responsibility expectations.
The brand asserts that it manufactures products utilizing only clean ingredients. Here clean means ingredients that are non-toxic and safe for not only humans but the environment too.
In addition, the company is committed to ethical sourcing and sustainable practices.
For instance, Ulta Beauty uses packaging sourced from recyclable materials. Moreover, the packaging itself is recyclable and refillable.
The brand has ESG (environment, society, and governance) as its primary priority, which is reflected in its policies.
The latest ESG report states that Ulta Beauty;
Always makes efforts to improve the condition of its workforce by providing an all-inclusive work environment and equal opportunities
Contributes to a better environment by rightly managing its energy and water and reducing carbon emissions of its waste footprints
Collaborates with local and national partners to help improve the lives of women and families in its community
Resultantly, the overall brand practices of Ulta Beauty seem very ethical, sustainable, and pro-eco-friendly. The company is fully dedicated to devising new ways to reduce its waste and going all green.
Bottom Line
Ulta Beauty is a reliable beauty brand that offers cruelty-free and vegan-friendly products. The brand is transparent with all its policies and manufacturing practices open before the customer.
So, if you want to go for an animal and eco-friendly brand, Ulta Beauty is a suitable and economical choice.