Fast fashion is a reaction to the changing needs and wants of today's consumers.
But fast fashion isn't just a fast-paced-catchy phrase that sounds cool in advertisements; it has created an entirely new way of thinking about apparel.
There are many who are familiar with the name Torrid but might not be exactly sure what kind of company it is, as well as its role in the retail world.
Well, it's time to learn a bit more on this topic.
What type of store is torrid?
Torrid is fast fashion with a gothic twist. This is part of a recent trend where a number of brands have started to offer trendy styles for plus-size women that cater to their tastes and sense of style.
Torrid is an American women's retail chain specializing in plus-size clothing and accessories. The company is owned by Sycamore Partners, owners of Hot Topic.
Torrid was established in April 1995 by Lori Buckler, who had previously co-founded Lane Bryant in 1973.
Torrid offers plus-size clothing and accessories for women sizes 10-30. The store also sells swimwear and lingerie, but only up to size 40.
The first Torrid store opened in 1995 in Scottsdale, Arizona. In 2006, Torrid launched its first online shopping site. By 2013 there were 64 stores nationwide. As of 2017, there are over 150 stores across the United States and Canada.
Is Torrid sustainable?
Torrid's website describes the brand as "flattering, fashion-forward clothing for the full-figured woman."
The brand aims to help women develop their confidence through stylish clothing that fits well, without having to sacrifice style for size.
The Torrid website features a lot of information about body positivity and self-love. However, they failed to provide sufficient information regarding sustainability as an important aspect of body positivity.
Is Torrid's supply chain eco-friendly?
Fast fashion has seeped into the commercial background, so much so that no one really seems to be talking about it—or analyzing its implications on the world of fashion.
Torrid's supply chain and manufacturing practices are very questionable. The quality of clothing is very low and they provide no information regarding eco-friendly practices.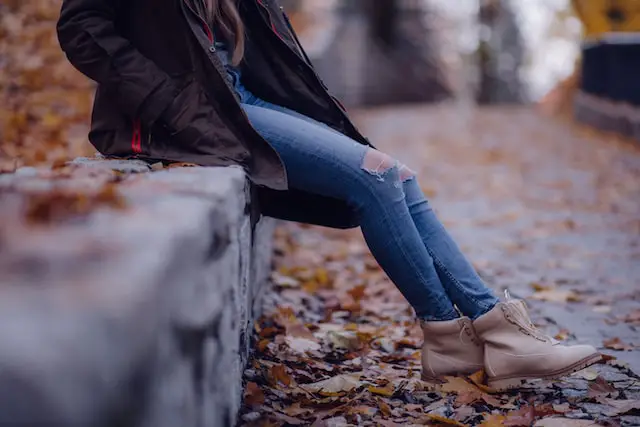 The company uses sweatshops to produce their clothing, therefore the workers are not treated fairly or paid a living wage.
Torrid does not disclose any information about the location of the factories they use, or if there are any unionized employees working in them.
Does Torrid do anything to help the environment?
The Torrid site does not provide any information regarding its supply chain, so it is difficult to determine whether or not the company is following eco-friendly practices.
However, I have done some research and found that the company is owned by Hot Topic, Inc., a publicly-traded company. The parent company does not appear to have any information about its supply chain either.
It's worth noting that Hot Topic has been criticized for its poor environmental practices in the past.
In 2015, Greenpeace gave the company a D+ rating for its environmental impact, citing "failure to report on progress made towards zero emissions and waste reduction."
Can I find eco-friendly products at Torrid?
There is no way to find eco-friendly products at Torrid.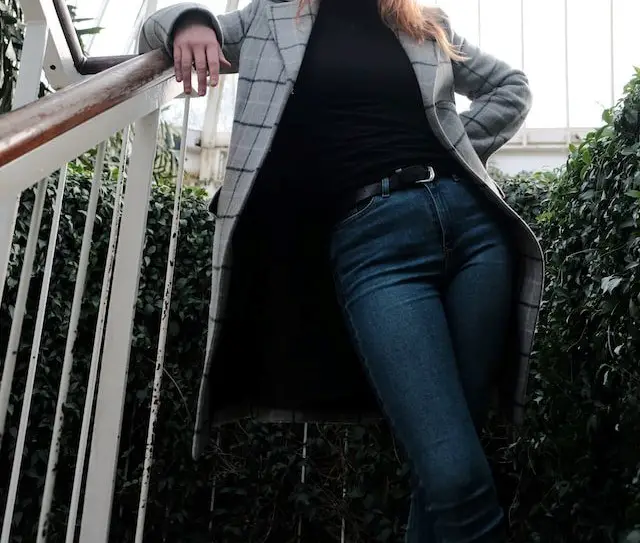 There are no labels that indicate whether a product is made with natural fibers or recycled materials.
Which ethical practices does Torrid support?
The Torrid website states:
"We are committed to real and sustainable change." But there is no evidence of any ethical practice whatsoever according to Good On You.
Torrid is owned by Hot Topic Inc., which also owns Hot Topic, Punk Rave, and Hell's Belles.
Hot Topic Inc. has been accused of using sweatshop labor overseas and exploiting young people with low pay and poor working conditions.
Is it ethical?
Torrid has been criticized for its use of sweatshop labor, both abroad and domestically.
Torrid also has no ethical sourcing policy or guidelines in place.
This means that they do not ensure that their suppliers only purchase materials from countries where child labor is not used or exploited workers are paid a fair wage for their work.
Where does it get their clothes?
The company does not indicate the origin of its products, so it's impossible to know whether they use sustainable materials.
There is also no mention of the country where the clothing was manufactured and whether or not it was made in a sustainable manner.
Conclusion:
For better or worse, fast fashion has gained a strong foothold in the general public. Now, more than ever before, we need to be aware of what fast fashion really is and we need to understand the true nature of its consequences —before it's too late.
Fashion e-tailers have been able to bring prices low while still providing fine products by relegating production costs elsewhere.
If they are to sustain the profit margins they've earned, they must find ways to keep prices low and still address overseas factory conditions.
Their success will depend not just on products, but on their ability to keep up with a rapidly changing and growing market.