Fashion trends change by the hour these days.
Whether it's the latest runway look or a new pair of sneakers from a brand that's making a splash on social media, you've always got to be on the lookout for what's next if you want to stay ahead of your competition.
No matter whether looking for a streetwear brand or some high-end fashion, sometimes you need to know what exactly you're buying.
Our goal is to take the mystery out of fast fashion, to help you have an ethical shopping experience every time.
What kind of brand is it?
The brand was founded by two sisters, and it has a huge variety of tops and bottoms. They are always changing to keep up with current trends. The brand is Australian-based, but they sell their products online too.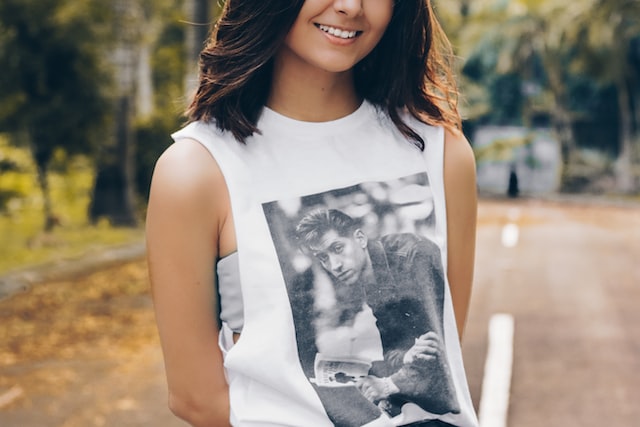 They have lots of bigger brands stocking their product. This can be seen as a negative thing though because when you have bigger brands stocking your product it means you are less original and more likely to be copied.
However, the good thing about this is that it means that the brand has been recognized by these bigger brands and is, therefore, able to sell in bigger stores like Target or Nordstroms.
Who Owns Tiger Mist?
Tiger Mist is a Melbourne-based fashion label, started in a garage by Stevie and Alana Pallister. The brand is aimed at young women who want to look good and feel confident in their clothes.
Tiger Mist's collections are inspired by the high street, with designs that are fun, feminine and affordable.
The brand's collections include dresses, tops, skirts, trousers and jackets made from premium fabrics such as silk and cotton jerseys.
The Tiger Mist website offers new product arrivals daily, so you'll always find something new to wear when you visit.
The site also features a blog where you can keep up with all the latest news from the Tiger Mist world.
Is it ethical?
Tiger Mist has low rating when it comes to quality and customer satisfaction.
They don't currently support ethical practices, do not currently publish their commitment to racial equity, and do not currently support sustainable packaging practices.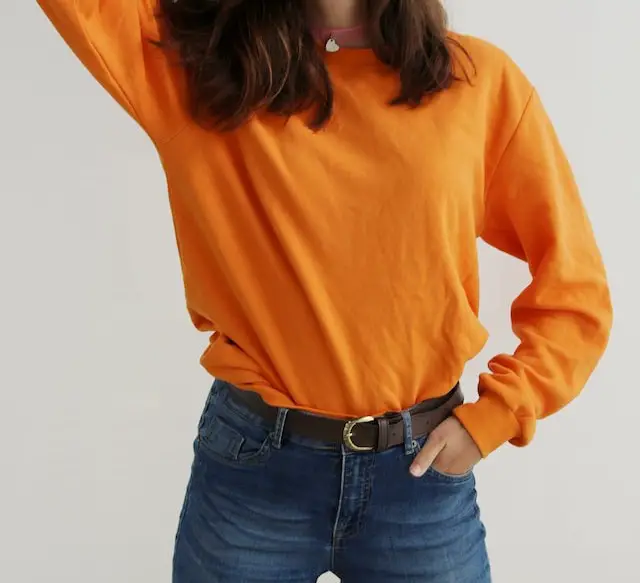 They do not currently publish their commitment to racial equity on their website or social media platforms.
Tiger Mist does not currently support ethical practices through its supply chain management practices or through the use of suppliers who are following ethical business practices in their own operations or supply chains.
Where does it get their clothes?
The company's website doesn't disclose information about their manufacturer's supply chains or anything related to sustainability practices in their brand – which made them quite suspicious.
When you look at the labels of their products, they are labelled as "Made in China" but no other information is provided.
So I decided to do my own research into this company and here is what I found:
Tiger Mist's website has a page titled "About This Brand", but it only contains vague information about the company – nothing specific like where they manufacture their products or who they source from.
Does Tiger Mist Follow sustainability practices?
The company has made many commitments to be sustainable but they have failed to follow through on all of them.
One of their commitments was to reduce greenhouse gas emissions by 10 percent from 2010 levels by 2020 but they were unable to meet this goal as well as others.
They also committed to using 100 percent renewable energy for their facilities by 2020 but this goal was also missed.
Although Tiger Mist claims that they have made efforts towards being more sustainable, these claims have not been proven true by any independent sources.
Are Tiger Mist's labor practices ethical?
Tiger Mist was not offering government worker discount policies. We looked at their website and didn't find any information.
We then called a local store to see if they had any discount programs for government workers, but they didn't have any either.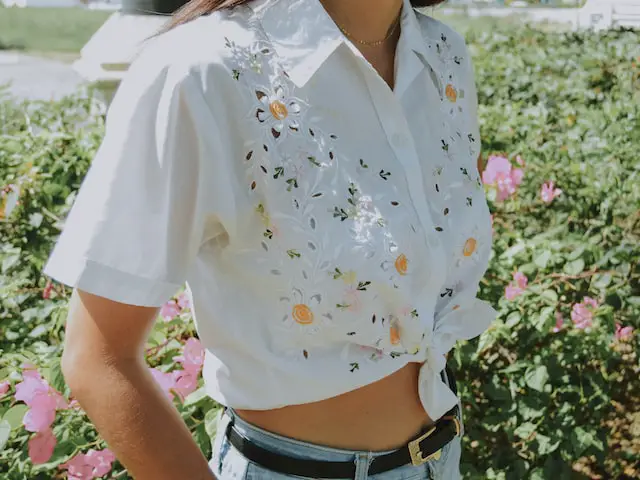 Tiger Mist does not adhere to labor practices, according to our last check.
The company did not provide any information about their labor practices or how they treat their employees.
They also did not provide information on whether or not they paid living wages or provided benefits to their employees who are eligible for them (i.e., health care insurance).
Conclusion:
The bottom line is that you should definitely be aware of this growing industry and its potential to negatively impact the global environment, especially given its expansion into countries, which are typically far more environmentally conscious when it comes to waste and recycling.
However, what's even more important is to consider how the fast fashion industry can meaningfully change for the better by being more socially responsible.
One way that this is already beginning to happen is through innovations in upcycling technology.