We've become more and more conscious of our products as a society. We want to make sure that what we're putting on our skin and using in our homes is safe for us and the environment.
So it's no surprise that cruelty-free beauty products are becoming more popular. Especially, top brands use cruelty-free and veganism as a marketing policy to establish authority over others.
One such top brand is Simple, which has a user in almost every household. If you are a beauty and makeup enthusiast, you must have come across it.
But is Simple cruelty-free? Or does it test its products on animals?
This article will discuss everything about Simple, from whether it is cruelty-free to its environmental impacts.
About Simple
Simple is a sub-brand of Unilever that manufactures skin care products. The brand was launched in the UK in 1960 to provide gentle, effective skincare for sensitive skin.
Simple's products are free from harsh chemicals, artificial fragrances, and parabens. They are specifically designed to be kind to even the most delicate skin.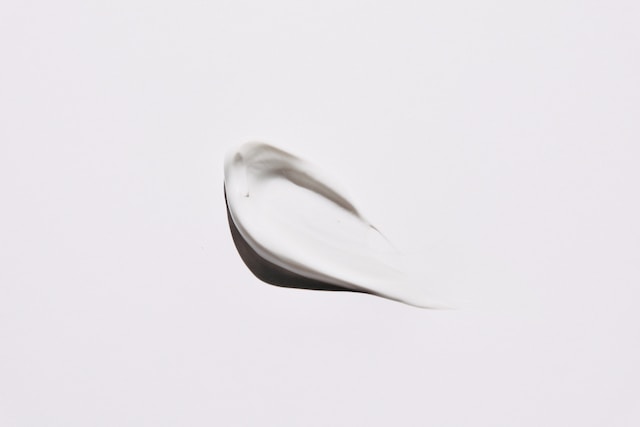 Over the years, the brand has expanded its range to include facial cleansers and moisturizers to sunscreens and makeup removers.
Today, Simple is one of the leading skincare brands in the UK. In addition, its products are available in over 60 countries worldwide.
Whether you're looking for a gentle cleanser for sensitive skin or an effective sunscreen for sunny days, Simple has a product to suit your needs.
Does Simple Test Products on Animals?
The company is completely cruelty-free. It does not conduct pre-market animal testing of its products or their ingredients.
Also, the brand does not authorize any third parties or distributors to test products on animals on its behalf. Owing to SImple's strict policies against animal cruelty, it does not sell products anywhere where it is required to conduct animal testing.
In addition, the brand on its website's FAQ section clearly states that it is dedicated to being kind to skin and animals.
PETA's certification strengthens the company's cruelty-free claims for being cruelty-free.
Simple is also making efforts to spread awareness against the harms of animal testing and to ban it across the globe.
Is It Sold in China?
Currently, Simple has no store in China. Therefore, it does not sell anywhere in the country.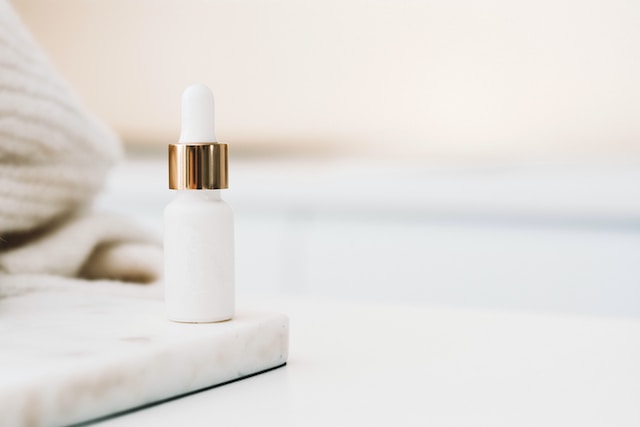 The non-availability of the brand's products in stores in the country is primarily due to China's animal testing laws. These laws are hugely against the company's policies, so it has not yet launched any sales operation there.
However, as per the brand, consumers in China can freely buy Simple's products through online stores. The mandatory animal testing laws do not apply to the products sold online.
Does Simple's Parent Company Practice Animal Cruelty?
Simple is owned by Unilever, a UK-based multinational company with hundreds of brands under its umbrella. Largely, the cruelty-free status of Unilever is still in a grey area.
The company has come under fire for its animal testing practices in recent years. Also, some animal rights groups argue that Unilever's policies are not truly cruelty-free.
For example, the company sells its products in China, where animal testing is required by law.
The company's official stance is that it is dominantly cruelty-free. However, it only conducts animal testing when necessary, either by the law of the land or under certain circumstances.
Nevertheless, the company has reduced its reliance on animal testing. Also, it remains committed to finding alternative methods and ending animal testing by 2023.
Due to its efforts against animal testing, Unilever is also recognized by PETA as a "Company Working for Regulatory Change." This recognition is a huge boost for the brand to keep up with its efforts for going completely cruelty-free.
Is Simple Vegan Friendly?
No, simple is not 100% vegan and some of its products have non-vegan elements. Nonetheless, the brand offers the majority of its products as vegan.
Therefore, Simple may be considered vegan-friendly, even though it is not completely vegan.
The company itself acknowledges that some products contain animal-derived ingredients such as milk, honey, and beeswax.
Regardless, Simple is working effortlessly to increase the number of vegan products in its range.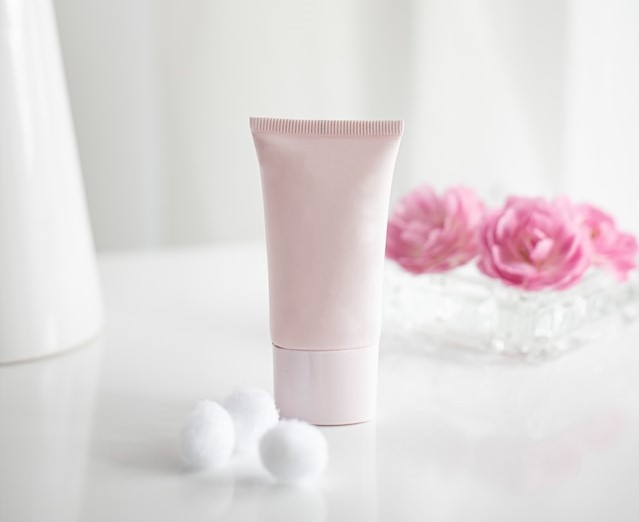 For example, the Simple Water Boost Micellar Cleansing Water is suitable for vegans and certified by the Vegan Society.
In addition, it also offers many skincare products that do not contain animal-derived ingredients but have not yet been officially certified as vegan.
Overall, Simple is an inclusive brand that offers several vegan-friendly options for its customers. Still, if you don't want to use a brand that is not 100% vegan, you must avoid Simple.
Is It Ethical?
Largely, Simple is ethical in its manufacturing practices and policies. The brand does not conduct cruel animal testing and is fully committed to eradicating it.
Furthermore, it has pledged to play a positive part in protecting the earth, just like its products protect sensitive skin. Simple has reduced its manufacturing waste by adapting environmentally friendly ways.
For instance, it now uses recyclable packaging for most of its products. Moreover, Simple utilizes recycled and biodegradable elements in manufacturing products and packaging.
In the past, its parent company, Unilever, has been criticized for anti-environment practices, including the use of palm oil ( triggering deforestation) and the production of single-use plastic ( harmful to the environment).
However, Simple has taken steps to distance itself from its parent company's unethical practices. The brand only uses sustainable sources for its palm oil. As a result, Simple appears to be more ethical than other brands owned by Unilever.
Last Words
All in all, Simple is a 100% cruelty-free brand. Although it uses animal-derived ingredients in some products, most of its products are vegan.
The brand does not lack in any aspect, from quality to eco-friendliness and sustainability. So, bar some products, if you are an animal-loving makeup freak, Simple is safe for you.