In recent years, mainstream fashion has become more and more about fast fashion. Stores like Zara, H&M, and Forever 21 have made it possible for people to buy the latest trends at a fraction of the cost.
While this may be convenient for consumers, it's worth asking whether or not this is sustainable fashion.
Savage X Fenty is often lauded as a store that sells sustainable fashion. But is it really that different from other fast fashion retailers?
In this post, we'll look at whether Savage X Fenty is fast fashion. Also, the article will explore whether or not their definition of sustainable fashion is valid.
About Savage X Fenty
Founded in 2018 by Rihanna, Savage X Fenty is a lingerie and loungewear brand that celebrates diversity and inclusivity.
The brand offers a wide range of sizes, styles, and colors to suit every body type. Many have praised Savage X for its inclusive marketing campaigns featuring models of all shapes and sizes.
In addition to lingerie, Savage X Fenty also offers loungewear, activewear, and accessories. The brand has quickly become a favorite among celebrities and everyday women alike, with its unique style and commitment to inclusivity.
S X F designs these pieces with comfort and style in mind. Moreover, it also regularly adds new styles and trends to the collections.
Whether you're looking for something sexy or relaxed, Savage X Fenty has something for everyone.
Is Savage X Fenty Fast Fashion?
There is no one-size-fits-all answer to this question. The definition of "fast fashion" can vary depending on who you ask.
However, Savage X Fenty is generally a fast-fashion brand. This is because the company regularly produces a large volume of new styles, with new collections dropping every few weeks.
Additionally, the brand typically uses lower-quality materials in its garments. Also, they are designed to last for one season only.
By and large, some shoppers appreciate having access to affordable, trendy clothing. Yet, others prefer to invest in timeless pieces that stand the test of time.
Are S X F's Practices Ethical?
Overall, the brand shares near to nothing about its ethical practices. However, on multiple online platforms, the reviews of the brand's ethics are not highly rated.
Savage X Fenty has come under fire for its use of fur and other animal products in its garments. Animal rights activists have accused the company of cruel and unethical practices.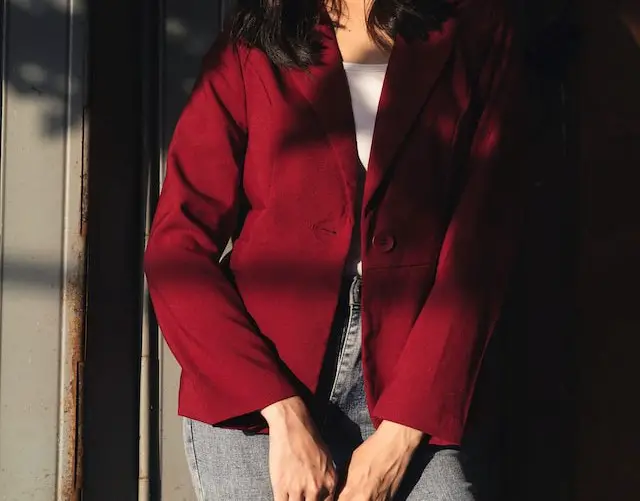 However, Savage X has defended its use of fur, arguing that it only sources from farms that practice humane treatment of animals. The company also claims that has a strong commitment to using sustainable and ethical materials in its products.
"Directory.goodonyou.eco" rates the brand as "we avoid" due to insufficient information about its environmental impacts and working conditions.
However, there is no denying that the brand has come under intense scrutiny from consumers and animal rights activists.
By and large, the brand needs to be more expressive of its ethical and eco-friendly policies. The debate over the brand's ethics is likely to continue until then.
Is Fenty Ethical?
Fenty is a beauty and skincare product line by the music start, Rihanna. The Fenty Beauty line has been praised for its inclusivity. This is mainly due to its wide range of shades that cater to various skin tones.
However, some have questioned the ethics of the brand. Primarily, the critics question the use of animal testing and the lack of transparency in S X F's supply chain.
Overall, the jury is still out on whether Fenty is an ethical brand.
Nonetheless, the brand has a strong track record of social responsibility. So, it seems likely that the company will continue to strive to meet the highest ethical standards in the years to come.
Does Savage X Fenty Use Child Labor?
In the recent past, the brand has come under severe criticism for child labor in its work chain.
Many reports have shed light on the possible use of child labor by Savage X Fenty. The reports allege that children as young as sixteen are employed in factories in India and Bangladesh, where they work long hours for little pay.
Even the Indian National Commission for Protection of Child Rights has accused the brand of employing underage children.
However, Savage X Fenty has vehemently denied these allegations. The brand states that it is committed to ensuring that all its suppliers adhere to strict labor standards.
Still, the brand has not released any evidence or a report that could wash away these allegations. Furthermore, the brand's overall reputation has also taken a toll in response to the child labor accusations.
What Is Wrong With Savage X Fenty?
Savage X Fenty has come under fire for several reasons. First, the company was accused of promoting unrealistic body standards after featuring impossibly thin models in its advertising.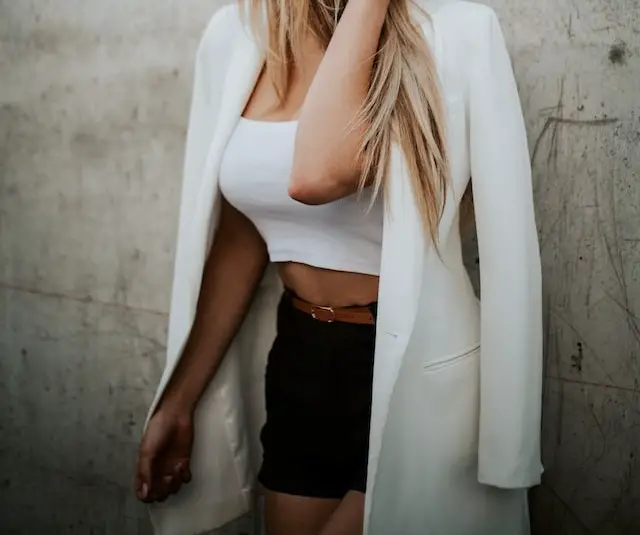 Truth in advertising.org, a non-profit organization, alleges that S X F uses deceptive marketing as a tool to lure customers. It claims that these tricks create unrealistic expectations for customers.
In addition, some customers have complained about the poor quality of the clothing and the high prices. For instance, certain items in the product line cost as much as $100.
Overall, Savage x Fenty has received mixed reviews, with some people loving the line and others feeling disappointed.
Bottom Line
Did you get to know everything you wanted about Savage X Fenty? Now you can make a wiser decision about shopping from this fast-fashion brand.
All in all, you must remember that many have criticized brands' ethical and less sustainable practices. Moreover, the S X F also uses child labor in certain underdeveloped countries.