The Reformation was one of the first fashionable and contemporary brands to emerge with a sustainability aim, but is it actually ethical and environmentally friendly?
The brand was launched in 2009 by Yael Aflalo as a vintage clothing boutique in Los Angeles, but it has since expanded to make its own modern designs and claims to be the first to open a sustainable factory in downtown Los Angeles.
Since then, it has garnered a cult following and become one of the most accessible sustainable brands on the market. But exactly how sustainable is it? Let's find out.
Labour Conditions
Reformation's limited-edition collections are designed and manufactured primarily at its factory headquarters in downtown Los Angeles.
It has a code of conduct that encompasses all four of the ILO's fundamental freedoms, and it strives to provide living wages to all of its employees. Over three-quarters of Reformation's management staff consists of women or members of marginalized groups.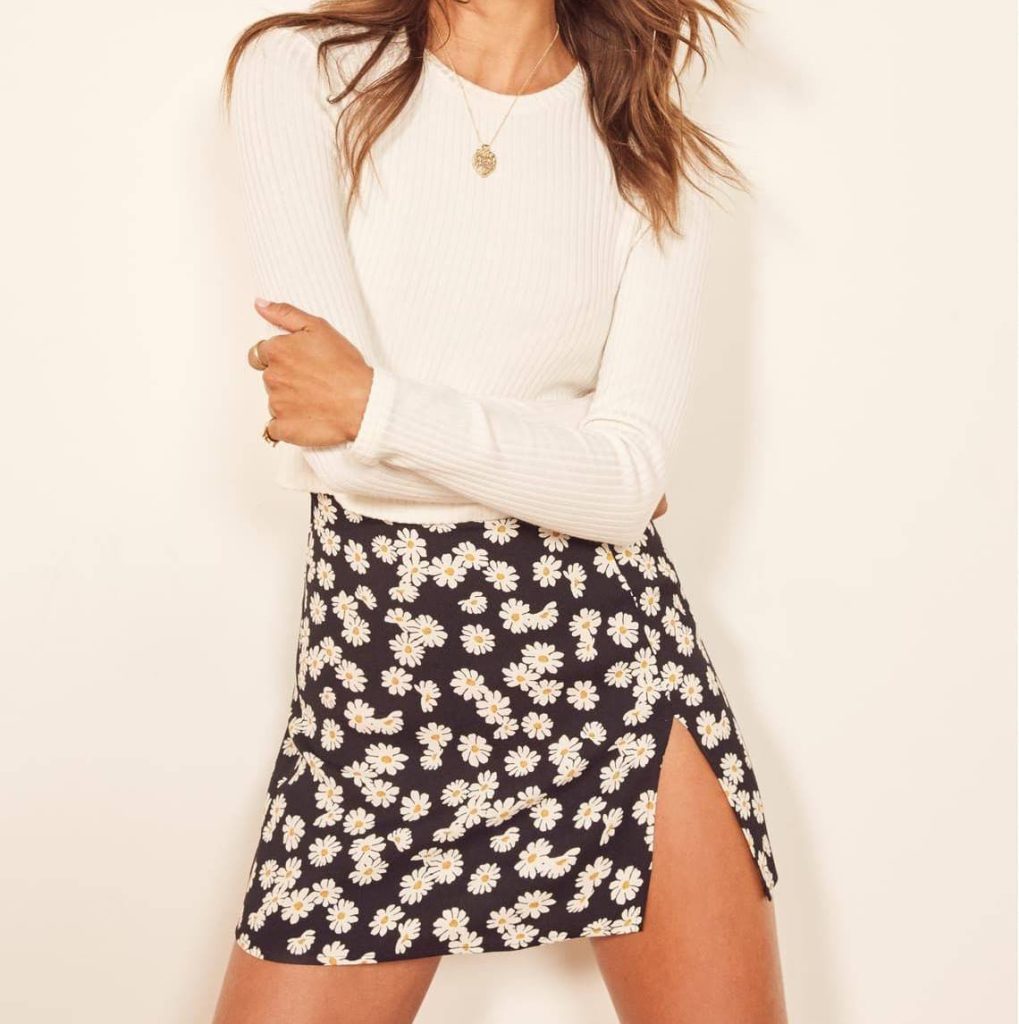 In addition to tracing the majority of its supply chain, including the last and second stages of production, the brand frequently visits its suppliers. For these reasons, we assessed the working conditions at Reformation as "good."
Policy Regarding Animal Welfare
Although the brand does not employ exotic animal skins and furs such as angola, mink, angora, and others, it does use leather and wool in some of its products.
Reformation says, however, that it only conducts business with suppliers who adhere to the Five Domains Model, as determined by the Five Freedoms of the UK Farm Animal Welfare Council.
This indicates that the animal-derived components utilized by the brand are by-products of animals whose ideal nutrition, environment, health, behavior, and mental condition were maintained.
Carbon Neutral
Reformation is a firm that has been at the forefront of sustainable fashion for women. The company has been carbon-neutral since 2015 and has set the ambitious goal of becoming climate-positive by 2025.
The Chief Sustainability Officer and Vice President of Operations at Reformation state that the corporation is aware that its initiatives alone will not be sufficient to reverse climate change.
In order to achieve this, the company intends to share its climate-friendly practices with other companies in today's harsh economy.
"We've discovered that it's most beneficial to begin with knowledge and then move on to simple, affordable climate activities," he added.
"In 2019, we launched Carbon is Cancelled, a service designed to help consumers decrease or offset their individual carbon footprints. We make available to our clients the solutions we employ as a brand, such as purchasing carbon offsets and renewable energy credits.
Impact On The Environment
Reformation is an environmental pioneer in many areas, which is why its environmental rating is "great." It uses eco-friendly materials like Tencel and recyclable materials, and some of its goods are certified.
The firm also recycles manufacturing scraps, decreases its carbon footprint by producing the majority of its products close to where they are marketed, and employs a renowned carbon offset scheme.
It gives a RefScale for each of its clothes, which breaks down the item's environmental impact, and employs recycled paper hangers and minimal packaging made from 100% consumer waste.
Reformation is demonstrating that it is possible to look nice and safeguard the environment. However, it is not flawless.
Reformation does not disclose sufficient information on how or where its products are colored, and we are concerned about the impact of the chemicals employed in its viscose manufacturing method.
On one of the products, it is stated: "Viscose, often known as rayon, is a cellulosic fabric manufactured from wood pulp."
Canopy is assisting Reformation in its efforts to get wood from sustainably managed forests. However, while the viscose was woven in a chemical-free mill, caustic soda was probably used to make viscose yarn from wood pulp further up the supply chain.
Future Goals
Zero waste is what reformation aims to achieve. Currently, it recycles more than 75% of its waste, and it wants to expand and enhance its circularity initiatives.
By 2021, most of its jeans will meet strict standards for durability, be made from organic or regenerative materials, and not use any chemical processes that create toxins..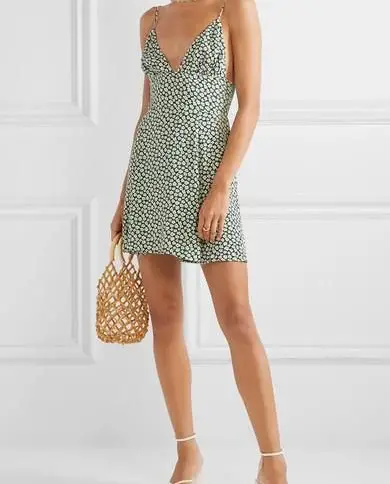 The brand keeps improving its ways of making clothes and finding fabrics that use less water. It says that it is 100% water neutral because it replaces all of the water it uses and makes up for its full water footprint.
To join the Fair Labor Association (FLA), Reformation is making an effort.
Its entire workforce is paid a living wage or more in Los Angeles. However, there is no indication that those who work in its supply chain are paid fairly, particularly in East Asian nations where violations of labor laws are still pervasive.
Is It Ethical?
In its 2020 sustainability report, the company said it had met its 2019 goal of giving all employees at all levels and in all departments a living wage.
In 2020, however, a former employee called Elle Santiago accused the company's founder and senior management of racism.
The disclosure was made after George Floyd's death. When the company said after the incident that it supported the Black Lives Matter movement, the employee said that the company wasn't being honest.
A few days after the employee published her tale, the brand's creator issued an apology and referenced donating $500,000 to three charities that support people of color; however, there is no evidence that the donations were made.
Later, the founder resigned as CEO.
Conclusion
Reformation has been graded as "good" based on the findings of our own investigation. The majority of the time, the company sets the standard for ethical fashion with its transparent sustainability policies.
We remain concerned that Reformation's coverage of this crucial environmental issue is incomplete. It is difficult not to conclude that Reformation is participating in greenwashing here.
Reformation could be close to getting our highest rating if it works harder and is more honest about chemicals and animal welfare. If this happened, we'd be thrilled.