Long, shiny, and strong hair is what everybody wants, and although the hair care industry is huge, not every brand produces the results it claims. Have you ever wondered why?
Why is it that you spend a hundred bucks on a shampoo and conditioner bottle and do not see any benefit? The answer is pretty simple, those hair care brands are not an invention of top-notch hairstylists.
R+co is not one of those silly brands, this brand has a team of professional hairstylists on the bandwagon, and all of them are hell-bent on producing unique yet efficacious hair products.
At the moment, R+co offers two hundred and fifty-one products, each made with the best ingredients. The brand has also bagged awards for its formulas, an innovative blend of natural extracts and fragrances.
Some of the best-sellers offered by r+co are TELEVISION (perfect hair shampoo and conditioner), DEATH VALLEY (dry shampoo), SUNCATCHER (power c boosting leave-in conditioner), and DALLAS (biotin thickening shampoo).
The brand offers something for everyone. If you are a newbie and do not know what r+co product will suit you, take the hair quiz available on their website. Pick your hair type, density, and the type of product you are looking for, and bang, experts will recommend you the best hair care regimen.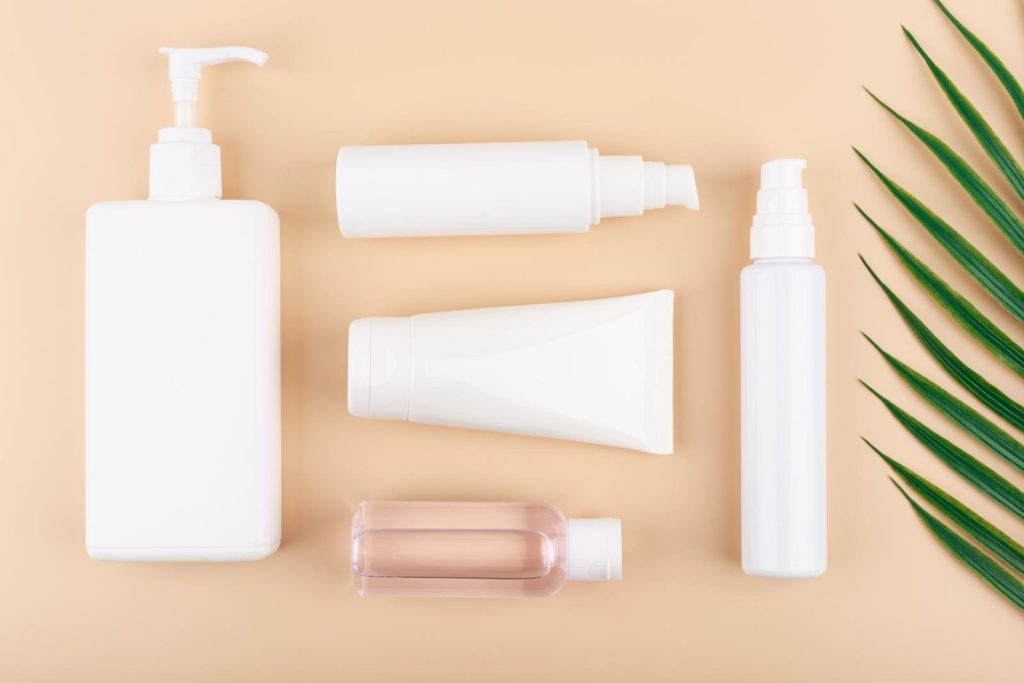 R+co also offers twenty different gift kits with prices between thirty-five to hundred and twenty dollars. So whether it's Christmas or any other special occasion, you can surprise your loved ones with good hair care products.
R+co believes in educating people about everything related to hair. On their website, you can pick the course that best suits your needs and learn from the r+co experts.
All this tells us that r+co cares about the health of your hair. But does it cares about the animal the same way? That depends on the brand's animal testing policy.
Animal testing methods in the hair care industry are no different from makes up industry.
Animals like rabbits, mice, and guinea pigs are held in place, and shampoo or other products are squeezed into their eyes or rubbed onto their bare skin.
This is an extremely painful procedure that often leads to blindness or skin reaction.
Do we believe that any brand involved in animal testing does not deserve our money or appreciation, is r+co one of those brands, or is it cruelty-free?
We'll get to that soon but first, let's look at all the boxes that a cruelty-free brand must tick.
No ingredient is tested on animals.
No final product is tested on animals.
No supplier or distributor performs animal testing.
No sales in countries that require animal testing by law.
No third party performs animal testing on the brand's behalf.
A certificate from an internationally recognized cruelty-free organization.
Does r+co tick all these boxes? Let's find out.
Is r+co testing its ingredients on animals?
No. Mone of the ingredients used in r+co products undergoes animal testing.
Is r+co testing its final products on animals?
No, none of the r+co's final products undergo animal testing.
Is r+co in contract with a third party that performs animal testing for the brand?
No, r+co is not in contact with any third party that performs animal testing on its behalf.
Do r+co's suppliers or distributors perform animal testing?
No, the brand does not have any animal supplier or distributor that conducts animal testing.
Is r+co selling its products in countries where animal testing is mandatory?
No, r+co is not selling its products in mainland China or any country where animal testing is mandatory.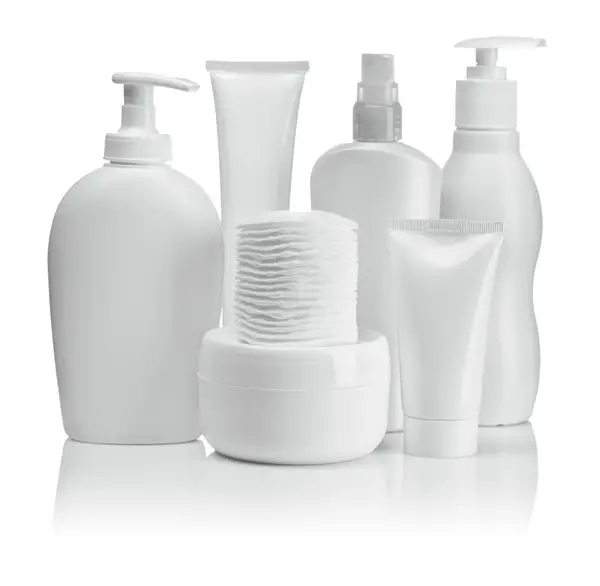 Is r+co acknowledged as a cruelty-free brand by any internationally recognized organization?
Yes, in 2019, r+co joined the bandwagon of cruelty-free brands. The leaping bunny certificate and cruelty-free logo on all the products prove that the R+co is 100% cruelty-free.
Is r+co owned by a parent brand that believes in animal testing?
No, r+co does not have any parent brand that believes in animal testing.
If you wish to see what r+co says about its cruelty-free status, click here.
IS R+CO VEGAN FRIENDLY?
Vegan-friendly brands do not use animal-derived ingredients in their products. This means vegan products are free from substances like biotin, glycerin, stearic acid, oleic acid, and keratin.
The hair care industry uses massive quantities of animal ingredients in its products, especially shampoos and conditioners.
The reason behind this is not that these ingredients are extremely beneficial for you.
No, the majority of the industry does not care about you. What they care about is the money.
Hair products that contain animal ingredients have a lower cost of production which is beneficial only for the brand.
Because when you buy those products, you are indirectly buying a crazy amount of chemicals. These chemicals damage your scalp and hair.
Vegan hair products, on the other hand, contain organic, plant-derived ingredients and are free from toxic and harmful chemicals.
The result of these chemical-free, all-natural products is frizz-free, silky, and shiny hair.
Now that we know the benefits of vegan-friendly haircare let's talk about r+co. Is r+co vegan friendly?
Yes, all r+co products are 100% vegan and carry a logo that proves it.
IS R+CO ETHICAL?
R+co products are not tested on animals, contain all organic, vegan ingredients, and are free from parabens, phthalates, sulfates, and other preservatives.
The brand also cares about palm oil resources, and all its products are free from palm oil.
Other than this, r+co is also committed to reducing its footprint on Earth. The brand uses packing material that contains fifty-five percent PCR material. They gather this material from household waste.
The use of this PCR material is benefitting the planet in two ways.
One, the brand is reducing the amount of new plastic production, and its also reducing the usage of fossil fuels to produce this plastic, so using PCR is a win-win situation.
All these things prove that r+co cares about the planet and is 100% ethical.