Ralph Lauren is a billion-dollar corporation launched by a boy bored of dull clothes. Ralph wished for something more stylish and with limited resources launched a tie line.
The business grew in no time, and Ralph gave birth to one of the most iconic fashion brands in the United States. To this day, people love to shop from Ralph Lauren but wish to know whether the brand is fast-fashion or not. Well, it is time to find out.
Does Ralph Lauren offer thousands of clothing styles in different colors?
Yes, Ralph Lauren has numerous designs on its website, but unlike fast fashion brands, Ralph Lauren aims to produce styles that are iconic and would last forever.
Does Ralph Lauren use Polyester as the primary clothing material?
No. The brand uses a wide variety of fabrics for its clothes. Most of their fibers come from sustainable sources.
By 2025, Ralph Lauren aims to use one hundred percent recycled cotton and polyester for its clothes.
Does Ralph Lauren use toxic dyes in its clothes?
No. Ralph Lauren has strict policies regarding the use and discharge of harmful dyes. They neutralize all dyes before discharging. The brand also aims at eliminating the use of all use dyes in its supply chain by 2025.
Does Ralph Lauren launch all the trendy garments and styles shortly after celebrities wear them?
No. The brand releases three collections every year. Ralph Lauren is an iconic fashion brand itself. It does not copy styles, it creates them.
Does Ralph Lauren have lower prices than pioneers of fashion trends?
No. Ralph Lauren is a luxury fashion brand and a pioneer of fashion trends.
Does Ralph Lauren have factories in third-world countries?
Yes. Ralph Lauren has factories in China, India, Bangladesh, and Indonesia. The brand has come under fire several times for unfair treatment of labor in its factories.
Final verdict?
Ralph Lauren is one of the very few brands that educate its employees regarding sustainable fashion, so it is safe to say that Ralph Lauren is not fast fashion.
Is Ralph Lauren a sustainable brand?
If there's one thing Ralph Lauren truly cares about, it's environmental protection and sustainability. Baptist World Aid gives Ralph Lauren an "A" grade in environmental sustainability.
The brand is reducing greenhouse gas emissions from its value chain and aims to eliminate them by 2040. Apart from this, Ralph Lauren is determined to use one hundred percent renewable energy sources for its offices, stores, and distribution centers.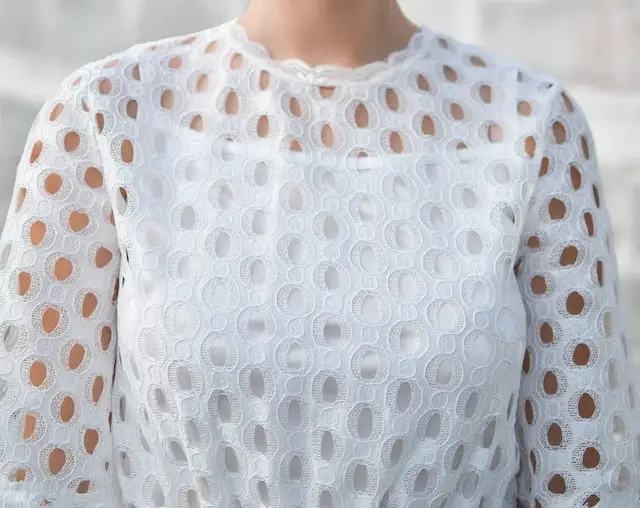 Ralph Lauren has lots of plans regarding the reduction of wastage in landfills and the usage of recycled materials. By 2025, the brand aims at using one hundred percent recycled cotton, polyester, and packaging materials. It also aims at reducing at least twenty percent of water in its value chain operations.
As for the transparency in the supply chain, Ralph Lauren has announced that by 2025, all the leather, feathers, and viscose will be traceable.
All this proves that Ralph Lauren is a sustainable brand. To read more about the brand's sustainability policies, click here.
Are Ralph Lauren clothes ethically made?
Ethical brands are the ones that care about animals and their employees. These brands continually strive to improve the wages and working conditions of laborers. Since Ralph Lauren is a big name, we expect it to respect its labor force and treat animals with kindness.
The brand's animal welfare policies are good and bad. So let's start with the good ones. In April 2017, People for the Ethical Treatment of Animals announced that Ralph Lauren is not using fur in any of its products. Later, the brand also banned the use of mohair and angora. But unfortunately, Ralph Lauren is not vegan, meaning they are still using wool, cashmere, and leather.
When it comes to employees in the supply chain Ralph Lauren does not have a reputation. In 2020, BBC News revealed that the clothing factories supplying Ralph Lauren take advantage of women desperate for jobs. The owners force them to work for long hours in miserable conditions and do not pay fair wages.
The brand also has an enormous supply chain in China where laborers work over time but still struggle to make their ends meet. In 2017, Ralph Lauren was also accused of forcefully taking work from people living in the Uyghur region of China.
Baptist World Aid ranks Ralph Lauren "D" in the empowerment of workers and supplier relationships. This shows that although the brand is somewhat fair to animals, it has a lot to improve in the human welfare sector. So the conclusion is that Ralph Lauren is not an ethical brand.
Does Ralph Lauren use sweatshops?
On the 17th of November 2020, Ralph Lauren came under fire when BBC News published an article on sweatshops in India.
The reporter interviewed several employees, who were women, and discovered the ugly side of the brand.
One worker revealed that the factory owner treats them like dirt. They are forced to work approximately twenty hours a day with barely any breaks for food or bathroom.
Most nights, the women do not even go home. They work till three in the morning and sleep in the factory. The manager wakes them up again at six to begin the new day. If someone complains, they are asked to leave the job.
The women need to work fast without making any mistakes. In case of any blunder, they get harsh treatment at the hands of the managers.
Since most of these women are extremely poor and sole breadwinners of their families, they can not afford to lose their jobs.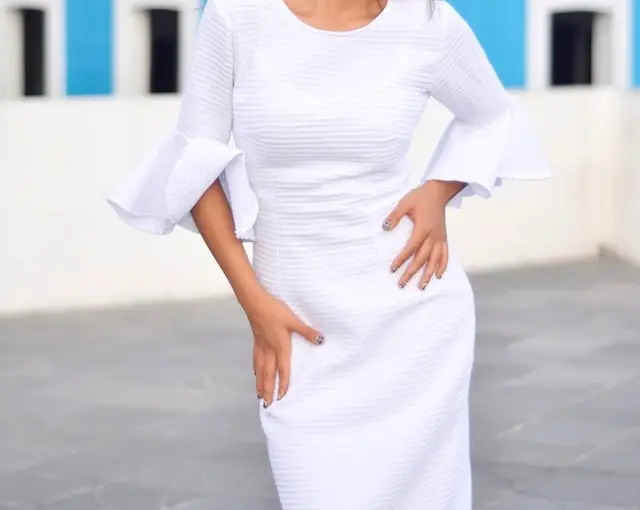 Ralph Lauren has also been named and shamed by the International Textile Garment and Leather Workers' Federation (ITGLWF) for having sweatshops in Srilanka, the Philippines, and Indonesia.
Many believe that Ralph Lauren had its suppliers in the infamous Rana Plaza of Bangladesh as well.
All this proves that despite having audits for its supply chain, Ralph Lauren is still making its clothes in sweatshops.