Ragged Priest is a London-based clothing brand. The brand is located in the vicinity of Greater London.
Ragged Priest mainly sells streetwear, old-fashioned clothes recycled and redesigned into new shapes.
Furthermore, Ragged Priest offers a wide range of products from men's wear to women's and children's wear. The brand, founded in 2007, has made its name in the streetwear line.
The brand generates revenue of even less than 1 million dollars.
Ragged Priest products are less in demand than standard garments, as the brand does have many physical stores worldwide like other brands.
Therefore, it is clear that brand officials don't go for mass production due to less product demand.
However, the brand still lies in the fast fashion category because of selling replica dresses of classic vintage dresses at cheaper rates.
Is Ragged Preist responsible for mass production?
Unlike other clothing brands, Ragged Priest is not that big. Its consumers are primarily domestic, and only a few are international.
Therefore the products manufactured under the name of this brand are in controlled quantity.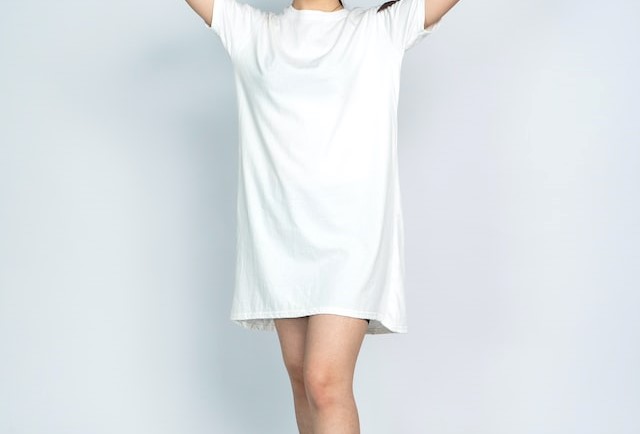 Besides this, Ragged Priest sells redesigned and restyled clothes rather than newly manufactured ones.
In this way, Ragged Priest focuses less on producing new clothes and avoids mass production.
However, as per observations, this brand is not likely to be responsible for mass production. Instead, it is an eco-friendly brand.
Where are the Ragged Priest clothes made?
A significant portion of the clothes of the Ragged Priest is made in London. However, the brand has created partnerships with the firms working in Turkey, China, and India.
Still, a portion of clothes also comes from these developing Asian countries.
Almost every brand prefers to get clothes manufactured in Asian and African countries because of low production costs.
Ragged Priest gets some of its garments from emerging countries, and some of the garments are manufactured locally.
Does Ragged Priest use forced labor?
The brand has its manufacturing plant in London, where the labor laws are strong. Brands and corporations do not easily exploit laborers there.
Therefore it is less likely to happen because no brand can use forced labor in England, thanks to strict laws of England.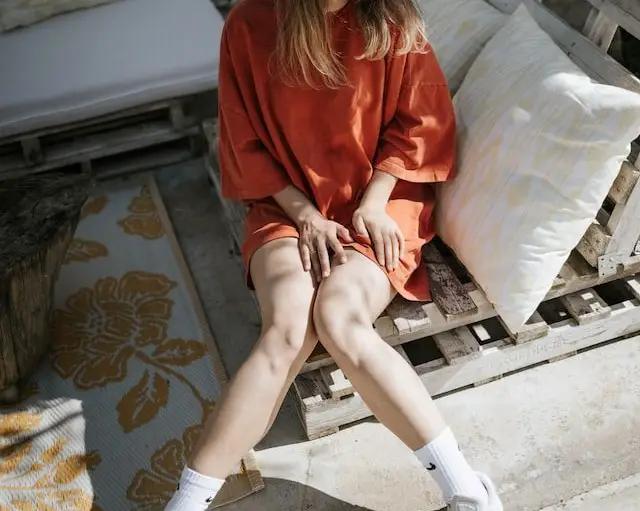 However, the brand also gets some of its garments from India and China, where laborers are paid unfair wages and forced to work unreasonable hours.
Still, the brand is not responsible for using forced labor because the companies Ragged Priest has contracts with are directly responsible for using force rather than the Ragged Priest.
What materials are used in the manufacture of Ragged Priest clothes?
For the manufacture of clothes and garments, synthetic materials have become the preference of every brand because of their low prices, whereas cotton and leather are prohibitive.
Therefore synthetic fabrics like polyester, nylon, and ethylene are mainly used to manufacture Ragged Priest clothes.
On the other hand, synthetic materials are dangerous for environmental health because these materials are obtained from fossils like crude oil, which pollute the environment when burnt.
Is Ragged Priest an Eco-Friendly brand?
Any brand manufacturing new clothes and garments can not be eco-friendly because the synthetic fabrics used to manufacture clothes pollute the environment.
The synthetic fabrics are obtained from fossils like crude oil, and it is no more a secret how pollutant these fossil fuels are to the environment.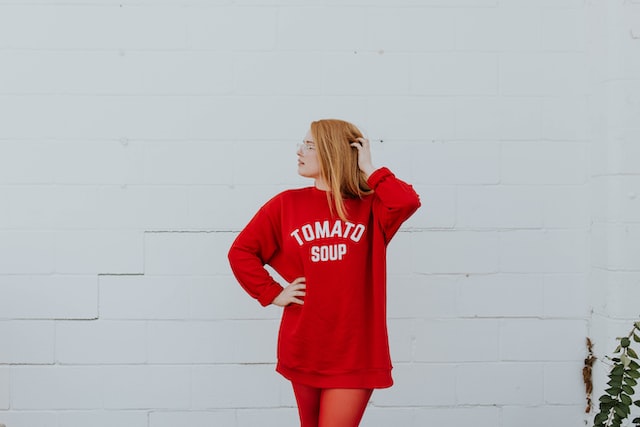 However, Ragged Priest also sells newly manufactured clothes made of synthetic fabrics without a doubt. Therefore it would be unfair to term this brand an eco-friendly brand.
Although Ragged Priest also recycles and redesigns vintage streetwear garments, a significant portion of the brand covers newly manufactured clothes.
What Style is Ragged Priest Clothes?
The style of Ragged Priest clothes is bad yet bold. It comes from the 90s streetwear that iconic wide ankle pants with badass looks and T-shirts tucked in inside the pants.
However, all Ragged Priest clothes refer to that macho streetwear style.
Although such garments are out of trend, there are still admirers of that fashion who love to wear these clothes repeatedly.
Ragged Pries aims to sell 20th-century fashion clothes into the 21st century by redesigning and restyling them.
Who Owns Ragged Priest?
James Cutmore is the owner and founder of this brand, Ragged Priest. He launched this brand on January 1st, 2007.
His unique idea was to redesign and sell the famous streetwear clothes in a new way. Ragged Priest is the successful execution of this idea.
Today Ragged Priest is a famous brand across England and Europe and generates a revenue of almost 1 million dollars.
Thanks to James Cutmore, who stood by his idea and gave the consumers a unique clothing brand.
What are alternatives to Ragged Priest?
Ragged Priest is a good brand, but the brand is behind when it comes to ethics.
The clothes manufactured for this brand are affordable to most people but are dangerous for the environment.
Therefore, after thorough research, we have extracted some more ethical brands than Ragged Priest in the true sense.
List of a few more ethical brands than Ragged Priest.