Who doesn't wish to have glowing, shiny skin like their favorite celebrity? But is it THAT easy to have?
Where some are blessed with great skin naturally, others have to strive for it, and this is where Q+A comes in.
Q+A is a brand known for its luxurious and gentle skincare products that promise to give you the same effect.
But what's the use of all these if they're not even cruelty-free?
This is where we step in to give you an honest review of Q+A because, in an eerie need of having good skin, you cannot hurt other beings on the way.
Is it Vegan?
No, Q+A is not entirely vegan!
Although most of its products do not use ingredients derived from animals or insects, it does have a few moisturizers that contain beeswax.
Hence, it would be best if you were clever in choosing products from their range according to your preferences.
Is it Cruelty-free?
The company claims that none of its products are tested on animals, so we can conveniently say that Q+A is a cruelty-free brand.
According to its official website, the brand makes sure to neither be directly involved nor support any form of animal testing.
This means that no Q+A products are sold in China or any such countries, where the law requires all imported cosmetics to be tested on animals.
Phew! That's a sigh of relief for all those looking for a good quality, gentle and luxurious skincare range that does not test on animals.
Is it Ethical?
The brand has not been very vocal about its sustainability practices, but we can infer that it does not test on animals and most of its products are vegan.
Hence yes, Q+A is an ethical brand and promises to be one till the end.
Is the Parent Company, if any, Also Cruelty-free and Vegan-friendly?
Q+A is owned by the famous UK skincare brand Ellipsis Brands.
Like its venture, is the parent company also cruelty-free and vegan-friendly?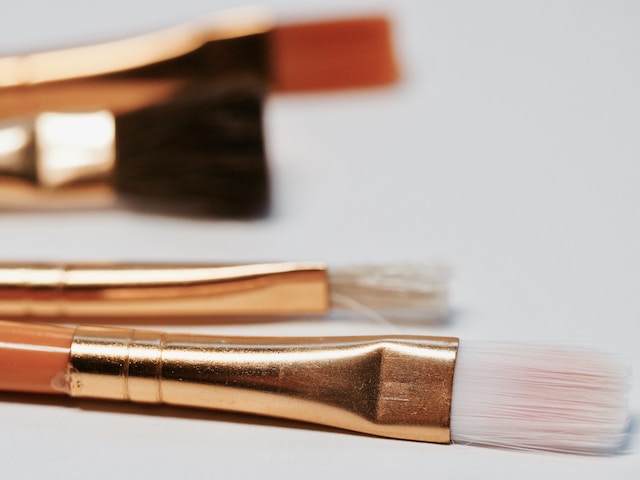 There is not much known about Ellipsis Brands' practices being ethical.
But based on the fact that Q+A is a part of it, we can say that the parent company might have similar ethical values.
Are the Suppliers and Third-Parties of Q+A Involved in Unethical Practices?
Q+A has not been very vocal about its supplier policies either.
But, as mentioned on their website, the brand works with suppliers who share the same vision and values of being against animal testing.
As per their official website, the skincare brand only partners with suppliers accredited by COSMOS, a natural and organic cosmetics standard certification.
This implies that the suppliers of Q+A might have sustainable practices in place, so you can trust it not to harm animals for its benefits.
Does Q+A Sell Its Products to Countries that Practice Animal Testing?
No, Q+A does not sell its products in countries like China, where the law requires all imported cosmetics to be tested on animals.
This is another reason you can trust and rely on this brand for being gentle, not just to your skin but also to animals.
Is Q+A Accredited by Any Vegan or Animal Rights Societies?
Q+A has not been accredited by any vegan or animal rights society yet, but we are sure it'll undoubtedly be a part of one shortly.
What Are the Benefits of Using Cruelty-free and Vegan-friendly Skin-care Products?
When you use products that are not tested on animals, you can rest assured that no animals were harmed in making them.
Also, as most Q+A's products are vegan, they do not contain animal-derived ingredients like beeswax, lanolin, etc.
(Some moisturizers do contain beeswax and so you might think twice before getting hold of them)
This makes them gentle and suitable for all skin types, even the most sensitive ones.
In addition to this, vegan products are also eco-friendly as they do not contain any animal-based ingredients.
So, when you use Q+A's vegan-friendly products, you can be sure that you're not just doing good for your skin but also the environment.
What does this mean for you?
If you're looking for a good quality skincare range that is gentle, affordable and does not test on animals, then Q+A is a good choice for you.
The brand has a few beeswax products, so if you're looking for a completely vegan range, this might not be the best option. Nevertheless, Q+A is an ethical brand that you can trust!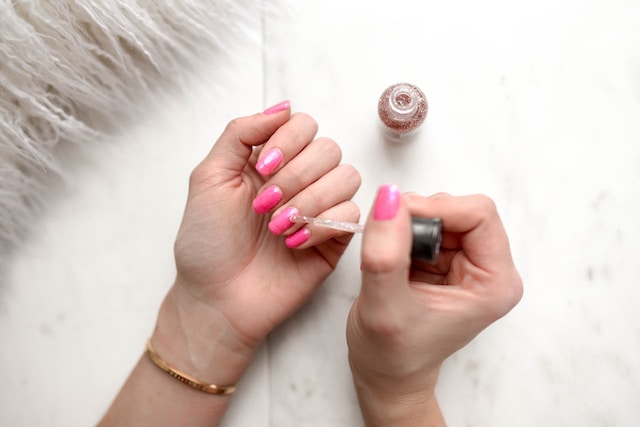 We know the struggle to find a cruelty-free and vegan-friendly skincare brand is genuine.
In most cases, when you develop a love for a particular brand and come to know of the unethical practices, the scenario is genuinely heart-breaking.
BUT with Q+A taking your back, you won't have to go through heartaches while still enjoying a healthy, happy and glowing skin like never before!