Pretty Litle Things is the fastest growing Internet Retailer-listed company.
It has established itself as a global brand, offering a wide and exciting range of fashion for young women today to wear on a daily basis.
What started with several thousand products has now surpassed 1,000,000 and counting.
Pretty little things is all about creating movement in the market but what kind of movement? Is it healthy for environment and sustainability? Lets find out!
Is Pretty Little Things a Fast fashion brand?
Yes pretty little things is owned by Boohoo which is quite famous for its fast fashion trends. It is of course impossible to stay away from fast fashion practices with an owner like Boohoo.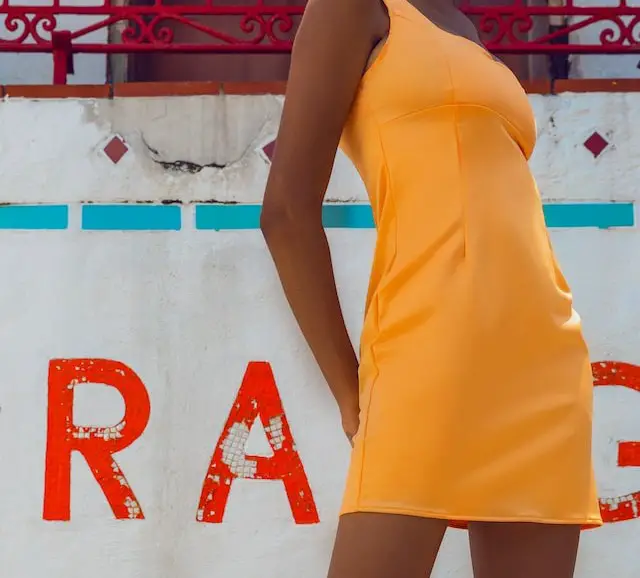 The company sells its clothes mostly online, but also has a few physical stores around the U.K. Boohoo also has 13 other brands under its umbrella that sell different types of products for different types of people.
Including BoohooMAN which is aimed at men, BB Dakota and Missguided, which are aimed at adults; and PrettyLittleThingKids, which is geared toward children.
Is Pretty Little Thing a sweatshop?
The Sunday Times discovered that the retailer paid an hourly wage of £3.50 and employed women from the Philippines to manufacture its clothes.
The paper also reported that employees were paid less than half the national minimum wage, received no holiday pay and had their passports taken away from them by their employers.
The report also found that some employees were forced to work 80-hour weeks without overtime pay, and that a woman suffered burns when she tried to leave the factory after being told she could not take a day off sick.
The company responded by saying: "We are deeply saddened to learn of these allegations and we are working hard to investigate them."
What else is wrong with pretty little things?
Pretty Little Things is a brand that has been making headlines lately. But it's also a brand that's been making headlines for all the wrong reasons.
The fashion industry is known for shady practices: fast fashion, where clothes are made cheaply and quickly in order to be sold at low prices; the exploitation of garment workers; the abuse of animals; and so on.
Pretty Little Things has been accused of all these things, but today I want to focus on one issue in particular: lack of transparency in supply chains.
Nothing about where their clothes were made.
Without transparency, we have no idea what goes on in PLT's supply chains.
Modern day slavery is a big problem in the fashion industry – particularly when it comes to garment manufacturing – and we need more transparency from brands like Pretty Little Things if we're going to tackle it effectively.
Fashion Revolution Transparency index they scored a whole 9%, which I think speaks for itself!
They scored worst scores in almost every category from Ethical Consumer too which is an independent organisation that rates companies based on how ethical they are (or aren't).
Is it Ethical?
Pretty little things is not transparent about where their clothes were made, so we have no idea what goes on in its supply chains.
They also don't disclose the names of their factories or suppliers, so we can't investigate whether or not they are ethical.
They don't seem to care about how their clothes are made or by whom – they're just interested in making money from selling you cheap clothing that falls apart after a few wears.
They will do whatever it takes to keep costs low and profits high – including exploiting workers and paying them extremely low wages.
Pretty little things have been accused of modern day slavery and child labour in its factories, which is obviously not acceptable at all!
Where does it get their clothes?
Pretty Little Things is a US-based fashion brand that sells women's clothing, accessories, and shoes. The company has stores in the United States and United kingdom.
Pretty Little Thing gets its clothes from a number of different countries across the world including the UK, Ireland, Australia, US, France, Middle East and North Africa.
Conclusion:
Fast fashion is still a bad idea for the environment and for our wallets. However, if you buy used fast fashion pieces at thrift stores and let other people purchase new clothing from their favorite affordable brand, everyone (including the planet) benefits.
Ultimately, the only way to buy ethical clothing is to do your research. You have to look for a company that has a positive labor policy, and one that doesn't ruin the environment during production.
And of course, it should be affordable. The designers we talked to stressed several times that brand name or price point should never be confused with ethical production practices—an important reminder.