Pela offers a variety of phone cases, not simply the standard iPhone cases offered by many other firms, as well as a number of accessories in a variety of colors and patterns.
Recently, I visited their website and was astonished to see that they provide cases for a vast variety of iPhone models and Android phones.
In addition to making cases for air pods and phones, they also produce a variety of accessories, including smart watchbands, phone grips, wallets, and liquid screen protectors.
Is It Greenwashing?
Pela cases are not examples of greenwashing.
If a company can back up its eco-friendly claims with solid proof, there's no reason why it shouldn't tell its customers about it.
If you do not receive this information, you have unquestionably encountered greenwashing.
In an effort to create a waste-free future, Pela has created the world's first biodegradable phone case.
They are entirely decomposable.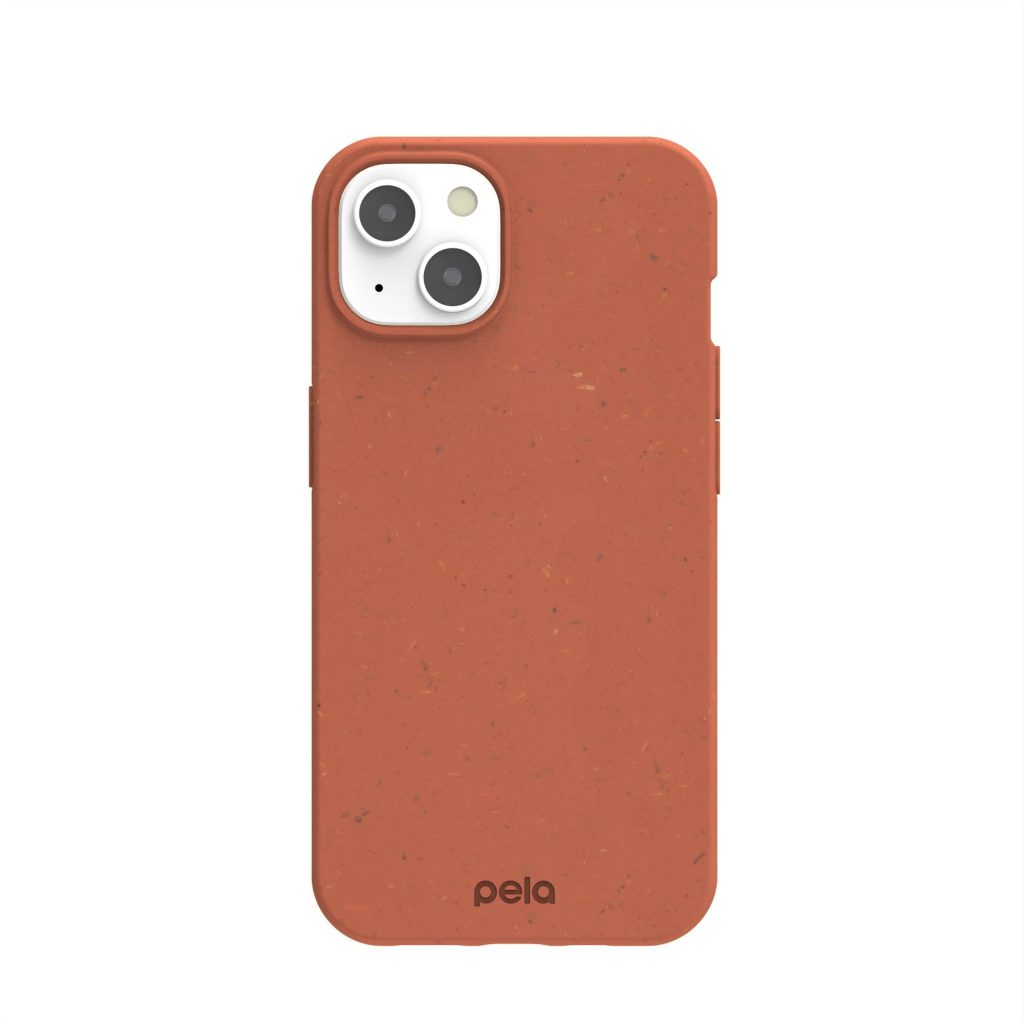 These casings are made using a unique combination of biopolymers and flax shives from the Canadian Prairies.
They are designed to protect your phone while decreasing global waste.
Pela is also a member of 1% for the Planet, which is a non-profit group that works to protect our oceans and animals.
Sustainable Material
The case I picked up is made of bioplastic elastomers made from plants and flax straw, which is a waste product of flax oil seeds.
All of this makes it compostable and biodegradable, which is great for the environment and important if you want to stop making trash.
Pela says that all of its cases are biodegradable and free of dangerous chemicals like lead, cadmium, BPA, and phthalates. This means that when they are no longer needed, they can go back to nature.
Additionally, they attempt to utilize renewable resources, thereby reducing any detrimental influence. Additionally, all of their packaging is 100% recyclable and compostable.
It is evident that Pela is committed to reducing trash in our world while offering a product that many people require.
Protects Phone Or Not?
Even if the Pela case is not classified as a protective case, it nonetheless protects your phone.
The phone case is composed of a bioplastic elastomer (a "plastic" derived from starch) and a flax straw.
Due to the shock-absorbing quality of flax shive, it provides the user with protection from scratches and small drops when coupled. And it gets better!
Due to two factors, the ridge along the edge of the phone case protrudes slightly over the phone. Firstly, it helps secure the phone, and secondly, it prevents the screen from ever touching the ground if dropped.
Their Cases Are Really Eco-Friendly?
Cell phones have become an indispensable component of our everyday lives. We utilize them to stay connected, find directions, purchase, and even live a more sustainable lifestyle.
Consequently, we must protect them with a phone case. Sadly, a once-useful tool has turned into a plastic commodity that clogs our landfills and pollutes our waterways.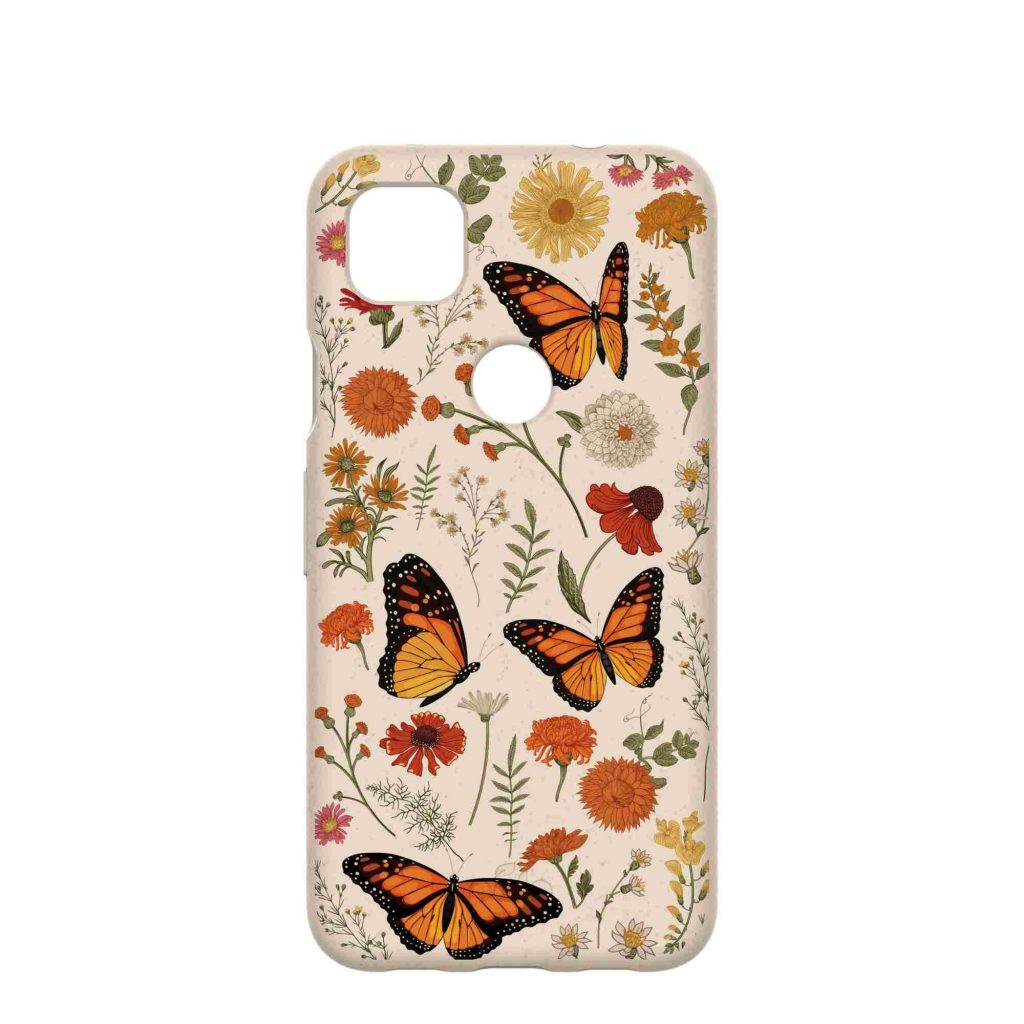 The majority of phone cases are constructed of plastic or other non-biodegradable materials, which poses a concern. This means that the phone case will end up in a landfill once you're finished with it. Here is where the phone cases from Pela come in handy.
Pela cases are environmentally friendly since they are sustainable from start to finish, resulting in fewer waste products in landfills over time.
They are the industry's first fully compostable, biodegradable, and environmentally friendly phone cases. Pela Case has taken measures to protect not only your phone but also the environment.
Is It Sustainable Or Not?
Pela is a brand whose products are environmentally friendly. They produce phone cases and also sell eco-friendly eyewear and other accessories.
Since they are active in the creation of sustainable products, they recognised the environmental impact of modern phone case manufacturers.
As a result, Pela set out to design the first phone case that is completely biodegradable. They have swiftly become one of the most well-known brands for eco-friendly phone cases.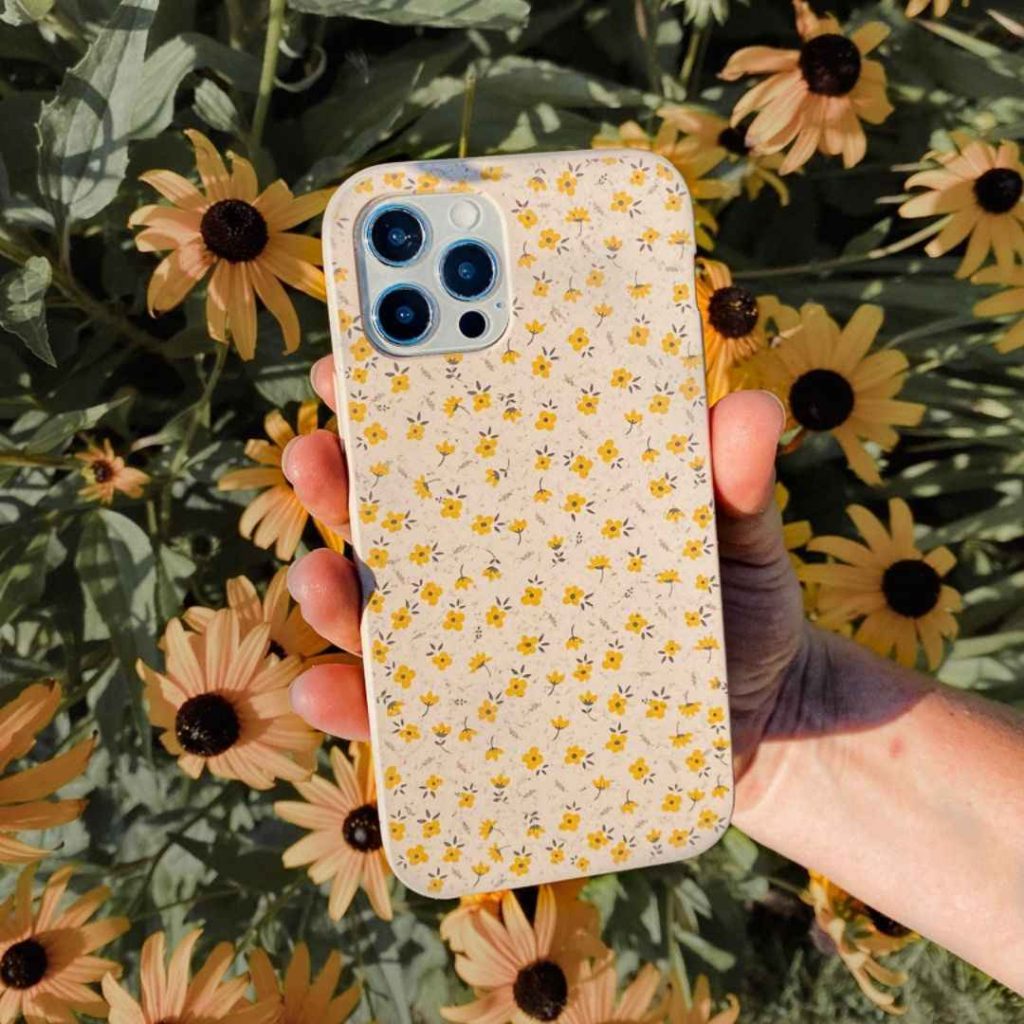 Not only are Pela's sustainable smartphone cases biodegradable, but their production emits 30 percent fewer carbon emissions, uses 34 percent less water and generates 80 percent less waste than its competitors' plastic cases.
Also, do not assume that a sustainable phone case will result in a plain-looking case. Pela's covers are available in a variety of colors and designs.
This means that their lineup actually offers something for everyone. In light of the variety of options available and the positive impact on the environment, they are well worth the cost.
Biodegradable?
Yes, and I cannot emphasize this enough. Pela Cases are completely biodegradable and contain no BPA, cadmium, phthalates, or lead.
This means that the compostable plastic will break down in your backyard compost pile, leaving behind only nutrient-rich soil and no harmful chemicals.
Now, it is difficult to predict how long it will take for their products to biodegrade completely. This is because there are numerous different components involved.
The best estimate they can provide is between six months and two years. Regardless of how long it takes, it will deteriorate faster than your plastic phone case.
Conclusion
If you are searching for a strategy to limit your trash, notably plastic waste, and you need a phone cover, Pela is most likely the best option.
In addition to making a great environmentally friendly product, they help people understand the difference between biodegradable and compostable plastics.
Also, their website makes it look like they are an open organization, which is another trait of eco-friendly, green businesses. They are also a certified B Corporation, climate neutral certified, and a proud member of 1% for the Planet.
They also donate a percentage of each transaction to Ocean Clean-up and preservation initiatives. So, it's clear that if you buy from them, you're helping a company that wants to help the environment.