Paula's Choice is a USA-based beauty brand. It was founded by Paula Begoun. It is one of the world's first online beauty brands.
Paula's Choice is a globally trusted brand and it has been consumers' favorite for decades. People have been using the products of this brand for years and naturally trust it with their skins.
However, do you know whether Paula's choice is cruelty-free and vegan or not?
Let's find out if Paula's is suited for a vegan lifestyle.
Is Paula's Choice Cruelty-Free?
Paula's choice made it clear on its official website that it is a completely cruelty-free brand. Paula's Choice has never tested its products or ingredients used in the products on animals and it will never do it in the future either.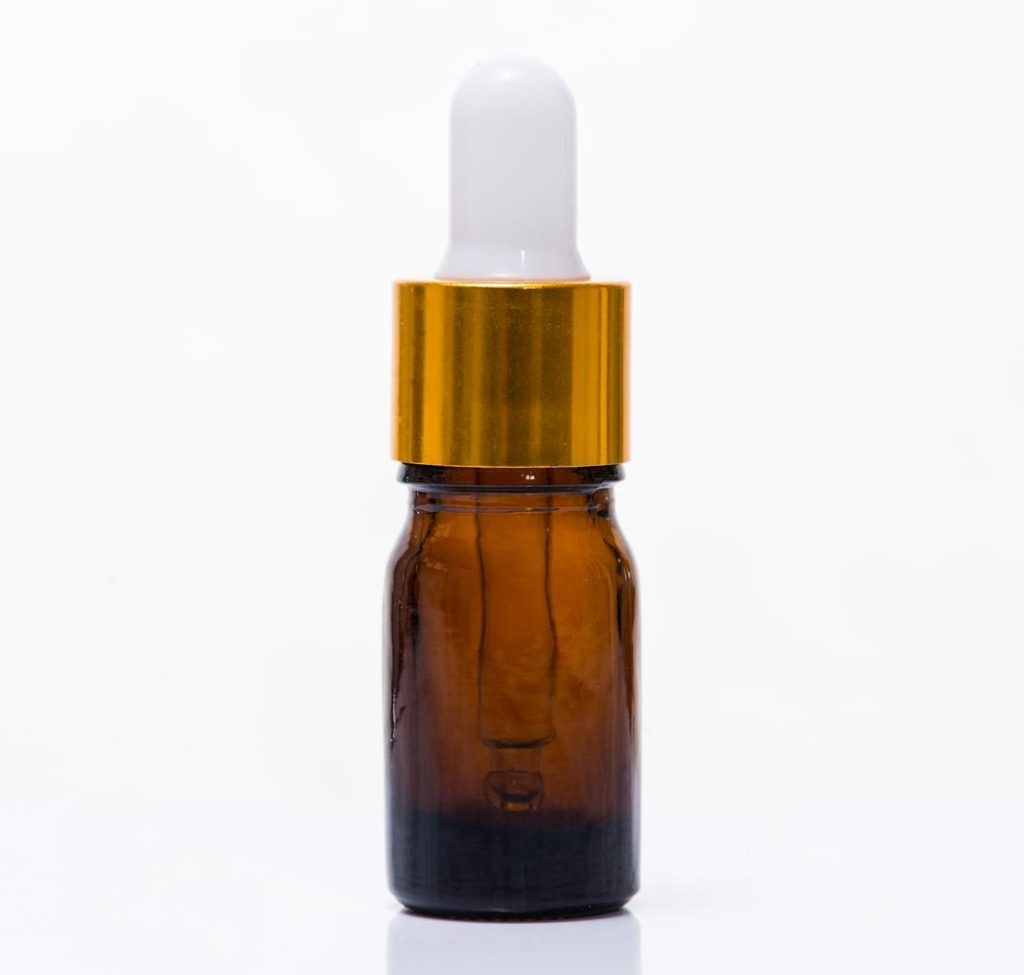 Paula's Choice also does not allow its suppliers or any third parties to test its products on animals on its behalf. They do not sell their products in countries where animal testing is required by law.
Paula's Choice has certifications to prove its claims too.
Leaping Bunny Certified.
Paula's Choice is certified by Leaping Bunny. Leaping Bunny certification proves that the brand is completely cruelty-free.
Leaping Bunny Certified means that there were no animal tests used in the production of any products of Paula's Choice and no harm was done to the animals in the development of the products.
Approved by PETA.
Paula's Choice is approved by People for the Ethical Treatment of Animals (PETA). It adds more to the credibility of the fact that Paula's Choice is cruelty-free.
Is Paula's Choice Sold in China?
Paula's Choice does not sell its products in physical stores in mainland China. In China, animal testing is required by the law to sell skincare products in the physical stores of China.
Because of this Chinese law of testing products on animals, no truly Cruelty-free brand can sell their products in China. Paula's Choice is also one of these cruelty-free brands.
Is Paula's Choice Vegan or not?
Paula's Choice is not a completely vegan brand. Some of its products are not vegan.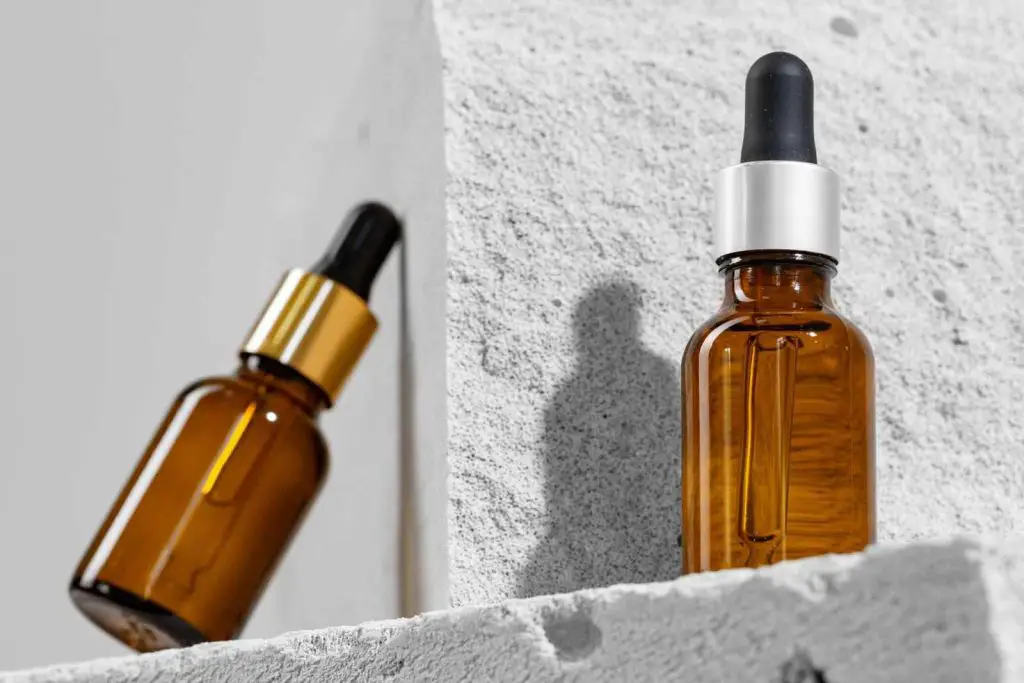 Most of the products of Paula's choice are vegan but still, they do have some products that are not vegan. So, unfortunately, Paula's Choice does not qualify to be called a vegan brand.
However, Paula's Choice stated on its website that the brand is committed to using non-animal derived products as long as there are vegan equivalent ingredients available to use.
List of Animal Derived Ingredients.
Paula's Choice issued a list of animal-derived products on its website for its consumers to differentiate between vegan and non-vegan products. This list is quite useful for vegan people as they can identify if a product has any animal-derived ingredients.
The list includes the following ingredients.
Lactoperoxidase (cow's milk-derived enzyme)
Glyceryl Stearate.
Cholesterol.
Ceramides.
PEG-100 stearate Carmine.
Sodium Chondroitin Sulfate.
Tallow and beeswax.
Hydrolyzed Silk.
Sea Whip Extract.
Paula's Choice also stated the ingredients that it avoids using in its products.
Abrasive particles.
Alcohol.
Essential oils.
Phthalates.
Talc
Fragrant plant extracts.
Synthetic dyes.
Sodium lauryl sulfate.
Is Paula's Choice Ethical?
Paula's Choice is making many efforts to be more ethical and sustainable.
It is using recycled materials for packaging and eliminating any unnecessary packaging other than that is necessary to protect the product. All of the shipping materials and product cartons are recyclable and FSC certified.
The brand is implementing sustainable practices in its offices by producing less waste and recycling waste materials.
Paula's Choice claims that they prioritize sea shipments rather than air shipments and train travel over air travel between its European offices.
The brand is producing products in different locations so the transportation distances can be avoided and products and their packaging are also produced locally to minimize the air and ocean shipments.
Paula's Choice is to avoid the use of formulas that can cause harm to our environment and degrade biodiversity. And also, not to produce any downstream toxics.
A Quick Review of Paula's Choice products.
Let's do a quick review of Paula's Choice and find out why they are so popular.
The first best thing about Paula's choice's products is that its products are cruelty-free and considered clean.
Its products are fragrance-free. Nowadays people prefer to use fragrance-free products.
The Better Business Bureau (BBB) gives Paula's Choice a D-grade and it has an average rating of 1.86 out of 5 but the customer reviews on Paula's Choice website are positive.
Most of the bad reviews on BBB are because of bad customer service and over advertisement of the brand.
Paula's Choice has products for every skin type whether it be normal or sensitive skin.
Paul's Choice is very helpful to its consumers to find the right product for their skin type.
There is a 60-day money-back guarantee so if you don't like any product, you can just return it. The products can be returned even after opening.