When it comes to hair styling tools, there's one name that pops up in everyone's mind- Paul Mitchell. A brand that has been producing professional hair care products and styling tools since 1980.
The story behind the brand's formation is quite interesting. A hairstylist who understood the need for good hair styling tools and a fired Entry-level hair care employee took out a loan of seven hundred dollars to launch three hair styling products.
The boring black and white packaging of those three products didn't hinder their sales. In no time, Paul Mitchell made its name throughout the United States with the help of the strong marketing skills of its co-founders.
Within ten years of its launch, Paul Mitchell's popularity skyrocketed. With the whooping sale of hundreds of millions of dollars per year, the hairstyling brand made it to the seventy-first position in Inc. magazine's top five hundred businesses.
Today Paul Mitchell is the number one brand in the hairstyling industry and offers its customers everything from hair colors to hair strengthening serums. Some of their best-sellers are Awaphui Shampoo, Super Skinny Serum, The Detangler, and Sculpting form.
A brand with as much success as Paul Mitchell must give back to the community. If not, the brand must at least care about the wellness of this planet.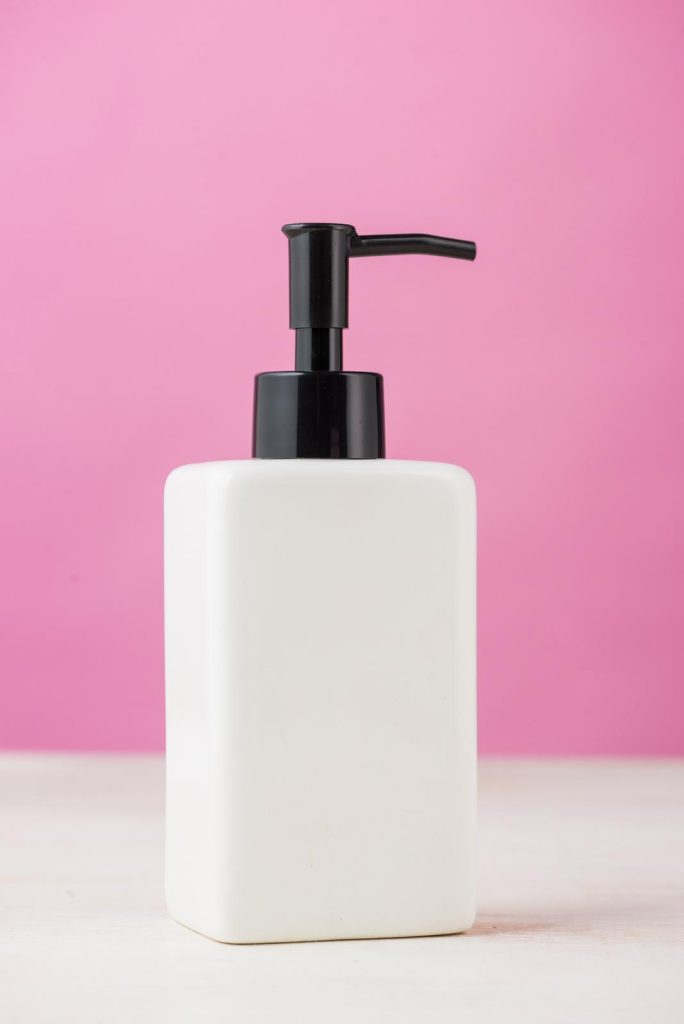 So is Paul Mitchell doing either of the two? This depends a lot on the brand's policies regarding animal testing.
Animal testing is a heinous practice that involves testing cosmetics on poor animals like mice or rabbits.
These animals are kept in tiny boxes, and several chemicals are tested on them to find their irritancy and toxicity levels. After weeks of torture, these animals are euthanized and gotten rid of.
Many major brands are involved in animal testing. Is Paul Mitchell one of those brands? Or is Paul Mitchell cruelty-free?
Before we answer, let's look at the checklist we use to prove a brand's status on animal testing.
A cruelty-free brand is the one that
Does not test its ingredients on animals
Does not subject its final products to animal testing.
Does not have any suppliers or distributors that carry out animal testing.
Does not have a contract with a third party that conducts animal testing for them.
Does not sell its products in a country where animal testing is necessary.
Has been approved by an international cruelty-free organization.
Does Paul Mitchell tick all the boxes in this checklist? Let's find out.
Is Paul Mitchell testing the ingredients used in its products on animals?
The brand's website says, no. None of the ingredients used in Paul Mitchell's products are tested on animals.
Is Paul Mitchell testing its final products on animals?
The brand claims that none of its final products goes through animal testing.
Is any of Paul Mitchell's suppliers or distributors carrying out animal testing?
No, the brand has an impressive number of distributors, but none perform animal testing.
Is Paul Mitchell in contract with any third party that carries out animal testing for it?
No. The brand does not believe in animal testing and has no such arrangement with any third party.
Is Paul Mitchell selling its products in a country where animal testing is unavoidable?
Yes, Paul Mitchell has been selling a selected range of its products in China, but that does not affect its cruelty-free status.
With persistent hard work and diligence, Paul Mitchell came up with an alternative to animal testing.
Their idea of testing their products on reconstructed human tissue models instead of animals was well received by the Chinese FDA.
Paul Mitchell products are available at limited stores in China due to the country's strict animal testing policy.
Is Paul Mitchell registered with any internationally recognized cruelty-free organization?
Yes, Paul Mitchell is on PETA's list of cruelty-free brands.
Paul Mitchell ticks all the boxes on our checklist, but that's not all. The brand holds a lot of respect in the cosmetics industry for becoming the first hair care company that openly took a stand against cruel practices against animals.
Paul Mitchell takes pride in being cruelty-free from day one of their existence. The brand never tested its products on animals, and neither does it have any plans for it.
So, the conclusion is that Paul Mitchell is a PETA-certified cruelty-free brand.
Is Paul Mitchell Vegan-Friendly?
A Vegan-friendly brand does not have any product that contains ingredients that come from animal sources.
This means their products are free from some of the widely utilized compounds like lanolin, honey, shellac, carmine, gelatin, and keratin.
Vegan-friendly brands are now taking over the cosmetics industry for the best reasons.
These brands promote kindness towards animals and are sustainable, more often than not. Other than this, vegan-friendly products are free from harmful chemicals that can irritate human skin.
Paul Mitchell is a brand that cares about furry buddies, but does the brand care enough to become vegan friendly?
Unfortunately, Paul Mitchell is not 100% vegan friendly. The brand does have a wide range of vegan-friendly products though. Its best-selling hair coloring products color XG and The Demi are 100% vegan.
Check out Paul Mitchell's entire vegan-friendly product range here.
Is Paul Mitchell Ethical?
Paul Mitchell is an environment-friendly brand.
The brand wishes to see the world clean and green. Their policies regarding plastic usage, carbon footprint, and ethical sourcing is proof of that.
Paul Mitchell has banned retail shopping bags made with plastic. The brand also uses seventy percent less plastic for the lids of its bottles and plans on making all the bottles recyclable.
To reduce the carbon footprint, the brand has formed a collaboration with the CO2 cycle. This collaboration has helped Paul Mitchell to conduct carbon-neutral photo shoots.
The brand has also planted over a million trees to reduce carbon dioxide in the air.
The brand is also reducing wastage by producing 100% recyclable aluminum tubes and by saving its documents digitally instead of on paper.
All this proves that Paul Mitchell is Ethical.