Most people know Patagonia as an outdoor and adventure clothing company that was one of the first to care about the environment.
Patagonia's goal to "create the best product, do no harm, use business to inspire and implement solutions to the environmental challenge," has set a high standard.
Let's examine how well this requirement is met. How morally sound is Patagonia?
Labor Conditions
Patagonia is making "good" efforts for employees by auditing its suppliers' compliance with its regulations.
In the 2021 Fashion Transparency Index, Patagonia scored between 51 and 60%. In the final stage of production, a portion of its supply chain is accredited by the FLA Workplace Code of Conduct and Fair Trade USA.
The brand also publishes a full list of suppliers in the final stage of production, as well as audit results and information about forced labor, equal rights for men and women, and the right to organize.
Patagonia tells its supply chain vendors how it will protect them from COVID-19 but not its employees.
The company was formerly rated "Company's a Beginning" for labor owing to the absence of evidence that it paid a living wage.
We knew the brand could do better for the employees who create its sustainable clothes, which is why we are pleased that Patagonia is now ensuring a livable wage is paid throughout some of the last stages of manufacturing.
Is It Sustainable?
Based on their innovative disposition, absolutely. I'd consider Patagonia sustainable. Essentially, this organization is committed to active participation in the sustainability movement. It is difficult for a brand worth a billion dollars to make so much noise about climate issues.
Patagonia is not perfect, but it is significantly higher on the scale than any of its primary competitors with comparable sales. I am curious to observe their development over the next five to 10 years.
Animal Welfare
Patagonia's animal welfare standards have also improved, moving from "It's a Start" to "Good" in this category. It now has an official policy on animal welfare based on the Five Freedoms and clear ways to put it into action.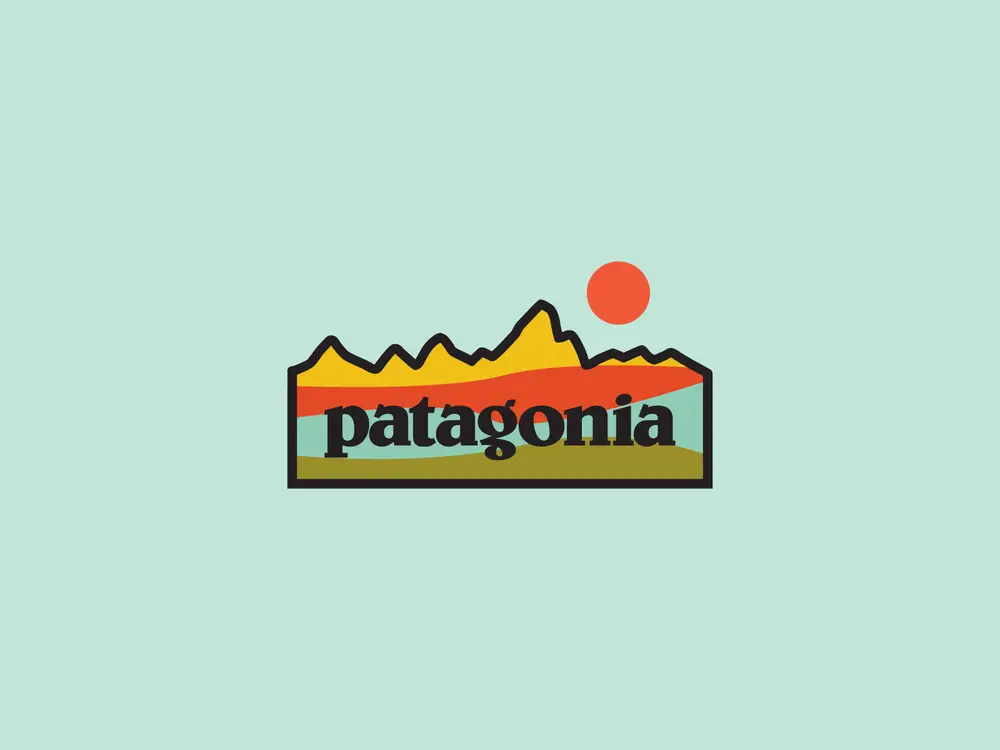 On its website, Patagonia says that it uses leather, exotic animal hair, and wool from sheep that have not been mulesed. Patagonia's down is certified by the Responsible Down Standard, and the company does not use angora, fur, or skins from exotic animals.
A global animal rights group called Four Paws said that Patagonia was cruel to birds in the past, but the company responded quickly. It currently collaborates with the organization to promote industry-wide humane practices.
Ethics And Authenticity
Conscious consumption is a big part of the company's mission, and they don't hide the fact when they market their products.
At one point, Patagonia purposely restricted its growth to ensure sustainability. I wouldn't classify Patagonia's fashion as slow fashion, but neither is its rapid fashion.
Packaging Utilized for Patagonia Items
Almost 50% of all plastics are used for packaging. And while some packing is required, the majority is unnecessary.
Plastics are a significant contributor to product manufacturing's carbon footprint and waste because they are made from fossil fuels, cannot be easily recycled, and take hundreds of years to decompose.
Because they are aware of the harm packaging may do, Patagonia appears to make every attempt to eliminate packaging and utilize more eco-friendly materials.
They use plastic bags made from recycled materials and ask customers and distribution centers to recycle the bags they no longer need.
Environmental Impact
Patagonia is reducing its environmental impact in remarkable ways. It uses recycled fabrics to make a lot of its materials, like polyester, nylon, and wool.
Importantly, Patagonia's business model is unique. It doesn't follow fast fashion because it makes durable, high-quality goods and has a program for fixing and reusing things. Patagonia has also performed studies on microplastics with industry organizations.
It even discourages clients from purchasing excessive quantities of its items. The purpose of the brand's "Don't buy this jacket" campaign was to directly address issues of consumerism.
Patagonia says, "It would be dishonest for us to work for environmental change without asking customers to think about what they buy." Buying less is one of the best ways for people to reduce their own environmental impact.
This is a message we can all support.
Patagonia is rated "Good" for the environment owing to these excellent initiatives, but it can do more to earn the highest ranking.
Certifications
The Global Organic Textile Standard (GOTS) has made sure that all of Patagonia's cotton is organic. Furthermore, a few of its textiles are blue-sign-certified. Recycled textiles are used to produce polyester, wool, and nylon materials.
Patagonia is a member of the Sustainable Apparel Coalition and 1% for the Planet, two organizations committed to promoting ethical and environmentally responsible practices and standards.
Conclusion
Based on our own research, we've awarded Patagonia an overall grade of "Good." This brand lives up to its own expectations by promoting sustainability across the board. We are pleased to see the brand evolve over time.
To continue its wonderful work, Patagonia could consider eliminating deforestation, providing a decent wage throughout its entire supply chain, and minimizing its usage of animal-derived products. Patagonia is undoubtedly a brand worthy of your support.
Patagonia's competitors include Adidas, Columbia, Nike, The North Face, and Timberland, which are all outdoor brands. When it comes to supporting a healthier planet, none of these companies appear to be as effective as Patagonia.
The environment is one of their Core Values, and even though they say they have no limits, they explain that this means doing business in ways that don't hurt the environment.
Patagonia is not perfect and still has work to do to become a truly sustainable, carbon-neutral brand, but they are well ahead of other garment companies and are constantly striving to improve.