Pacifica is a well-known drugstore beauty brand that is recognized for being 100 percent vegan, cruelty-free, and clean.
They've existed since 1996, much before concepts like veganism and clean beauty were coined.
Pacifica is regarded as one of the most innovative and eco-friendly beauty brands available today.
At Pacifica, we are enhancing the experience of natural beauty products and fighting the pervasive notion that nature does not deliver remarkable results.
We produce natural products that function as well as or better than non-natural lines.
Our mission is accomplished when we have provided the widest possible audience of beauty consumers with the highest-performing products that include the safest ingredients, are packaged in recyclable materials, and contain recyclable components.
All Pacifica products are vegan, cruelty-free, and gluten-free.
However, is the brand as sustainable and natural as its marketing claims?
Let's take a closer look at the brand to determine if they actually practice what they preach or if they're just another greenwashing brand trying to mislead us.
Usage Of Preservatives
Pacifica uses synthetic preservatives in several of its products.
These include phenoxyethanol and sodium benzoate, which are both kinds of controversial ingredients that some shoppers try to avoid.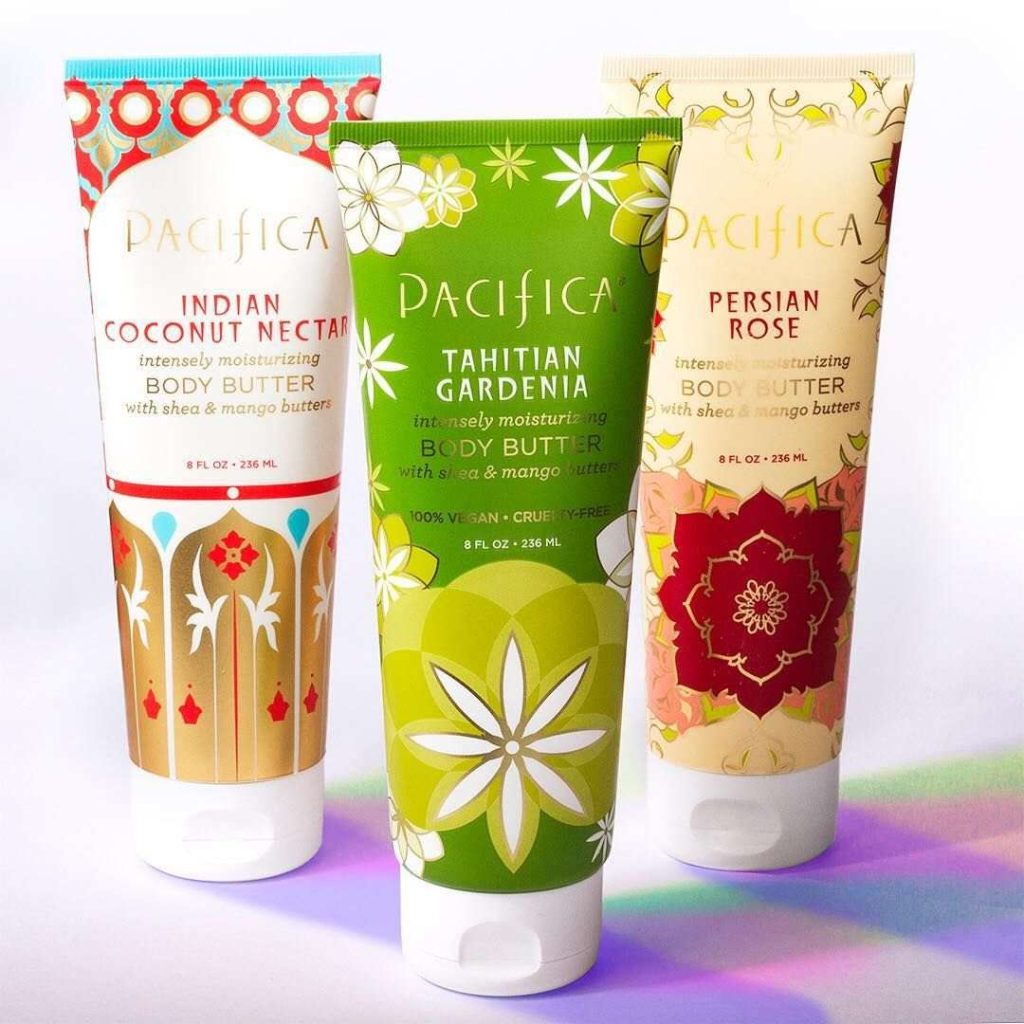 But preservatives are an important part of keeping cosmetics and skin care products safe. Without preservatives, germs, mold, and bacteria can proliferate, presenting a threat to the user.
Because of this, we think that synthetic preservatives (other than parabens) are an important part of clean beauty.
Sunscreens
Chemical sunscreens are present in three Pacifica products. This is amazing considering that they have a history of harming both humans and our oceans.
The following are some of examples:
Sea & C Set & Protect Matte Sheer Setting Mist SPF 45: includes homosalate, avobenzone, octocrylene, and octisalate.
Sport Sunscreen Coconut Probiotic SPF 50: includes homosalate, avobenzone, octocrylene, and octisalate.
Sea & C Sheer Face Serum SPF 55: contains homosalate, avobenzone, octocrylene, octisalate.
Since chemical sunscreens may be harmful to our human health as well as contribute to the destruction of our coral reefs, we hope that Pacifica will redevelop or discontinue these products.
Sustainable Ingredients
Pacifica has a vast array of goods, spanning from makeup and skincare, to sun protection, to haircare, fragrance, and more.
While the components used in Pacifica products are mainly clean, there are a few ingredients that jump out.
Vegan Or Not?
Pacifica has confirmed that all of its products are vegan and don't include any animal-derived components or by-products.
Similar to 'Cruelty-Free,' there is no standard or legal definition for the designation "Vegan."' But it usually means no animal by-products or animal-derived components.
Some common animal products used in cosmetics include lanolin, carmine, beeswax, snail mucus, silk or pearl-derived components, animal-based squalene, keratin, and glycerin.
There are synthetic and plant-based alternatives to animal-derived components. However, based solely on the ingredient list, it's not always possible to determine for sure whether a product is vegan.
Therefore, it is best to get in touch with the business and the manufacturers to confirm that the ingredients they have chosen to use are not derived from animals.
Presence Of Fragrance
Some people might find it bothersome that some Pacifica products contain fragrance. However, it is claimed that all of Pacifica's perfumes are natural and don't use synthetic ingredients.
Their refusal to disclose the precise ingredients in their scents can occasionally worry people with allergies or sensitive skin. Some ingredients used in aromas, especially essential oils, can be unpleasant.
Cruelty-Free
Pacifica has said that they do not test their products or ingredients on animals or ask others to do so on their behalf.
Their suppliers also do not test on animals, nor do they allow their products to be tested on animals as mandated by law. And finally, their products are not sold in mainland China or any other country where animal testing might be needed.
Some Of Their Products
The following are some of their most famous products.
Cosmic Reflect Palette
This palette offers an other-worldly atmosphere with its matte, reflective, and shimmer eyeshadows. With its earthy and intergalactic-inspired tints, this palette offers plenty of unusual colours.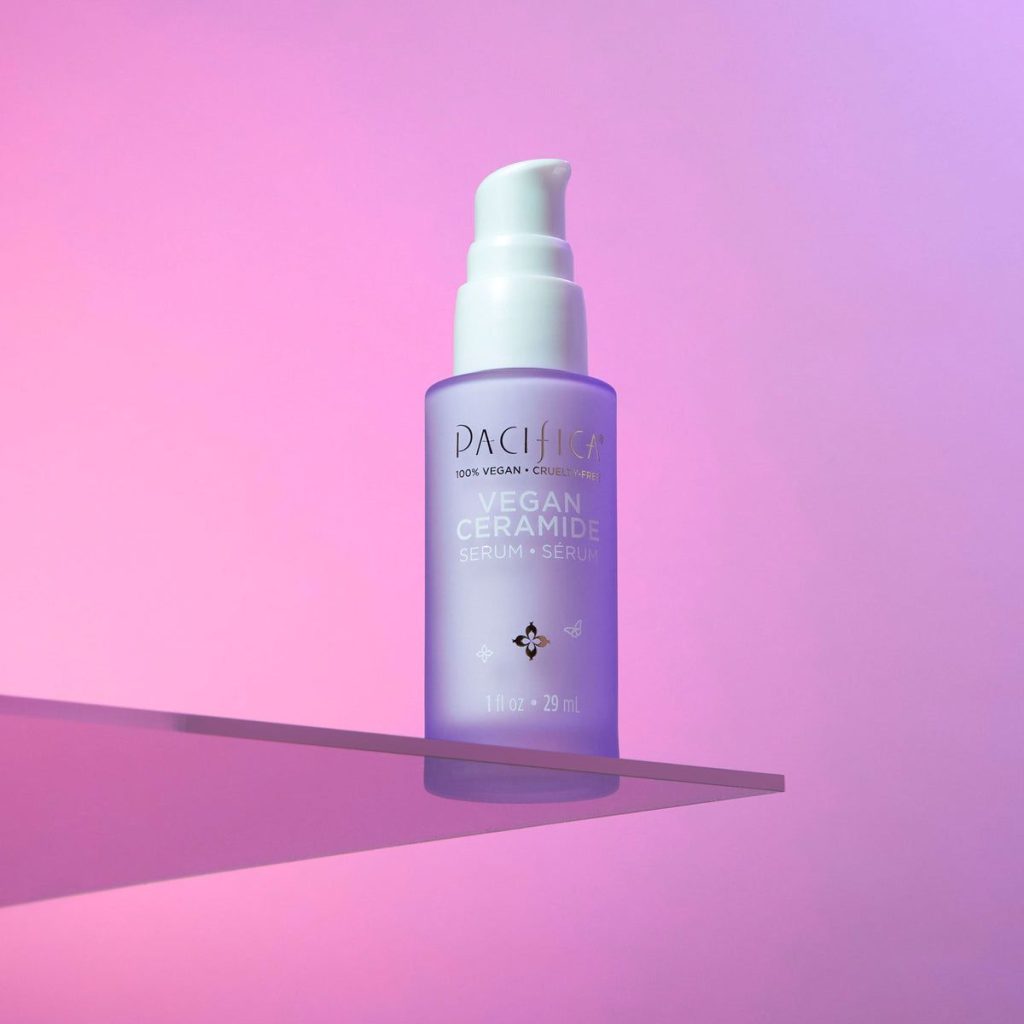 While most users thought the eyeshadows were nicely pigmented and simple to layer, a lot of customers weren't fans of the double-sided brush that's supplied. Most chose to utilize their own eyeshadow brushes already on hand.
Beauty Neutralizing Mattifier
This mattifying powder from Pacifica is really one of Amazon's choices for its smooth, blendable, and buildable composition.
It gets rid of oil without feeling heavy and is free of harmful chemicals like parabens and phthalates. Even better, it's packed with elements like cherry extract, coconut water, and lotus powder.
Big Lash Mascara
Consumers are raving about the extreme mascara from Pacifica, with 4.6 out of 5 stars altogether. It promises to provide seven lash benefits, including lash lifting, rapid lengthening, volumizing, conditioning, and more.
Reviewers say that the small brush is easy to use and that the texture is pigmented and does not clump.
Conclusion
They had a solid foundation for a more sustainable cosmetics company.
Despite the fact that the company primarily employs plastic packaging, it could benefit from employing more eco-friendly materials such as glass or bioplastics.
We are disappointed that certain Pacifica products contain chemical sunscreen ingredients. We hope that the brand will phase out these chemicals and products because they contribute to the demise of coral reefs and harm the marine ecosystem.
While they are not a perfect brand—not everyone will make the effort to return empty bottles—it's always great to see a large and popular company making advances toward sustainability, cruelty-free practices, and clean ingredients.
We hope that the brand will develop in the future by eliminating chemical sunscreens and adopting more eco-friendly packaging.