Oral-B was founded in 1950. It was created by Dr. Robert W. Hutson and later owned by American multinational goods corporation Procter & Gamble also known as P&G.
Oral-B sells various products including toothpaste, toothbrushes, mouthwashes, floss, and a few more. They offer multiple types of toothbrushes such as electric toothbrushes and manual toothbrushes.
Oral-B is a well-known name for everyone and it is a widely used brand. But is Oral-B vegan and Cruelty-B free? let's find out if it is suitable for a vegan lifestyle.
Is Oral-B Cruelty-Free?
The answer is no. Oral-B is not a cruelty-free brand. It may be testing its products on animals or allowing its suppliers to test the products on animals. It also allows third parties to test its products on animals on its behalf.
Oral-B is owned by Procter and Gamble. Procter and Gamble is also not considered a cruelty-free company. It tests the products of its brands on animals and allows third parties and its supplier to do so too.
Oral-B and other brands under P&G sell their products in countries where animal testing is required by law. So, it confirms that neither Oral-B nor other brands of P&G can be called cruelty-free.
Is Oral-B sold in China?
Yes, Oral-B is a globally sold brand and sells its products in China too. Its products are widely sold in China.
Remember that in China, animal testing is mandatory to sell the products in physical stores. If Oral-B is selling its products in China then it is not a cruelty-free brand.
Is Oral-B approved by Cruelty-Free Organizations?
Oral-B is not certified or approved by any cruelty-free organizations like People for the Ethical Treatment of Animals or Leaping Bunny.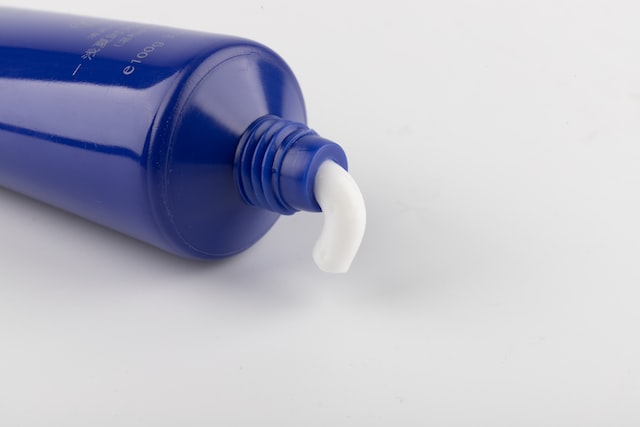 PETA and Leaping Bunny is a standard for recognizing cruelty-free brands. If a brand is certified by one of these organizations, then it is easier to trust the brand's claims of being cruelty-free.
Since Oral-B is not certified or approved by either it does not fall into the category of trusted cruelty-free brands.
Is Oral-B a Vegan-Friendly Brand?
Yes, Oral-B is a vegan-friendly brand. However, there are one or two products that are not vegan such as White Luxe Pearl Glow. This product may contain Pearl Powder which is a shellfish-derived ingredient.
Ingredients used in Oral-B products.
The Oral-B States the ingredients it uses in its products on its official website. All these products have different purposes and benefits for teeth.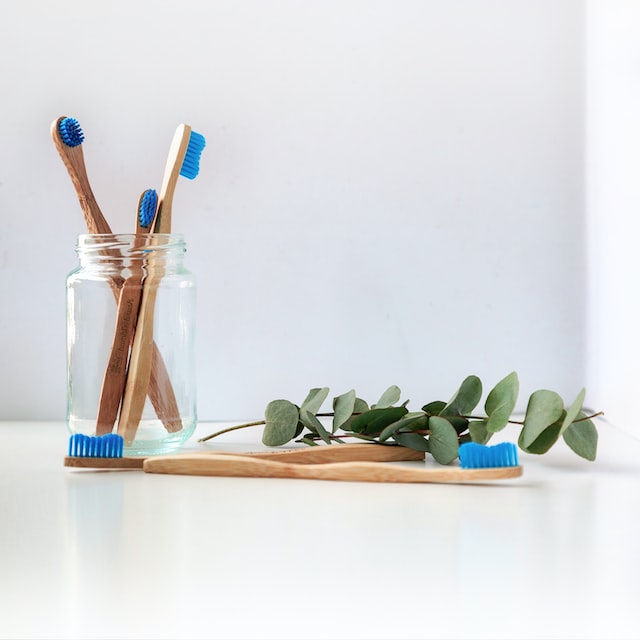 These ingredients are listed below.
Sodium Saccharin (Helps improve the taste of toothpaste).
Carrageenan (acts as thickener and blender)
Sodium Gluconate (works as a stabilizer agent)
Limonene, Aroma, CI 74160 (adds the flavor to the toothpaste)
Water (helps in dissolving all ingredients).
Propylene Glycol (keeps the viscosity level of toothpaste in balance).
Calcium Carbonate (cleans, polishes, and removes the surface stains).
Sodium hexametaphosphate (removes tarter and prevents surface stains).
Hydrated Silica (helps in cleaning and removing stains).
Glycerin (works as a humectant and maintains the viscosity of toothpaste). However, It was not mentioned whether it is animal-derived or vegan.
Zinc (prevents tartar buildup and eliminates bad breath).
Stannous Chloride (maintains the condition of gums and works against sensitivity).
Fluoride (Anti-Cavity and prevents tooth decay). Fluoride is known as a harmful ingredient but Oral-B claims that FDL, WHO, CSA, and IADR have reaffirmed that it is safe to use.
Sodium Lauryl Sulfate (works as a foaming agent).
Sodium Gluconate (stabilizer agent for maintaining the efficiency of Stannous Fluoride).
Xanthan Gum (acts as a binder and thickener).
Mica and Speckles. (Add color and aesthetics to the toothpaste).
Baking Soda or Sodium Bicarbonate (cleaning ingredient)
Cocamidopropyl Betaine (also a foaming agent)
Titanium Dioxide (makes toothpaste white). This ingredient is a bit questionable too but again Oral-B claims that the way it is used is not problematic.
Now you know almost all of the ingredients used in Oral-B products. Some of its ingredients are quite questionable but Oral-B is confident that they are not harmful in any way.
Is Oral-B Ethical and Sustainable?
Oral-B says on its website that its ambition is to promote healthy oral habits. It is aiming for more than just good teeth. It is working to develop healthy oral habits for people's well-being and also to save the planet.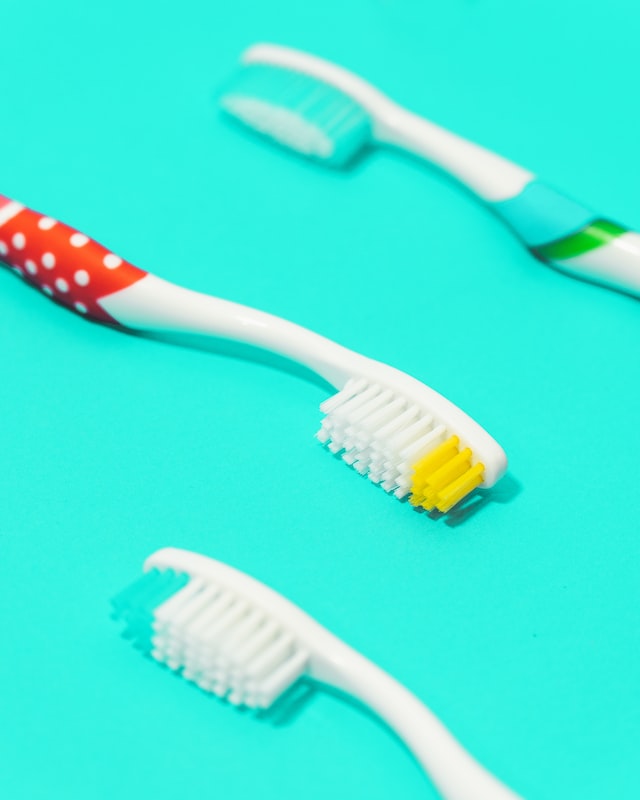 Oral-B has been working on reducing waste by making products and packaging that generate less waste. Its Clic manual toothbrush helps reduce plastic waste by up to sixty percent.
Oral -B is also aiming to use recyclable toothpaste tubes which is a good step to reduce waste. It is also planning to use only recyclable packaging for all of its products by 2030.
Oral-B's other goals to be more sustainable and ethical are reducing greenhouse gas emissions, improving its water efficiency by 35 percent, and educating 2 billion people to adopt healthy oral habits.