Nordstrom is known as an upscale fashion retailer and is one of the top ten most loved companies in the United States.
However, Nordstrom has introduced a new eCommerce store "Nordstrom Rack" where they will only stock items at huge discounted prices.
This tells me that Nordstrom might be getting into the fast fashion industry and selling fashionable clothing for less than $20 apiece.
Fast fashion is a term that's commonly used these days. But is Nordstrom fast fashion? As always, I have an opinion on the issue. And if you're curious to hear it, read on.
What is Nordstrom known for?
Nordstrom is a multichannel retail business model that offers customers the ability to shop online and in-store, as well as from mobile devices.
Nordstrom operates two main brands: Nordstrom and Nordstrom Rack. The first one offers luxury women's apparel and accessories, while the second one carries discounted designer fashion for men, women, and children.
The company also operates two secondary labels: Trunk Club (personal styling), a personalized shopping experience, and Nordstrom Local (specialty store format).
Is Nordstrom fast fashion?
The Seattle-based retailer has been around since 1901 and has built its reputation on offering unique, high-quality products at affordable prices.
Nordstrom's own private label, Nordstrom Rack, offers customers affordable versions of the same items they would find at full price in their stores.
Nordstrom Rack's success is no accident. The company has developed a reputation as a leader in fast fashion because it claims to understand how to make its products accessible to more people — and it's been doing so for years now.
Is Nordstrom brand sustainable?
Nordstrom released its first annual Sustainability Report in 2014.
The report provides a detailed overview of the company's commitment to the environment, from energy conservation to the elimination of hazardous chemicals from its supply chain.
Nordstrom has not yet set a clear target for reducing its carbon footprint or set timelines for achieving it.
According to Nordstrom's website, the company is "committed to reducing our environmental impact through energy conservation and waste reduction."
Nordstrom is also a member of the Carbon Disclosure Project (CDP), an organization that encourages companies to disclose their emissions. But it does not appear that Nordstrom discloses any emissions data through CDP on its website or annual report.
Finally, Nordstrom is part of American Apparel and Footwear Association's Restricted Substance List (RSL), which allows brands to use certain restricted substances in clothing without having to disclose them on product labels as long as they comply with safety regulations set by the U.S. Consumer Product Safety Commission (CPSC).
What Is Nordstrom Sustainable Plan?
Nordstrom is committed to making a positive impact on the environment by reducing its carbon footprint and minimizing waste.
The company has set ambitious goals for 2025, including:
Reducing greenhouse gas emissions by 40% by 2025. This will be accomplished through energy efficiency projects at our distribution centers and stores.
Reducing waste by 30% by 2025. This will be accomplished through the commitment to source less virgin material.
To achieve these goals, the company aims to take steps such as using LED lighting in stores, improving recycling programs, and increasing its use of sustainable cotton.
Nordstrom's sustainable plan for 2030 has three goals:
1. Reduce its environmental footprint through sustainable practices and products. To reduce the impact of its operations on the environment, which includes recycling and reusing materials, reducing waste and increasing energy efficiency.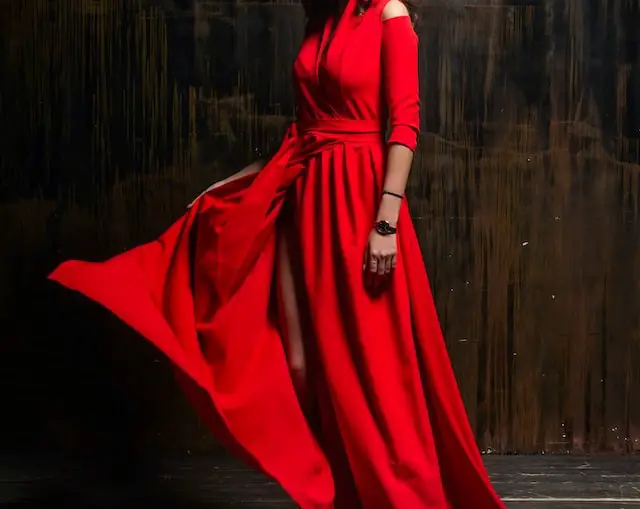 2. Create a positive impact on communities where Nordstrom does business. To help improve communities by donating clothes, shoes and accessories that are still usable to local nonprofits, creating job opportunities for veterans and their families, supporting youth employment programs and sponsoring community events.
3. Empower our employees to be better stewards of the planet through education and learning opportunities. To empower staff members with knowledge about how they can make a difference every day by educating them about sustainable choices they can make in their daily lives.
How Ethical is Nordstrom?
Nordstrom has committed to a number of sustainable alliances, but it has yet to prove it has made meaningful changes.
Nordstrom's environmental animal and labor rating is "not good enough" on GOOD ON YOU — a trusted source of sustainability ratings for fashion.
Its rating for Environment, Social and Governance (ESG) Risk Ratings is 15.8, which is quite low.
This means that Nordstrom needs to make some improvements before it can be considered truly sustainable.
However, we do appreciate that Nordstrom has made efforts to improve its rating over time. They started taking sustainability efforts seriously in 2014.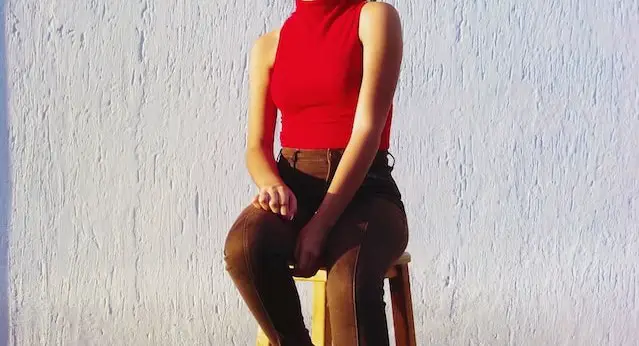 It has improved from "poor" in 2017 to "not good enough" in 2019 because it implemented a new chemical management policy that bans hazardous chemicals from its supply chain.
Nordstrom has increased its supplier monitoring program expenditure from $0 in 2017 to $3 million in 2018; and increased its percentage of low carbon buildings from 0% in 2017.
However, Nordstrom is still far from effective in leading a green life style.
Conclusion:
Nordstrom has made its commitments by joining these associations and released a sustainability report. These are good steps for reducing carbon emissions and for improving the efficiency of their business.
But, despite these positive steps, Nordstrom is still far from being called "sustainable". They have to do more to change their production process, to reduce their environmental impact, to work on social causes. Lots of things to do!
But they have prove that they really want to implement those changes.