My quest to find the best cruelty-free makeup brands it's given me a chance to try a lot of different products.
Nicka k makeup is a fantastic brand that has been around for a long time. They have emerged as a frontrunner in the makeup world and have garnered a lot of attention from clients and customers.
There are many customers who wonder if NK Makeup products are cruelty-free. To be honest, I was also one of them because I like animals and don't want to support those companies that test their products on those poor cute animals. Let's dig deeper into this topic.
What Is Nicka k and Who Is The Parent Company?
Nicka K is an upscale beauty brand that focuses on cosmetics for dark skin. The company was founded by John Kim, a Korean-American who wanted to provide cosmetics for women of color who couldn't find options in traditional drugstores and supermarkets.
The company has been providing high-quality cosmetics to customers worldwide since 1995. NICKA K products are made in the United States and manufactured under strict supervision by qualified professionals.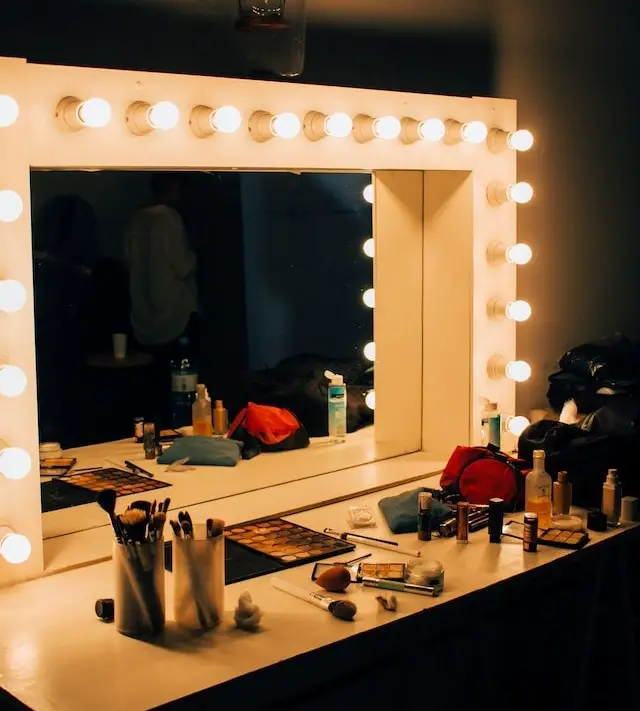 The main ingredient of NICKA K products is botanical extracts from natural resources, such as aloe vera, green tea extract, and cucumber extract.
NICKA K has two lines of makeup: 'Luxury' and 'Essentials'. There is a variety of shades for each line, which means there is something for everyone!
Is Nicka K Cruelty-Free?
It's a not so easy task to find out if the cosmetic brand is cruelty-free or not. Most of the time people rely on PETA or cruelty-free certifications, like Leaping Bunny.
That's why brands have this certification, in order to let consumers know, that their brand is cruelty-free and safe for everyone!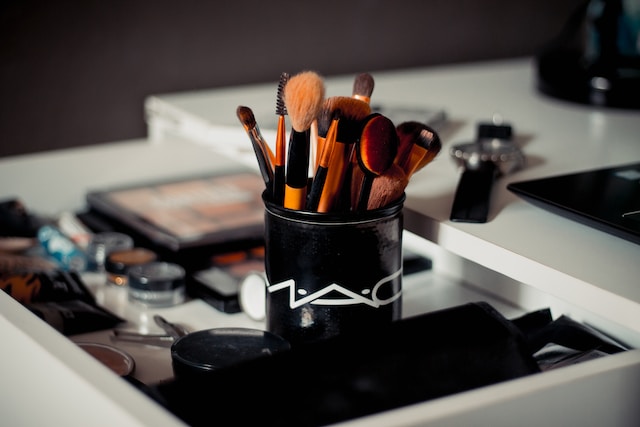 Being cruelty-free is a process and Nicka K Cosmetics (Nk) is taking part in that process.
At the moment, it is known that Nicka K follows the "cruelty-free" rules. It's likely they are working hard to adopt ethical and cruelty-free practices.
Nicka K Cosmetics does not test its products on animals.
Nicka K Cosmetics is certified by both leaping bunny and PETA, which means that the company has been evaluated by an independent third-party auditor who confirms that they do not test on animals.
Nicka K Cosmetics does not sell its products where it's currently illegal to sell cosmetics that have not been tested on animals or in any other country where animal testing is required by law.
Is it vegan-friendly?
Nicka K cosmetics are vegan-friendly.
They use minerals like talc and mica in their products, which are 100% natural and sourced from the earth. They also use paraben-free ingredients that are safe for your skin and the environment.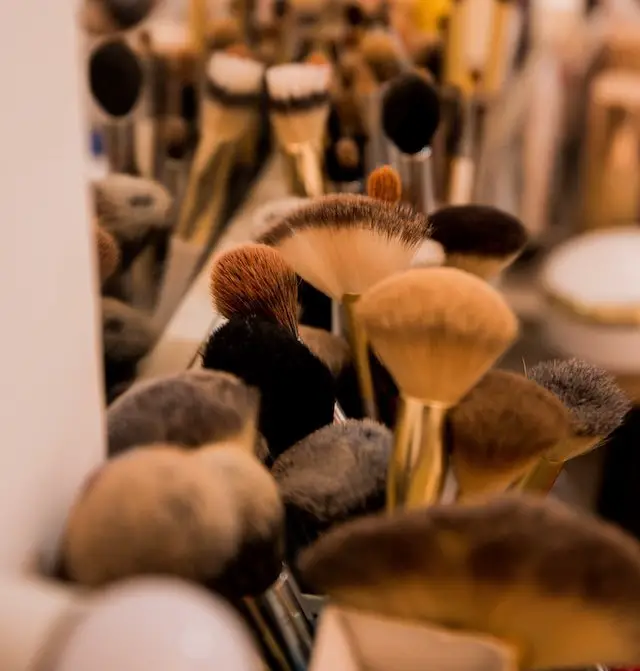 Nicka K uses natural ingredients and avoids the use of parabens and other harmful chemicals that can be found in many other brands.
NK uses mica, talc, and other natural ingredients in its products. The mica gives their eyeshadows a shimmery look, while the talc helps them blend easily onto your lids.
Does Nicka K sell their Products In China?
Nicka K Cosmetics is not available in China.
They are an American company, so they only sell their products to people living in the USA.
If you're interested in purchasing a Nicka K product, you can buy it directly from their website or from third-party sellers on Amazon.
Is it ethical?
Nicka K sells 100% cruelty-free, vegan products.
The company is owned and run by Nicka K Cosmetics Inc., a US-based company that claims to be cruelty-free and vegan.
The company does not sell its products in China, where animal testing is compulsory for foreign cosmetics companies. This brand is cruelty-free and is certified by PETA.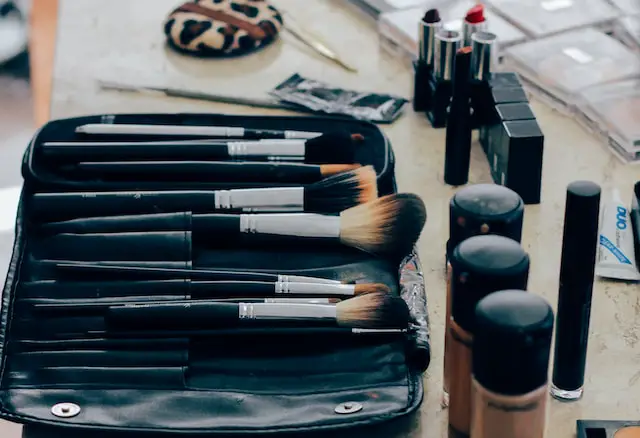 It also supports PETA's mission to help animals. So it seems that Nicka K has taken steps to avoid selling its products where animal testing is compulsory and therefore doesn't test on animals at all stages of production, including ingredients sourcing or product testing on animals.
The company uses many ingredients such as shea butter, olive oil, avocado oil, and jojoba oil to name a few. The products are also infused with essential oils like lavender, rosemary, and citrus fruits like lemon, orange, and grapefruit.
These ingredients help to keep your skin healthy and moisturized while giving you the best results possible.
Therefore, we can say that Nk is an ethical brand.
Conclusion:
I think everyone has enjoyed the convenience of online shopping, but at the same time worried about whether they are buying something that might harm the environment through​ their shopping​​.
In this case, Nicka k is offering an alternative to those who do not like traditional cosmetics but also​​ do not like animal testing.
NICKA K is a cruelty-free and animal-free cosmetic company that has launched a variety of skincare products, such as makeup remover, skin whitening and repairing, cleansing, and cleansing oil. The best thing about it is it's ethical. This makes it the best in the industry.