New Yorker is a fashion retailer brand. It was founded in 1971 by Tilmar Hansen and Michael Samson.
New Yorker is a brand based in Germany and it opened its first store in Flensburg under the name Jeans Shop Number One.
New Yorker is a fashion brand that sells clothes and accessories at a considerably low price. It can be categorized as a fast-fashion brand if we consider its cheap prices and how fast it releases new clothing pieces.
New Yorker is a German brand but it is also popular internationally. It has more than 1 thousand physical stores in 47 countries. It has at least 20 thousand employees working for the brand.
New Yorker's slogan is Dress for the moment and it wants its customers to live in the moment.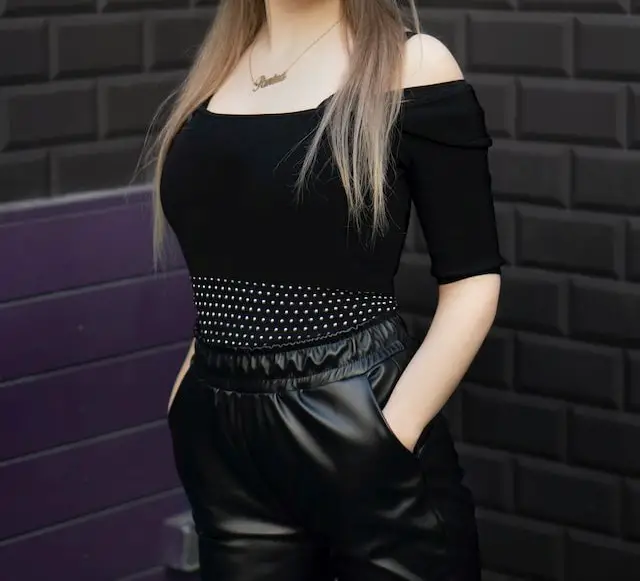 The brand claims to make fashion for the real moments of our lives and make our every moment unique and extraordinary. A new look for a new moment is what New Yorker is offering to its customers.
Like many other fashion brands, New Yorker also encourages its customers to be themselves and experience new things so they can shine with their real personalities.
New Yorker's headquarters are located in Braunschweig and other than one thousand physical stores located all around the world, it also has an online store from where you can buy its products easily.
New Yorker sells fashion items for both men and women. It mainly targets men and women in their teens and twenties. It has more than a million followers on Instagram.
Its products include Jackets, Coats, Knitwear, Sweatshirts, Dresses, Jumpsuits, Blazers, Tops, T-Shirts, Blouses, Skirts, Trousers, Denim, Shorts, Sportswear, Swimwear, Sleepwear, Shoes, Bags, and other Accessories.
Is New Yorker an Eco-Friendly Brand?
New Yorker is no doubt a big fashion brand and one of the well-known names in the fashion industry but is it an eco-friendly and sustainable brand?
let's dig a little deeper and find out about the brand's sustainability standards.
Unfortunately, New York is not a bit transparent about its plans for the future and its policies to become an eco-friendly brand.
As one of the popular fashion brands, it is New Yorker's responsibility to inform its customers about its practices. A brand like New Yorker must think about its impact on the environment.
New Yorker should make some efforts to reduce the greenhouse gas emissions produced by the operations of its factories. It is high time for fashion brands to take notice of this problem that is ruining our ecosystem.
New Yorker does not share much information about the fabrics and materials that are used in its products and if it is using materials that are safe for our environment.
New Yorker does not seem to have any plans to reduce its water usage because the fashion industry is using trillions of gallons of water every year to make clothes.
Not only the fashion industry is using a large quantity of water every year, but it is also polluting our rivers and streams with harmful chemicals. New Yorker might also be doing the same.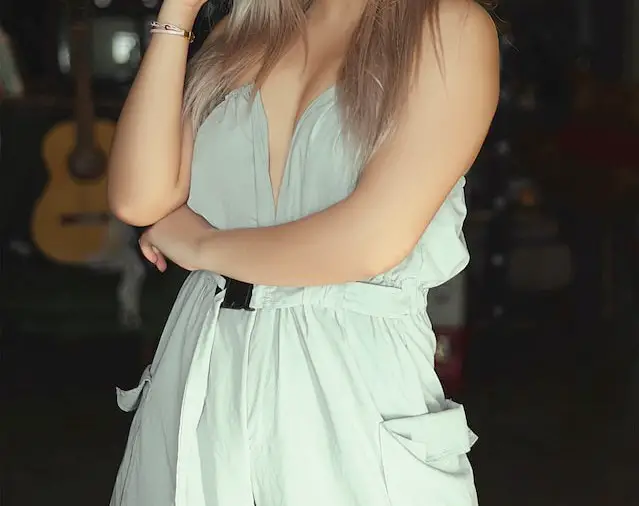 New Yorker is doing nothing to reduce the production of waste and it does not use recycled material in its products. It has become crucial for fashion brands to eliminate the use of single-use plastic in their products.
New Yorker does not have any certifications disclosed to the public about the policies of the brand and what efforts its making to reduce the damage caused by fashion brands to our planet and ecosystem.
New Yorker does not have any animal welfare policy either. It is unknown if the brand cares about its bad impact on animals and if it is taking any actions for the welfare of animals.
New Yorker might be using animal-derived products like fur, angora, leather, exotic animal skin, exotic animal hair, wool, and down in its products.
All in all, we can't categorize New Yorker as an eco-friendly brand because of its irresponsible behavior.
It is not even on track to become an eco-friendly brand in the future. We were unable to find anything that makes us believe that New Yorker is at least trying to improve its sustainability practices.
Is New Yorker an Ethical Brand?
New Yorker fails to be categorized as an ethical brand in the fashion industry either.
New Yorker does not ensure its customer that it does not use child labor, forced labor, or prison labor in its factories. We can't be sure if it uses ethical practices to manufacture its products.
New Yorkers and other fashion brands should make sure to not use child labor or any type of forced labor in their supply chains.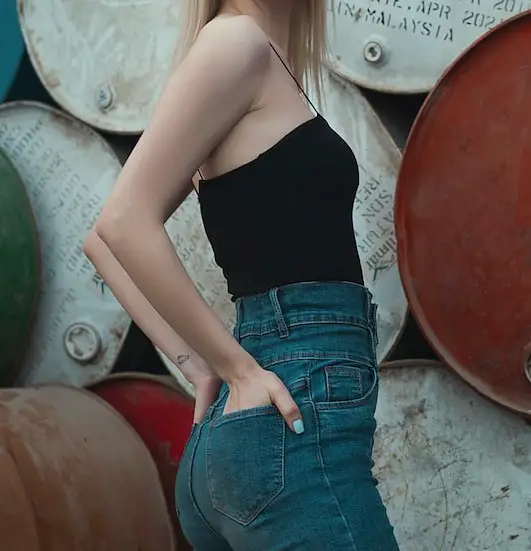 Also, they should give their workers a safe and healthy workplace to ensure their worker's safety and well-being while working.
It is disappointing to see that New Yorker is not transparent enough about this too. It is not clear if New Yorker pays its workers fairly and treats its workers ethically by providing them with a safe workplace.
Where Does New Yorker Make its Clothes?
New Yorker makes its clothes in many countries all around the world. Most of its clothes are made in Europe.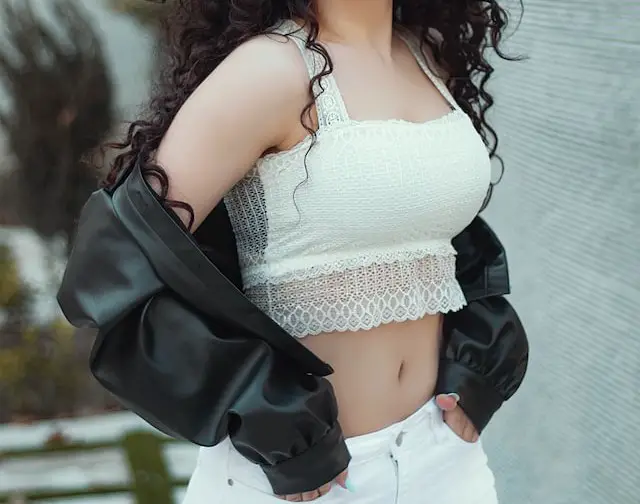 However, New Yorker is not sharing much information about its manufacture and locations of the factories with its consumers.