Unfortunately yes, NA-KD is a fast fashion brand!
This means that it releases new collections at a rapid pace and also sells clothing from other fast fashion brands which aren't sustainable.
Fast fashion is a growing concern for the world as it's destroying our planet. In today's world, brands only seem to care about their profits and exploit cheap laborers in third world countries, cause pollution, and negatively impact the environment.
The fashion industry is held accountable for 10% of the world's greenhouse gas emissions. They're also responsible for the sheer amount of waste that ends up in landfills.
But it seems as if they don't care. Instead, they encourage people to buy their clothing through strategic marketing.
They create a need for overconsumption, idealistic lifestyles, and beauty standards that aren't realistic. It's so hard to resist that every person owns at least one item from a fast fashion brand.
However, people have started to realize this problem. Therefore, they've started shifting towards more sustainable brands.
But they don't know exactly which brands would qualify as sustainable, which is why I'm here to help. I'll be discussing how the brand, NA-KD, is a fast fashion one in this article.
So let's dive right in!
Is it really fast fashion?
Yes, NA-KD is a fast fashion company and it also sells clothing from other fast fashion brands. The brand describes itself as the next-generation fashion marketplace.
It is a completely online shopping store that offers collections of women's wear. NA-KD was founded by Jarno Vanhatopia in 2015 in Sweden.
The brand offers a wide range of trendy products which are also affordable. This is a key motto of fast fashion brands.
Initially, NA-KD started off by selling various products from different brands. Now it also designs and manufactures its own range of clothing, footwear, and accessories.
The brand has rapidly increased in popularity through social media and is proud to have 3 million Instagram followers today.
Their booming success is due to the recognition they achieved from social media influencers like Camille Botten, Kristin Sundberg, Astrid Olsen, and Pamela Reif.
NA-KD is proud to be a fast fashion brand and aims to become a global leader in this industry. They're happy with the products they offer.
The reason I say that this brand is fast fashion is because of a few factors that qualify them as such.
Firstly, the major one is that they release collections at a rapid pace, which means that they may be using poor-quality materials. They also sell products from other brands which are known to be fast fashion.
Additionally, they sell in countries where most fast fashion brands are known to manufacture, such as Bangladesh and India.
These countries allow them to manufacture clothing at a low cost as they exploit labor. This helps fast fashion brands maintain their high profits and keep their costs low.
Every factor points towards NA-KD being a fast-fashion company!
Is it ethical?
Although NA-KD is a fast fashion brand, there are many factors which help classify it as an ethical one.
Fast fashion brands aren't generally regarded as ethical brands because of their practices. However, NA-KD is constantly working towards attaining sustainability.
The brand has an entire page on its website dedicated to its sustainability commitments. They are also extremely transparent about their practices, from manufacturing to shipping.
Any information needed is available on their website. In my opinion, a transparent brand is definitely an ethical one. This is because they are not hiding anything nor are they gatekeeping important information from the public.
Ethicality and sustainability go hand in hand. On their website, the brand states their goals for 2025. They want to reduce emissions per product by 50% and also want to use 100% more sustainable materials for their collections.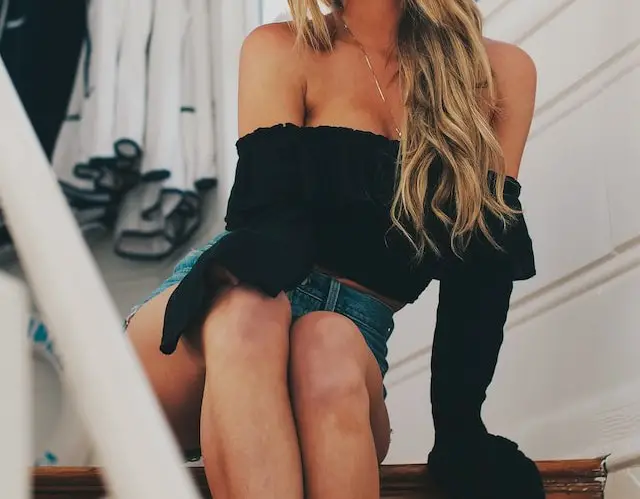 They've taken more measures related to climate as well and have stated on their website that they're shifting towards a more circular business model.
This business model might just help them get off the list of fast fashion brands as it encourages recycling and producing products of good quality so they last long.
The brand has also laid down an entire code of conduct on their website regarding working conditions and human rights.
They believe in fair remuneration, decent working hours and are also against discrimination and child labor.
While they claim to abide by safe and healthy working conditions, there's no evidence on how they're implementing this.
The page is detailed with what they believe but doesn't provide much information on how the supply chain is operated.
Moreover, the reason why they aren't trusted in being ethical is because of the countries they're producing in.
These countries are known for exploiting labor and not paying fair wages. However, the brand claims that they aren't a part of such heinous activities and ensure fair treatment amongst all employees.
NA-KD's supply chain is also certified by FSC and BSCI. This makes it ethical. The brand wants to become a force for good in the fashion industry.
While it definitely has taken measures to become more ethical and sustainable, the brand has a long way to go!
They can start off by being more transparent about how their measures are implemented.
Where does it get their clothes?
The brand manufactures its clothing in many countries all around the world. The major part of production takes place in developing countries.
These include India, Bangladesh, Portugal, Turkey, China, Morocco, Italy, Pakistan, Taiwan, and Vietnam.
Such countries are known for their exploitation of labor and loose regulations. This is why fast fashion brands benefit from manufacturing in these countries.
As they get away with having to deal with any legal complications. However, this doesn;t make them very ethical.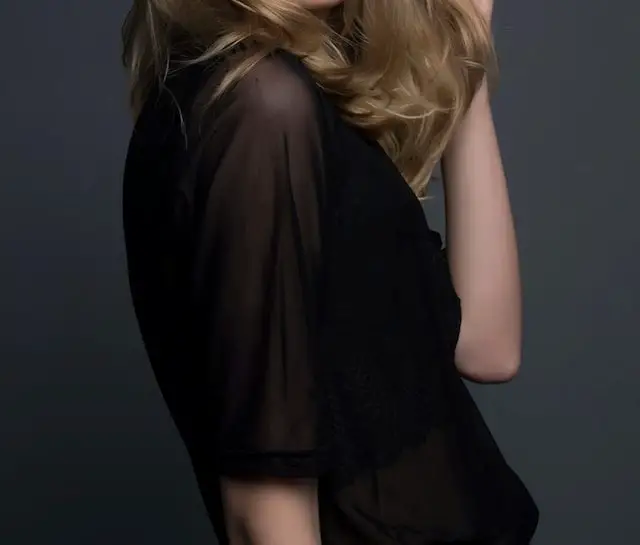 NA-KD tries to portray itself as an ethical and sustainable brand, but many believe that they are just greenwashing the public.
Their website is filled with ethical commitments, yet there isn't enough information to deduce whether they're ethical or not.
Now it's up to you to decide whether you want to purchase from such a brand or not!