Founded by the Spanish-Jewish industrialists Isak and Nahman Andic, who are worth over £1 billion, Mango is a popular fashion retailer with worldwide stores and an international website.
The annual sales of the company exceed £2.34 billion. In 2013, it was determined that Mango was one of the shops linked to the Rana Plaza factory disaster.
Later, the company refused to talk about how to pay the families of the 1,134 garment workers who had died. However, similar fast fashion brands like Matalan, Monsoon, and Primark did pay the families.
Mango puts most of its attention on materials when it comes to sustainability. It says that 44% of its 18,000 products are made from sustainable materials. Committed is Mango's "sustainable" line, which is at best frumpy and at worst greenwashing.
The materials-first strategy shows how little a company knows about sustainability because it ignores the people who work there and focuses on better materials to please customers and shareholders.
The same may be true for their polished, public-facing version of their code of conduct.
In this, they gloss over important points like what they consider to be child labor (this varies by brand, with some letting kids as young as 14 work), and they use stricter versions of this when working with their factory partners.
Late in 2022, it was found out that Mango was getting polyester from a Russian company that used oil, even though it had stopped selling to Russia because of the illegal war in Ukraine.
Is It Ethical?
When the Rana Plaza factory collapsed in April 2013, at least 1,127 people were killed.
Mango was absent from meetings later that year to develop a strategy for compensating victims. Since then, there has been no improvement in labor rights.
In the final stage of production, a portion of its supply chain is accredited by the Sedex Members Ethical Trade Audit (SMETA) and Business Social Compliance Initiative Code of Conduct (BSCI) Best Practice Guidance.
Mango received a score of just 21–30% on the 2020 Fashion Transparency Index, which is a very low ranking. It is not surprising that Mango withholds information on forced labor, equal pay for men and women, and freedom of association from the public.
Mango can't prove that it pays a living wage in its supply chain or that it has plans in place to protect garment workers and suppliers in its supply chain from the effects of the COVID-19 epidemic.
Future Goals
Mango has pledged that by 2022, 100% of its clothing in the Committed Collection, and the rest of its business will have sustainable features. Additionally, it strives for 100% sustainable packaging and reduces CO2 emissions.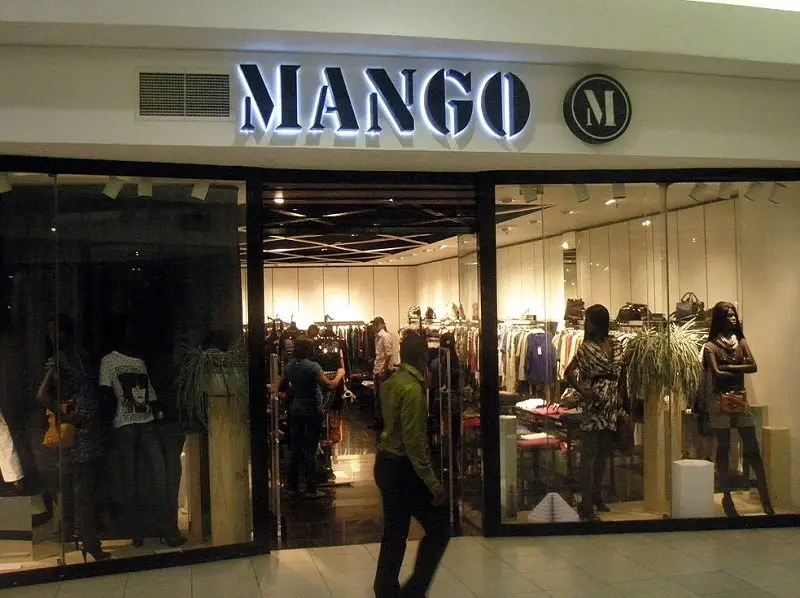 Mango's ultimate objective is to eliminate single-use plastics by 2030. With its Committed Collection, the company prioritizes raw materials with low environmental impact and aspires to achieve 100 percent cellulosic fibers of controlled origin by 2030.
Mango aims to reach net-zero greenhouse gas (GHG) emissions by 2050 by reducing its GHG emissions by 30% by 2030. By 2030, it will use 100 percent renewable energy in its operations.
Before 2025, 100% of its Committed Collection cotton will be sustainable (organic, BCI, and recycled). And by 2025, fifty percent of the polyester used in its clothing will be recycled.
Quality Of Clothes?
Mango offers a fashionable assortment of apparel. The clothes are so fashionable that they could be mistaken for a designer line.
Although its costs are slightly higher than those of other quick-fashion firms, its quality is comparable. It justifies its pricey pieces by claiming that they are made with high-quality components.
According to numerous testimonials, consumers are pleased with the mango's quality.
Is Their Collection Sustainable?
The fashion giant Mango is continuing the environmental change it started a few years ago with its new Committed Collection, which is an innovative and responsible way to do so.
They are committed to protecting biodiversity, using less energy, water, and other resources, reducing waste, and doing something about climate change.
Mango hopes that its Committed Collection will help change the fashion industry as a whole and give everyone a better future. It is also working on ways to promote the idea of a closed loop and get rid of plastic from its supply chain.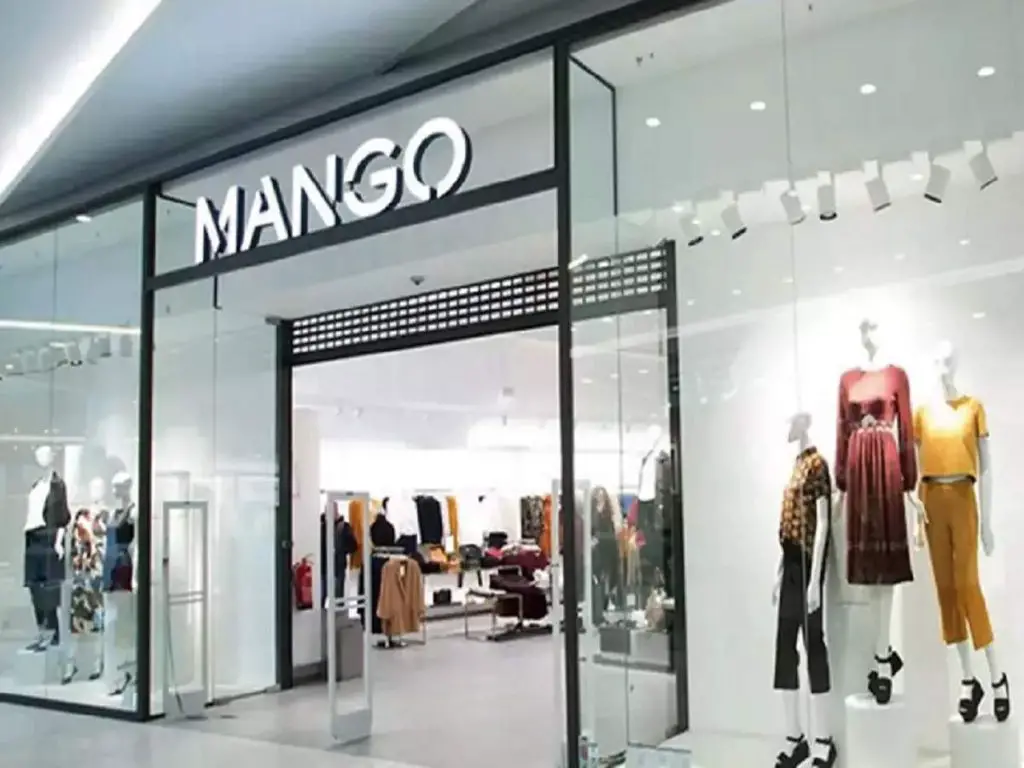 The majority of Mango's clothing is still harmful to the environment. Mango uses very few sustainably produced and environmentally friendly materials.
Compared to the rest of the clothing industry and its activities, this collection of eco-friendly clothing isn't very big.
Most of the materials used by the retail giant are either natural fibers, like linen or cotton, that don't have the right certifications, or synthetic fibers made from petroleum, like nylon, polyester, acrylic, and others.
A small quantity of regenerated cellulosic textiles or semi-synthetic fibers, such as Tencel lyocell, acetate, modal, viscose, and cupro, are also included in the Committed Collection. Tencel is an eco-friendly fiber produced from certified sustainable wood pulp and forests.
Conclusion
While 100 percent of the Committed Collection is sustainably sourced, there is further good news. Currently, 44% of Mango's other collections are manufactured from natural fibers, according to the brand.
In addition, they indicate that they are currently developing a tool to analyze their water footprint in order to assist in identifying water-saving methods.
Corominas remarked, "Our department of corporate social responsibility has been collaborating closely with the design team to guarantee that the collection's outputs satisfy the quality and sustainability standards envisioned."
On the other hand, some claim that most people cannot afford the about $1000 price tag for a dress by a sustainable designer like Maiyet or Svilu; therefore, this is a decent entry point for individuals who wish to shop greener but cannot afford it.
In 2011, Mango prohibited the usage of exotic skins and furs, in addition to mohair and angora.
It continues to use wool, leather, animal hair from exotic species, and down.