Yes, Mango is a fast fashion brand. It's a popular fashion retailer which has multiple stores all over the world.
I'm pretty sure you must've heard about the brand Mango at least once in your life. This brand has stores in almost every country and you'll find it in your nearby mall as well.
This store may be a favorite for most of you. However, sadly it's part of the fast fashion industry. Fast fashion is increasingly becoming a problem for the entire world. It's completely destroying our ecosystem.
In today's world, people have started becoming aware of the problem of climate change. In order to reverse the damages caused by our actions to the ecosystem, many people are consciously making the effort to shift towards a more sustainable lifestyle.
This also includes supporting and purchasing from brands that aren't a part of this environmental destruction chain.
If you're one of these people, then you can benefit from all the information you can get. Therefore, in this article I'll be highlighting all the reasons why Mango is a fast fashion brand.
So let's get right to it!
Is it really fast fashion?
Unfortunately yes, the brand Mango is a fast fashion company. This means that they release new collections at a really fast pace.
In fast fashion, everything takes place at a lightning speed, from manufacturing to shipping. However, this speed often comes at the expense of the environment.
To achieve the victory of making trendy fashion instantly accessible means that the brand has to cut corners when it comes to the environment and safety.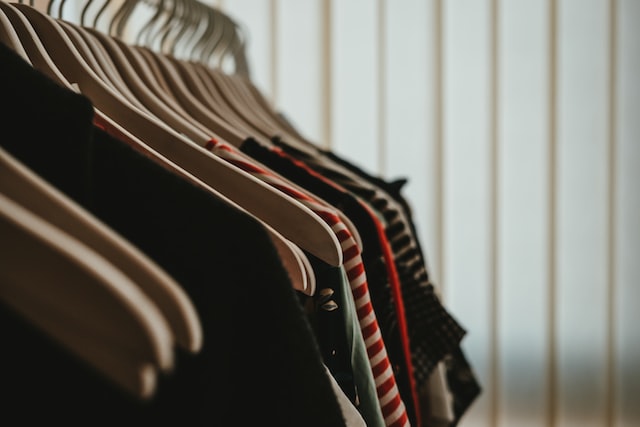 Fast fashion brands are increasingly becoming a problem for the world. This is because of the sheer amount of waste that they produce each year. The fashion industry alone is responsible for 10% of the world's global greenhouse gas emissions.
Such brands also make use of cheap raw materials. These are often sourced unethically and this causes harm to the environment. Their clothes aren't sustainable either.
Mango is such a famous brand and it has over 1200 stores all over the world. It sells its products in over 90 countries.
However, another reason why it's a fast fashion brand is because it manufactures clothing in countries like China and Turkey. Many fast fashion brands take advantage of poor Asian countries because of their loose environmental regulations.
Therefore, they get away with manufacturing their products in such countries without having to deal with the legal complications.
These countries are known for exploiting child labor and not paying a living wage either. This helps the brand keep its costs low and profits high.
However, many people are unaware that Mango is a fast fashion brand. This is because of its unusually high prices as compared to other fast fashion companies.
But don't be fooled! Because this brand is also in the same boat.
Are Mango clothes ethical?
No, Mango cannot be regarded as an ethical brand and there are many reasons as to why this is the case.
Firstly, any brand that is fast fashion can't be ethical. This is because they make use of cheap raw materials which are sourced unethically.
Not only that, but they're also responsible for a huge amount of waste that they produce every year. 85% of clothing from an average American ends up in landfills or it is burned.
As mango is a fast fashion brand, it can't be regarded as an ethical one.
Moreover, this brand has an extremely crucial legal case in its hand. Mango was one of the retailers whose clothes were being produced at the Rana Plaza factory. This factory collapsed in April 2013. Around 1,127 people died in this incident.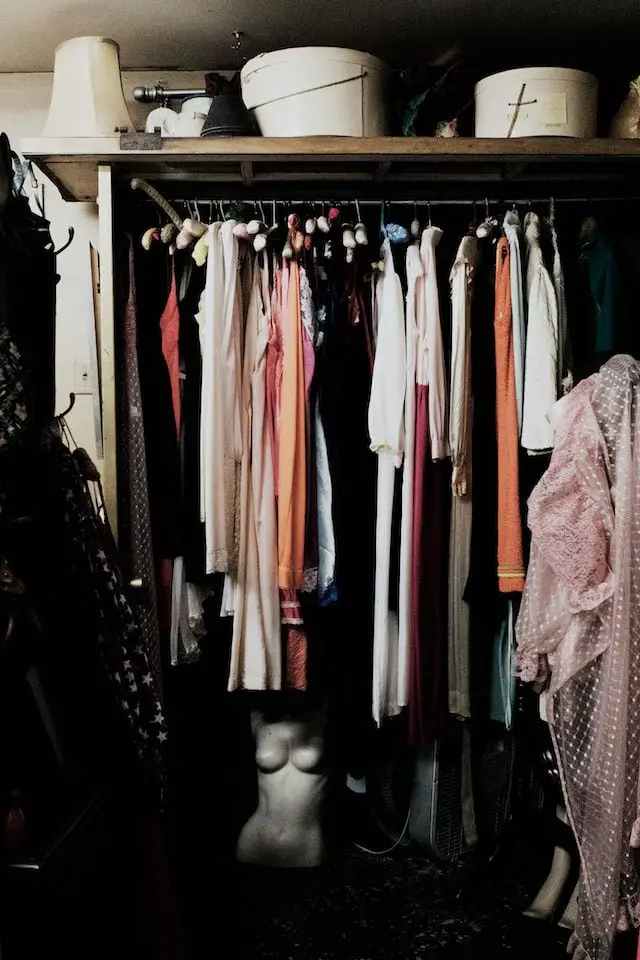 A meeting was held to agree on a proposal for compensation to the victims and their families. However, Mango didn't attend this meeting.
There is also absolutely no evidence that mango ever compensated the victims. Since then, this brand has failed to improve on its labor rights.
A part of its supply chain is certified by the BSCI and Sedex. However, its final stage of production still hasn't been disclosed to the public. It also has a score of 21 to 30% in the fashion transparency index.
How can a brand, which is responsible for the blood of so many people, be an ethical one? Many people started avoiding this brand since then. Others ditched it due to its lack of transparency.
Therefore, due to all these reasons, Mango can't be considered as an ethical brand!
Is Mango a sustainable company?
While it definitely has made an effort in terms of sustainability, the brand has a long way to go!
Mango makes use of some eco-friendly materials, like organic cotton. However, there's no evidence that the brand makes an effort to reduce its carbon footprint or other greenhouse gas emissions.
They haven't implemented any water reduction initiatives either.
In February 2020, the brand joined the sustainable apparel coalition. This organization aims to promote good practices in the supply chain. Mango is also a part of the fashion pact global coalition and the better cotton initiative.
This company is also working towards a goal of using hundred percent sustainably sourced cotton and has pledged to increase the portion of sustainable fibers.
They also released a denim collection which was produced using 30 million fewer liters of water. However, this is only a small percentage as compared to their entire clothing line.
As a fast fashion brand, it's really difficult to regard mango as a sustainable one.
Furthermore, the brand is also accused of using greenwashing tactics to appear more eco-friendly.
The company hasn't made enough effort. It lacks sustainability commitments and transparency about their production.
Are Mango clothes good quality?
Mango offers a chic collection of clothing. The pieces are so trendy that they can be easily mistaken for a designer collection.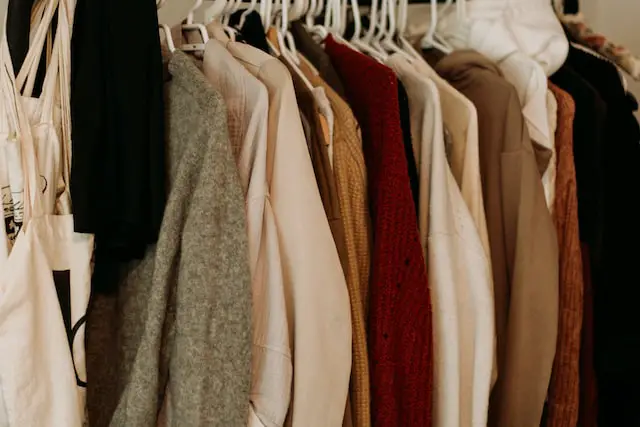 Although its prices are a bit higher than other fast fashion brands, so is its quality. It justifies its expensive pieces by saying that they use good quality materials.
According to many reviews, people are happy with the quality that mango offers.
I hope that this article helped answer all your queries regarding the fast fashion brand, Mango!