Proper skin cleansing and sufficient hydration both play a crucial role in maintaining and improving the integrity of our outermost layer of skin.
Before selecting a skincare routine, it is vital to understand the type of skin you have. It is also essential to think about what products you are sensitive to and allergic to.
Another factor that plays a crucial role in one's skin type is the weather. Humidity, temperature, wind, and pollution are all key players.
It is hard to provide a typical skincare program or a comprehensive list of all skincare brands available; there are as many different skincare regimens as there are skincare products.
Choose a foamy cleanser with skin-penetrating toner for oily skin, as well as a lighter moisturizer with more moisture-retaining characteristics.
Cleansing milk or cream with a moisturizer toner and a thicker moisturizer with higher moisture blocking and retaining effect is ideal for drier skin types.
The decision to boost one's basic routine with clinical skincare is based on how one wants to fix their existing skin problems.
When considering acne-prone skin, lotions are better than creams while hydrating. The use of AHAs and BHAs for exfoliating acne-prone skin and unblocking the sebaceous glands is also beneficial.
Retinols, as well as the anti-inflammatory properties of vitamin C serums, may also be of significance in such cases.
Hydroquinone-containing treatments have long been the go-to therapy for hyperpigmentation.
Other lightening agents, such as kojic acid and azelaic acid, as well as vitamin C serum, are helpful. Exfoliating agents like retinol can be used, and sunscreen should be applied daily.
It may seem hard to believe, but not long ago, acne was treated by slathering harsh, alcohol-based toners on zits and assaulting them with enough benzoyl peroxide to leave itchy, flaky patches of skin in their wake.
Having said that, breakout, blackhead, and cystic flare-up solutions have come a long way, with manufacturers at every price point providing more clever and merciful ways of treating acne.
M-61, for example, is on the cutting edge of considering mild acne solutions without sacrificing efficacy.
Founded in 2012, M-61's products are unique in that they target adult acne in a mature manner.
The substances are beneficial to people of all ages since they exfoliate and unclog pores, which helps to lessen the appearance of blemishes.
Is M-61 skincare vegan?
M-61 is one of the industry's earliest green cosmetics and pharmaceutical skin-care lines.
High amounts of bilberry extract, which lowers inflammation, aloe, which cures acne scarring, and gallic fruit acid, which lightens pigmentation, are among the plant-based ingredients.
However, there's also a hearty dosage of dermatologist-favorite ingredients, including Vitamin C, Vitamin E, peptides, glycolic, and Retinol.
Parabens (a preservative related to breast cancer), sulfates, and synthetic perfumes and dyes are not included in M-61 bottles.
M-61 Laboratories states that all of the treatments have been meticulously crafted, with the development team going to consider measures to eliminate over 100 components thought to have an adverse long-term impact on skin health.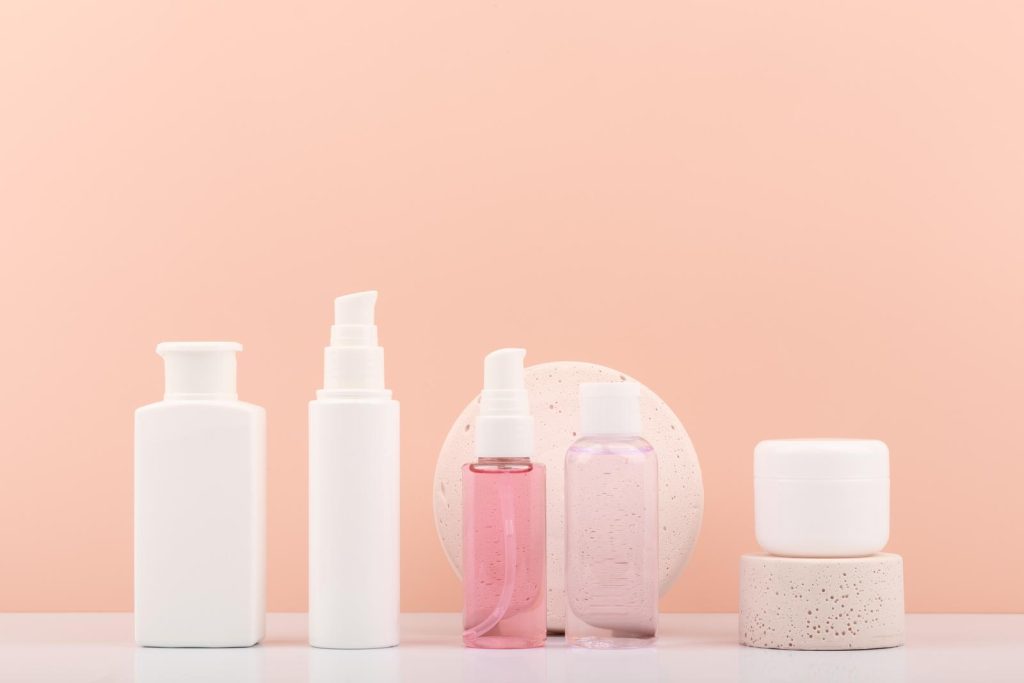 M-61 is a vegan-friendly and gluten-free brand. They also state on their website that they are completely cruelty-free.
Available on their parent company Bluemercury's website, they have a long list of ingredients called "The No List," which catalogs all the components they do not use in their products.
The No List includes items such as Sodium Lauryl Sulfate (SLS), paraffin, petroleum, urea, hydroquinone, formaldehyde, aluminum, synthetic dyes and fragrances, talc, and much more.
The complete No List can be found here: Conscious Beauty | bluemercury
Nonetheless, not all of their products are currently free of animal byproducts, but they claim to be working towards the end goal of becoming completely vegan friendly.
Some of their top-selling vegan products include:
PowerGlow Peel: This 1-minute, 1-step exfoliating facial peel is vegan and resurfaces, cleanses, and firms the skin for a beautiful and revitalized glow. Glycolic and salicylic acid improve skin tone, texture, and clarity, while chamomile and lavender calm and soothe the skin.
You can shop the PowerGlow Peel at PowerGlow® Peel – 1-Minute, 1-Step Exfoliating Facial Peel – m-61 powerful skincare
Hydraboost Moisturizer SPF30: A hydrating peptide and Vitamin B5 moisturizer that firms and moisturizes skin with added SPF30 protection. It is perfect for everyday usage under makeup or on its own for treatment purposes.
Shop it here: Hydraboost Moisturizer SPF 30 – Hydrating Peptide & Vitamin B5 Moisturizer – m-61 powerful skincare
Vitablast C 20% cream: This advanced 20 percent stabilized vitamin C cream supports natural collagen synthesis, promotes a more even skin tone, reduces the appearance of dark spots, and protects against environmental pressures for an ultra-hydrated shine.
Find the Vitablast C 20% cream at: Vitablast C® 20% Cream
For a complete list of their vegan products, you can visit them here: Vegan
Is it ethical?
M-61 is yet to be recognized by animal rights organizations such as PETA and Leaping Bunny. Therefore, it needs to clarify its vegan and animal-products policies further.
The long list of entirely vegan products made available by M-61are effective, natural, and beautiful products that have marked inclusivity for all skin types, ages, and genders.
While M-61's parent company does promote ethical values such as supporting and including Black and Hispanic-owned businesses on their platforms, M-61's own policies are a tad vague and need clarification.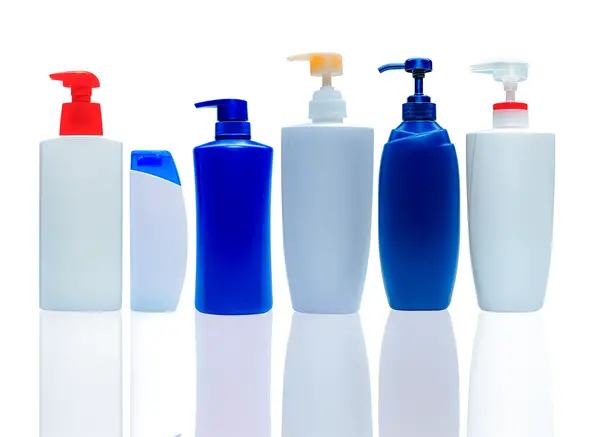 Overall, M-61 can be classified as an ethical brand due to its goals of ridding all its products of animal byproducts especially considering the brand to be a pioneer of clean and clinical skincare.
That being said, scientific advancements have opened up new opportunities.
Many of these technologies can effectively imitate the properties of animal-sourced components, allowing consumers to see outcomes that are comparable to or better than non-vegan formulas.
It's all about constant evolution for brands to find new technology sources to better their products and bring them into the vegan market.