Lush is a cosmetic company that has been around for more than 25 years. Lush claims to make 100% organic products.
However, is lush cruelty-free? i.e. do they test on animals or not? Does lush sell in countries where animal testing is required by law?
Moreover, is lush a vegan brand? i.e. do they have animal ingredients in their products or not? Also, is lush an ethical company?
Does Lush care about the environment i.e. is it an eco-friendly company?
We have tried to answer all of the questions you might have about the morals, values, and policies of lush cosmetics. Keep on reading to find all of the answers.
About Lush:
Lush is a cosmetic company that was founded in 1995 by six people. Currently, the headquarters of Lush cosmetics is in Poole, United Kingdom.
Lush was founded by Mark Constantine, his wife, and 4 other co-founders. In 1995, a cosmetic shop was opened in Poole, where cosmetics were created from fresh fruits and vegetables.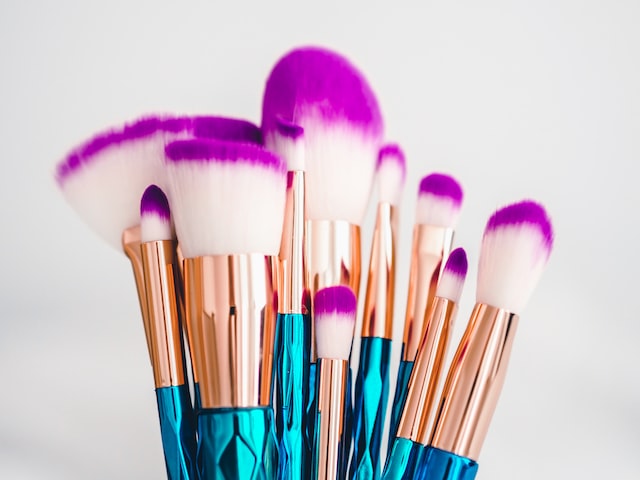 After the success of this store, 2 more stores were opened in London. This also got excellent recognition among the masses.
So lush decided to launch its business worldwide, Lush was opened in Croatia, Australia, Brazil, Dublin, and many other countries.
Now there are 951 stores of Lush all over the world. Several factories around the globe manufacture Lush's products.
Lush has various bath and shower products. Some of the products included in this category are bath bombs, bath oil, shower gels, body scrubs, bubble bare, body cleansers, etc.
Lush also has products for hair. These products include shampoos, conditioners, shampoo bars, henna hair dye, etc.
Lush also has hair products that are specifically made for curly, and textured hair. Lush also has products for the face and body.
Now that we have gone through the brief introduction to the Lush, we will move on toward the ethics and values of the company and will find out whether Lush is a cruelty-free, vegan, eco-friendly, and ethical brand or not.
Is Lush Cruelty-Free?
Many animals are killed each year in the laboratories of various cosmetic companies just so they could test the effectiveness of their products.
However, animal testing is not a useful method as animals have a different structure than humans.
Also, there are various other methods that companies can try to test the effectiveness of their products.
Many brands conduct animal testing in their products even the top brands are found to do so.
It was found that out of the top 50 most powerful cosmetic companies, 44 are conducting animal testing on their products. This means that 88% of the industry's giants use animal testing.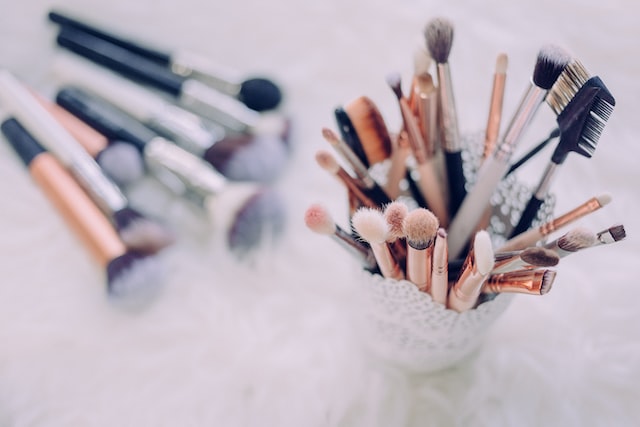 A brand that does not test its products on animals is known as a cruelty-free brand.
To find whether a brand is cruelty-free or not, we need to pass it through certain criteria;
A cruelty-free brand should not test its products on animals.
It should not ask or allow other companies to conduct animal testing on its products.
It should not sell in countries where animal testing is required by law.
It should be certified by any respectable organization such as Leaping Bunny or PETA.
Lush has mentioned on their website;
"For more than three decades, we've been fighting against animal testing"
They have also mentioned that;
"When we develop new products, we only test them on human volunteers. As a result, we can proudly say that all Lush products are 100 percent cruelty-free and never tested on animals."
Now that our first criteria are fulfilled, let's move to the second which states that a cruelty-free company should not ask or allow other companies to test its products.
About the second criteria, Lush mentioned that they want their peers to adopt the same policy.
Lush is certified as cruelty-free by PETA (People for the Ethical Treatment of Animals).
To sum it up, Lush is a certified cruelty-free company.
Is Lush Vegan-Friendly?
Vegan cosmetic brands are the ones that do not have any animal derivatives in their products.
In 2019, a global survey was conducted that shows 52 percent of women claimed that while deciding on a product, they consider vegan/animal-free ingredients as an important factor.
Lush mentions on their website that;
"All our products are 100 percent vegetarian and 95 percent of them are completely vegan."
All in all, Lush is not a completely vegan-friendly brand.
Is Lush Eco-Friendly?
As the effects of global warming and other environmental issues are becoming clear, many companies are becoming eco-friendly.
That includes having packaging that is biodegradable or having zero packaging on the products and having ingredients in the products that are not harmful to the oceans.
Most of the packaging used for products goes to waste. It can cause land and water pollution and can harm marine life.
Lush has a concept of Naked Packaging. The products of Lush come in reusable fabric knot wraps.
So, Lush is an eco-friendly brand.
Is Lush Ethical?
An ethical company has strong beliefs, ethics, and values.
It knows. An ethical company cares about the values it provides to the community and the environment.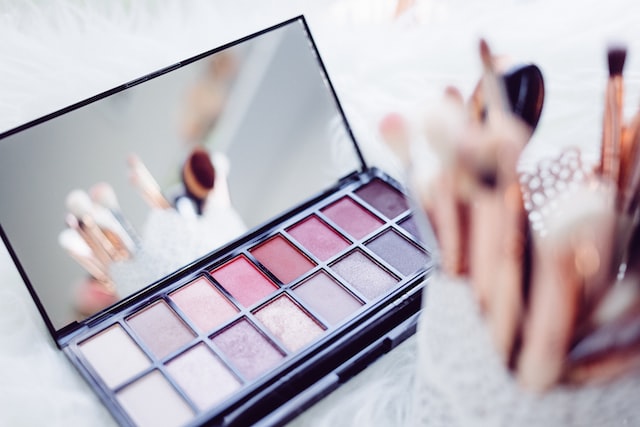 Lush cares about animal rights, as they are cruelty-free and somewhat a vegan company. Lush also cares about the environment and has a concept of naked packaging.
That is why Lush is an ethical company.
Conclusion:
To sum it up, Lush is an international cosmetic company that originated in Britain. It has various stores and factories around the globe.
Lush is a cruelty-free brand. Almost 95% of its products of Lush are vegan-friendly.
Lush is also an eco-friendly brand and has the concept of naked packaging.