Yes, Kooding is a fast-fashion company. The brand describes itself as the one-stop-shop for Korean fast fashion.
While many people enjoy the world of fast fashion because of the ease that it provides them, others are completely against it. This is because fast fashion is negatively impacting our environment.
Fast fashion poses so many problems, such as pollution, climate change, and even violation of human rights.
For these reasons, many people tend to avoid fast fashion brands that are contributing to this destruction chain.
People should be aware of what they're buying and their purchase should resonate with their own moral ethics.
However, due to limited information available about such brands, it's hard for them to make a conscious decision.
That's why I'm here to help! In this article, I'll be discussing whether the brand Kooding is fast-fashion or not.
So let's dive right in!
Is Kooding really fast fashion?
Unfortunately, Kooding really is a fast-fashion brand! The brand is actually proud to be a part of the fast-fashion world.
They believe that they're the best Korean clothing store. The company was launched in 2007 and since then it has established a great reputation for its high-quality clothes at affordable prices.
Initially, this brand was a startup by Justin Ryu. He established it into a leading e-commerce company when it got recognized.
Since then, Kooding has grown to become one of the most popular Korean clothes stores worldwide.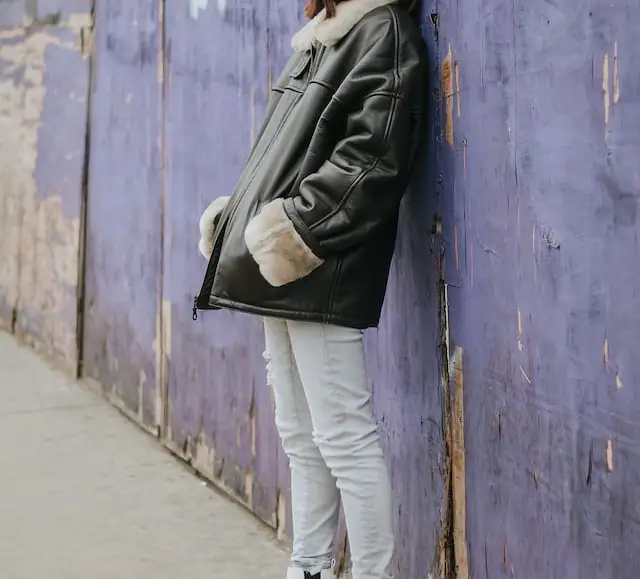 It should be noted that this is an online shopping store with thousands of products. It's very popular because it gives access to good quality clothing in reasonable prices.
However, many people tend to confuse it sometimes as not a fashion company, because it's not as cheap as one might think. When compared to other fast fashion brands, it's still more expensive.
The company has its own blog on which it states that fast fashion is a "God's gift" to women. They believe that it's the most popular way of accessing trendiest clothing in prices that aren't heavy on the pocket.
While such brands are amazing for women who are looking to shop on a budget, these brands have an extremely negative impact on the ecosystem.
They're responsible for being the largest polluters of water bodies and they're also known for unethical sourcing of raw materials.
Plus the raw materials they're using are so cheap and of poor quality. This means that the clothes aren't sustainable either.
Many fast fashion brands release new collections every other week. They don't restock older ones. The old stock is then discarded and that stock ends up in piles in landfills.
Not only that, but because their clothes are made using cheap and synthetic raw materials, they won't even begin to decompose for several years. This is because of how unsustainable they are.
Moreover, we know it's a fast-fashion company because of its low shipping cost. They're not only fast in the manufacturing process but also in their shipping. They ship their products to over 90 countries.
The only plus point that Kooding has is that it's accessible for everyone because of its prices, but this doesn't disregard the fact that they're a major part of the destruction chain of fast fashion.
Is Kooding ethical?
It's really difficult to navigate whether this brand is an ethical one or not. Many factors come into play when deciding on how ethical a brand is.
Firstly, Kooding states that it supports ethical practices, however, it hasn't provided any information on how ethical its own practices are.
Due to the lack of transparency over their own activities, the brand can't be regarded as an ethical one.
Additionally, the brand hasn't provided any labor policies on its webpage. Therefore, it is currently unclear whether they use child labor or not.
Customers aren't even sure if this company abides by the laws that are in place for workers and their living wages.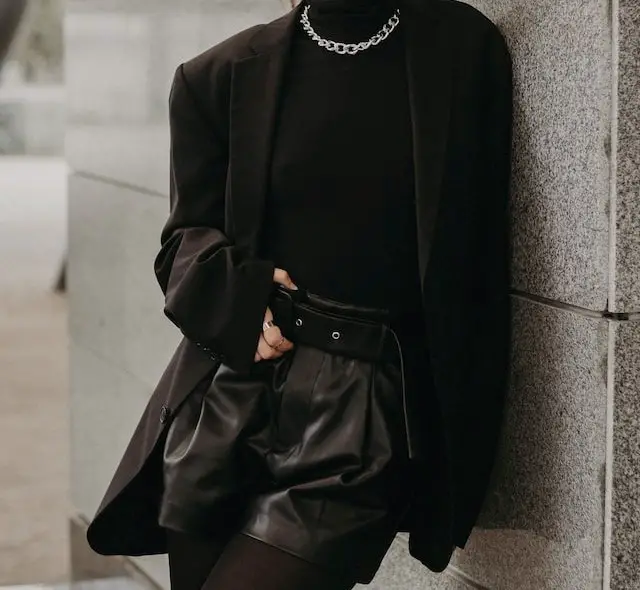 If a company is truly ethical, then it isn't shady about its policies and information. However, because Kooding gate-keeps most of its information, it doesn't qualify to be on the list of ethical brands.
Brands that are ethical are supposed to have a legacy of strategies and morally right decisions. They should ensure that they aren't harming humans, animals, or the planet in any form.
Now because Kooding is a fast-fashion brand, this is one of the major reasons why it's not ethical. Its practices are killing the environment!
Where does Kooding get their clothes?
There isn't much information on where Kooding manufactures its clothing. However, the Korean street wear is directly shipped from South Korea.
South Korea is known as one of those countries which has poor labor laws and loose environmental regulations, which is why many fast fashion brands are attracted to this country.
However, Kooding itself is a Korean company. These countries are known for not providing living wages and also for violating human rights. This makes the company highly unethical.
Moreover, the only insight that is available is that Kooding's primary office is based in California, United States.
Other than that, there isn't any evidence on how it is adhering to labor and manufacturing laws. Neither is there any information on its production process and countries of manufacturing?
This adds to how unethical this brand really is!
Final Thoughts
In conclusion, this brand is a staunch believer in providing access to fashion, beauty, and lifestyle at affordable prices.
Their goal is to create a fashion community that thrives on discovering new trends and brands all over the world.
Kooding has a customer rating of 3.46 stars and most customers are satisfied with this brand. It ranks second among Asian Beauty sites.
While this brand may be amazing, it's still a fast fashion one. It's also not ethical because of the lack of transparency.
Korean fashion industry believes that fast fashion is a strength, regardless of the fact that it's unsustainable and wasteful. Kooding being a Korean company is unaware of its environmental impact.
Fast fashion is killing the environment and it is high time that brands like Kooding start taking responsibility. In today's world, sustainable fashion should be greatly supported!