KIKO MILANO is a cosmetics brand based in Milan, Italy. It manufactures beauty and make-up products and sells them across the world.
The cosmetics cover many products, from makeup products to anti-aging to skin treatment products.
However, there are high chances of the brand being involved in animal testing because the products sold by the brand need proper testing before trading.
Still, the brand has denied all the claims and clarified them on the official website.
On the official website of KIKO MILANO, in the section Quality and Safety, the answer to this question is as follows.
All KIKO products and ingredients meet strict requirements as required by law (including no animal testing).
Is KIKO testing its products on animals?
According to the brand, no testing is done on animals. However, makeup products cant be sold without testing.
Before trying, there is no particular law to test products, but testing is compulsory for quality maintenance and assurance.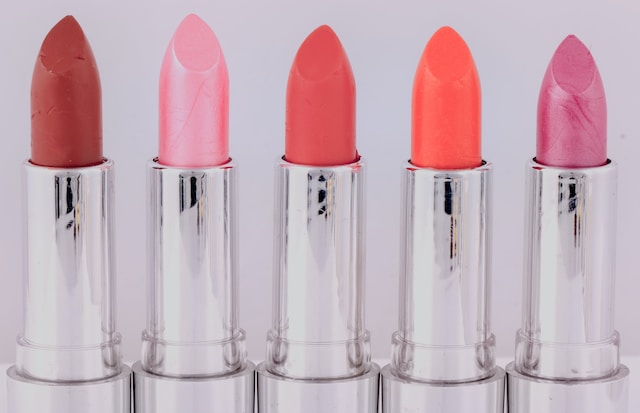 KIKO is a big brand selling products throughout the entire world. How could it sell products without testing?
Therefore KIKO indeed tests its products before selling but whether the testing is done on animals or not is yet to confirm.
Why is it wrong to test products on animals?
Testing any product on any animal is ethically wrong in fact, it is an unlawful and inhumane act.
According to the international convention for the protection of animals, it is a severe offense to give any unnecessary pain to animals and kill them or harm them without any valid reason.
When brands like KIKO and others test their cosmetic products on animals, animal skin gets affected most times by the side effects of these products.
Even animals lose their lives to the unnecessary testing of products.
Does KIKO enjoy the cruelty-free status?
Not mainly. It is an open fact that any brand producing makeup and cosmetic products would harm animals.
Although cruelty is not limited to testing products only, it is still cruel if a brand uses animal ingredients in its products.
KIKO claims to be cruelty-free, but logically, it is not. No makeup and cosmetics brand is cruelty-free in the world.
For once, if we believe they don't test products on the animals, they still use animal ingredients in products for which animals are harmed and killed.
Is KIKO selling its products in China?
Yes, KIKO is a worldwide brand and probably one of the top makeup brands in the world.
KIKO has stores worldwide, including in China and Hong Kong. Selling skin-related products in china require proof of animal testing.
China doesn't let any brand sell its products without confirmation of the effects.
However, if KIKO is selling in China and has any physical stores in mainland China, the brand must test products on animals.
Meanwhile, this rule doesn't apply in Hong Kong.
What are some KIKO MILANO cruelty-free products?
Although most products can not be referred to as cruelty-free still, some products lie in the cruelty-free category manufactured by KIKO.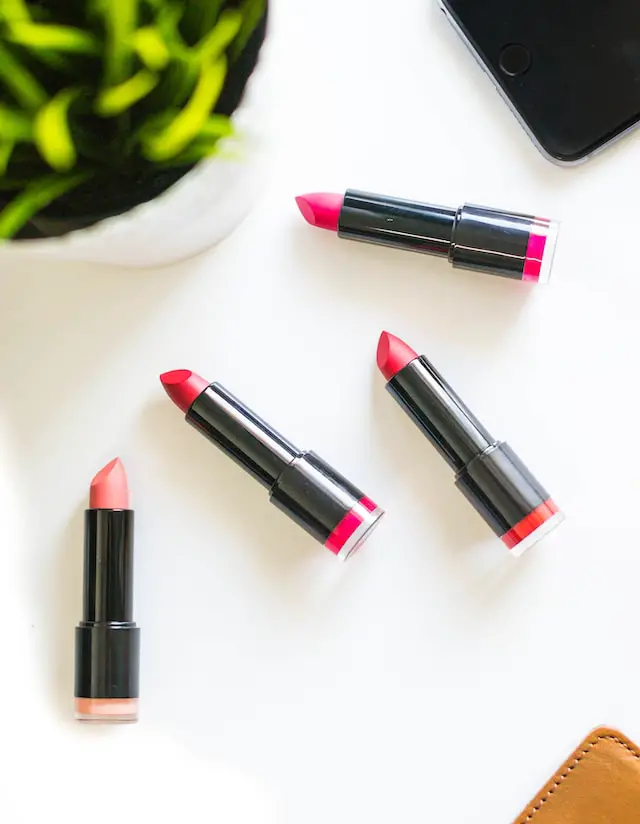 List of Probably Cruelty-Free products
No Transfer Foundation
Infusion Matte Powder
Eyeshade Palette
Blending Brush
Shimmer effect
Hydrating Foundation
Luminous foundation
Are KIKO products Vegan friendly?
All the makeup products undoubtedly contain animal ingredients, which is an open fact.
As per the New York Times reports, Commonly used animal ingredients in makeup products are Beeswax, lanolin, shark liver oil, carmine, gelatin, and cow urine.
KIKO sells all the makeup products from A to Z; hence these products would contain the above-stated ingredients.
Therefore KIKO products are not vegan-friendly at all.
Are KIKO products vegetarian?
KIKO is a big brand and sells thousands of products in different categories. The products range from cosmetics to makeup and skincare.
Most Skincare products and some makeup products are manufactured with the help of fruits, vegetables, plants, and herbs.
Products like glowing creams, face masks, shower gel, etc., are the main products containing vegetarian nutrients; still, KIKO products can not be considered vegetarian products.
Because there are only a few vegetarian products of this brand, and most products contain animal ingredients.
What are KIKO vegan-friendly products?
KIKO also manufactures products that are vegan-friendly and contain fruits and vegetables.
List of probably vegan-friendly products
Ultimate Glow blush
3 in 1 Mascara
Face Masks Set
Eyeshadow palette
Eyebrow Definer
Body Scrub
Concealer
Is KIKO an ethical brand?
A makeup selling brand can never be ethical. These brands are highly involved in the cruelty against animals.
KIKO claims to be an ethical brand like other brands, but the research says it is not.
KIKO is responsible for the cruelty against animals in two ways. One is testing products on animals, and the second is using animal ingredients for manufacturing products.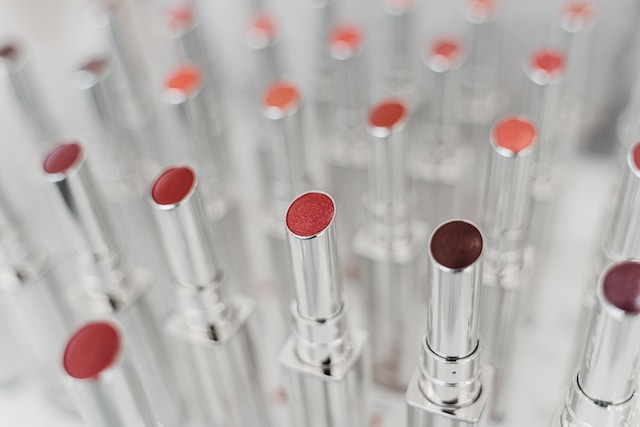 Testing products causes infections and side effects to animals, due to which they gradually die bearing enormous pain.
Using animal ingredients demands the killing of animals on a mass level.
However, KIKO is indulged in every possible offense against animals, and it would be unfair to innocent animals to consider this brand an ethical one.
What are cruelty-free and vegan-friendly alternatives to KIKO MILANO?
Most brands are neither cruelty-free nor vegan-friendly still; some brands manufacture vegan-friendly products and are also cruelty-free