Companies have started trying to meet eco-friendliness standards. This comes with the company's realization that eco-friendliness not only benefits the planet and improves the company's reputation but also leads to even better revenue streams.
This trend of a gradual shift towards eco-friendly standards is being observed in nearly all industries.
What about the beauty industry, then? And the companies within it?
Well, we all know that the beauty industry generally gets a bad rap for the environmental harm they cause. But this is not entirely true for every company.
One such company making strides in terms of environment-friendliness is Juice Beauty. But do the company's claims hold any weight? The million-dollar question here is, 'Is Juice Beauty eco-friendly?'
Eco-Friendliness and Juice Beauty
The answer is Yes!
Juice Beauty was founded out of a passion for environmentalism in 2005. This happened when the company's founder Karen Behnke realized her responsibility towards the planet and wanted to bridge the gap of an eco-friendly beauty company in the market.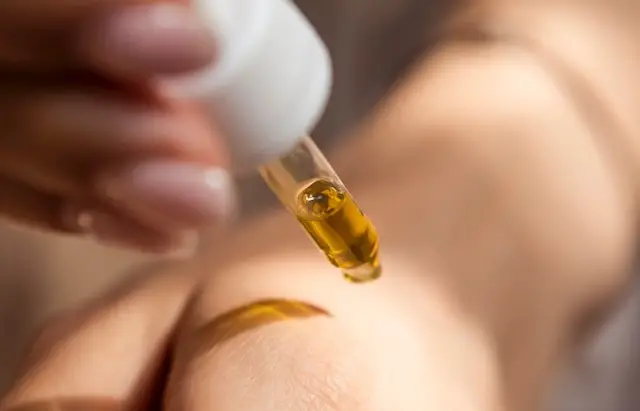 Juice Beauty makes use of natural ingredients to make beauty products that do not cause environmental degradation or pollution.
These include algae, grape seeds, and natural essential oils.
The Eco-Friendly Product-Making Practices at Juice Beauty
The product-making process at Juice Beauty starts with an ingredient list. The ingredients which are not organic are crossed off the list, and their toxin-free alternatives are added.
The company then sources the ingredients from the local farms in the US West Coast, which are organically certified by the United States Department of Agriculture (USDA).
Juice Beauty then manufactures the products using solar power. The beauty company swears by its motto of using sustainable sources of energy that are better for the planet. This resonates well with the general eco-friendliness standards.
Moreover, unlike the traditional petroleum base for conventional beauty products, all of the products of Juice Beauty have a juice base.
The problem with petroleum is that it reacts with certain ingredients in beauty products to create cancer-causing properties in the product.
Juice Beauty's products also do not contain parabens, which are normally used as preservatives in beauty products. This chemical has also been linked to breast cancer and other diseases.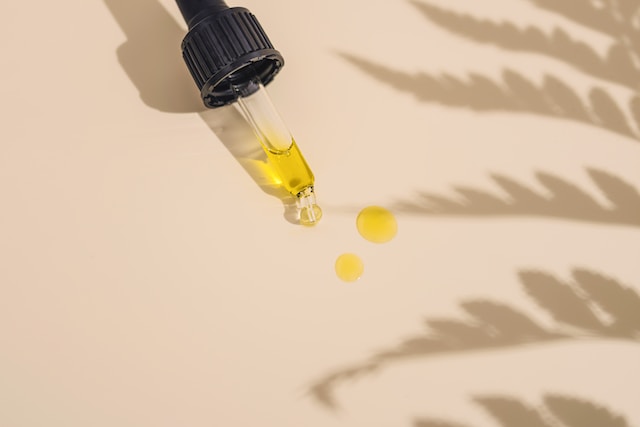 Concisely, Juice Beauty products do not contain any synthetic chemicals which have been found to adversely affect human health.
Considering the final step of product-making at Juice Beauty, the products are packaged using recyclable paper and soy ink.
These materials are also sourced from the farms which have been authorized by the United States Department of Agriculture (USDA).
So, overall, Juice Beauty is one of the most sustainable beauty brands out there!
FAQs
Is Juice Beauty cruelty-free?
Yes. All of the products of Juice Beauty are cruelty-free. This means that Juice Beauty does not test any of its products on animals.
Is Juice Beauty silicone-free?
Yes, Juice Beauty is silicone-free. The company affirms its support to eco-friendless by not using chemicals such as silicones in their beauty products, which are non-biodegradable or which do not undergo chemical break down completely.
Is Juice Beauty actually clean?
Yes, Juice Beauty is a clean beauty brand. The company uses vitamin-rich and organic ingredients in its products.