JD Sports Fashion plc, better known as JD Sports or simply JD is a British sports fashion retail company based in Bury, Great Manchester, England.
This is your go-to place if you want sneakers, sportswear and accessories from top-notch brands like Nike, Adidas, Jordan, Champion and more.
And it is not just sportswear. If you want the latest street styles, then also JD comes to your rescue. It has new trainers and clothing drop by daily.
Many customers wonder if JD too, is a fast-fashion brand. How to spot a fast fashion band anyway?
A fast-fashion brand has thousands of styles touching upon the latest trends.
It works on an extremely short turnaround time between when the clothing is seen on the catwalk and when it is brought to retail outlets.
A fast-fashion brand produces high volumes of clothing at cheap prices. Customers have on-trend clothing and the latest styles throughout the year.
Is JD ethical?
For this, first, we need to answer the question:
How to spot an ethical clothing brand?
You must see if the brand carries out fair labour practices not just in its home country but also abroad.
An ethical clothing company will pay its employees' fair wages and also ensure that its factories pay fair wages too.
Did you know, that JD sports, once termed the biggest sports retailer in UK has earlier come under fire for poor employee working conditions?
JD Sports was accused of running its warehouses like 'satanic mills' after figures showed the huge number of times that ambulances were called to their sites.
Ambulances were called out 40 times to JD Sports' Rochdale Site.
Not only this. It was noted that in the last three years, ambulances were called to the Rochdale warehouse 117 times!
Is JD Sports environmentally friendly?
Why does this question arise?
That is because fast fashion is in itself a questionable practice. It is not environmentally safe.
When customers have access to cheap clothing every week, every season, they tend to value it less. Often, they discard it after a few uses.
To answer the question, we'll have to look at JD Sports from multiple angles.
In the news
A 2019 news report listed JD Sports among six major fashion retailers failing to reduce its environmental impact.
The parliamentary committee had found JD sports to be among six major retailers who had not taken any action to reduce their carbon, water and waste footprint.
It, however, found JD Sports to use recycled materials in its products.
As per the report, The 6 retailers had signed the Action, Collaboration, Transformation living wage initiative (Act) or voluntary approach in the Sustainable Clothing Action Plan for reducing the carbon, water and waste footprint of UK firms.
JD Sports probably took a lesson from this. Because in 2021, it proclaimed that it had gotten an 'A-' rating for climate change for the second consecutive year and got a 'B' grade for water security.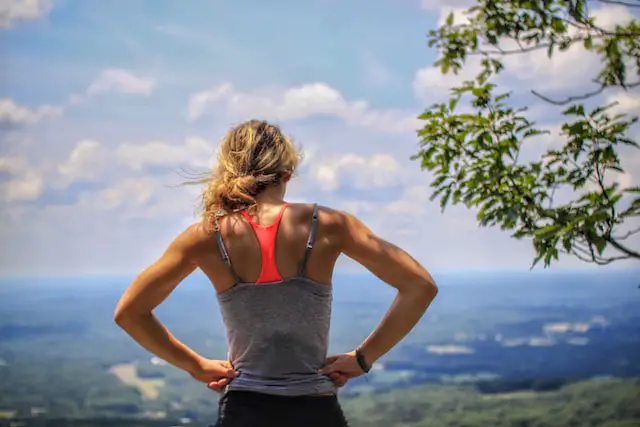 According to JD, its figures as stated in the Carbon Disclosure Project (CDP) showed good performance and thus it got an 'A'- for climate change efforts in 2020 and 2021.
JD stated that it had achieved this by taking part in several worldwide initiatives aimed at reducing carbon footprint such as the United Nations 'Race to Zero' and Worldwide Responsible Accredited Product textiles 2030 initiative.
The company is also part of the Better Cotton Campaign and had pledged to bring its brand goods manufactured with 'better Cotton' by 2021.
Its Ireland and UK stores and sites used 100% renewable energy and it is on its way to achieving renewable energy across Europe stores by 2022 and globally by 2025.
A sustainable clothing line
JD has launched a clothing line by the name of 'Sustainable Essentials'.
This everyday clothing essentials line provides comfort and affordability. It is made using 100% organic cotton fabric.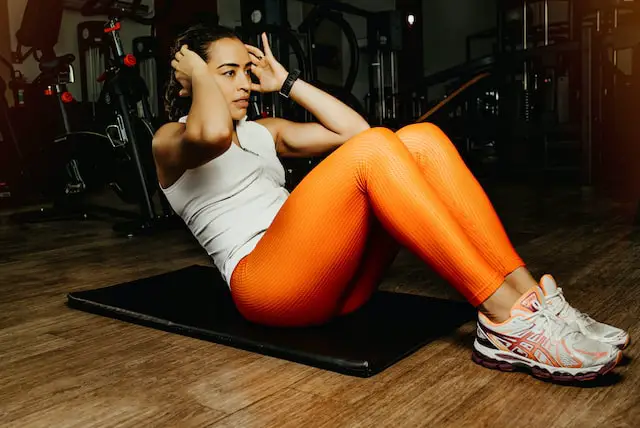 It also boasts hoodies and sweatshirts which are made from a blend using recycled polyester.
In addition, the packaging of this clothing line is biodegradable and all tags and labels are made from recycled paper.
Its partners
JD Sports has listed its partners to be Nike, Adidas, Puma and VF Corporation.
All these partners supply its retail and online stores with huge volumes of sportswear clothing and accessories.
On its website, JD Sports has declared that these partners are part of the United Nations Fashion Industry Charter for Climate Action.
Moreover, its five largest brand suppliers are either in the process of or have already gotten official verification of Science Based Targets.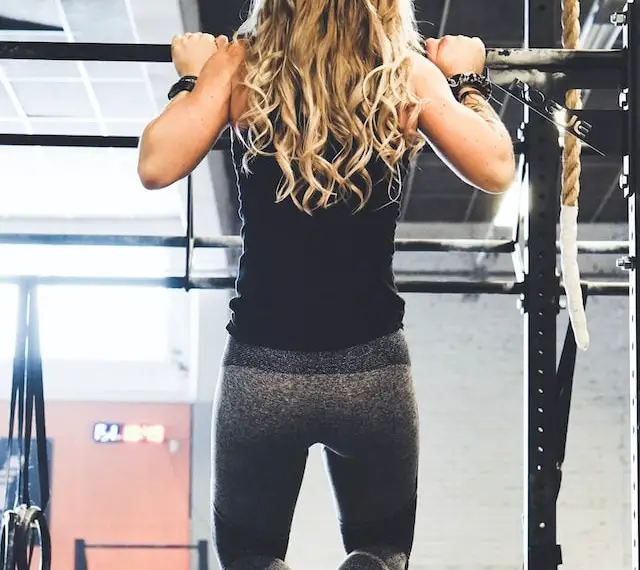 These steps show that JD Sports is putting in some efforts toward a sustainable future.
However, considering the huge giant that JD is, it could certainly launch even more sustainable clothing items in its stores.
We hope that JD realizes the huge impact it can bring in the fashion industry, considering its massive success and brings in more sustainable fashion trends.