No, House of CB isn't a fast-fashion brand. Instead, it is a luxury designer brand.
The rise of fast fashion has become one of the major problems in the world today. The ecosystem is getting destroyed because of the practices that fast fashion brands follow.
People have now become more aware of the environmental impact that such companies have on the environment, which is why they're shifting towards becoming more sustainable.
Shoppers are now making a conscious effort to buy from sustainable brands rather than those brands which come under the category of fast fashion.
In this long journey of self-improvement, you can benefit from all the information that you can get.
For that reason, I'm here to help! In this article, I'll be discussing whether the brand, House of CB, is a fast fashion one or not.
So let's get right to it!
Is it really fast fashion?
While there is very limited information available and no official statement from the brand itself, it can be deduced that the House of CB is not a fast fashion brand.
Fast fashion brands are a problem because of the sheer amount of waste that these companies produce. They release new collections every other week and the old stock ends up in landfills.
Such brands are also known for using cheaper raw materials, which is why their products aren't sustainable either.
They end up on the core of the Earth for several decades before they even begin to decompose.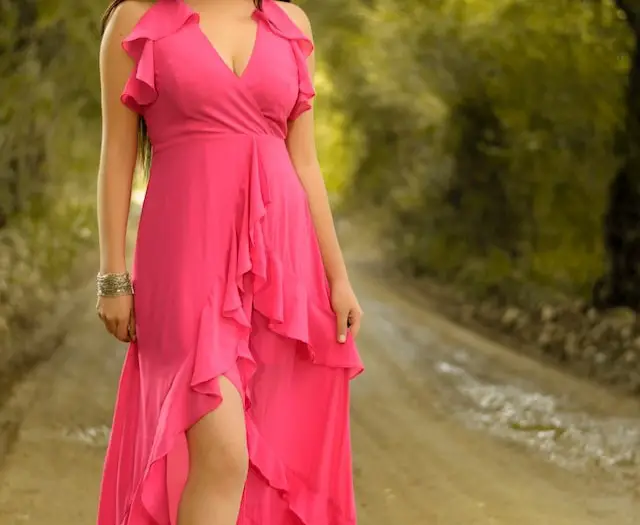 The companies are also responsible for greenhouse gas emissions and polluting water bodies. The fashion industry alone is accountable for 10% of the global carbon emissions.
While these brands may be offering customers the trendiest clothing at cheap prices, the cost comes at the expense of the environment.
After reviewing the House of CB, I was able to reach the conclusion that this isn't a fast-fashion brand, rather it's an affordable luxury brand. It's a competitor to most fast fashion brands.
The reason I say this is because of a few key factors which help differentiate this brand from other fast fashion brands.
Firstly, its high-priced pieces indicate that the brand uses good quality materials. Most fast fashion brands don't make use of good-quality materials because they're expensive.
Now that we know that it's of good quality, this also means that their clothing has a longer shelf life.
Unlike most fast fashion brands, you wouldn't have to discard their products after wearing them only a few times.
Moreover, most fast-fashion clothing is manufactured in countries like Vietnam and Bangladesh. This is because such poor Asian countries have loose environmental regulations and poor labor conditions.
Brands take advantage of this and are able to get away with manufacturing their products without any legal complications.
They also keep their costs minimum by producing the clothes in these countries. However, the House of CB manufactures its products in UK. Its offices are based in Westfield Stratford City, London. From design to manufacturing, everything takes place in London.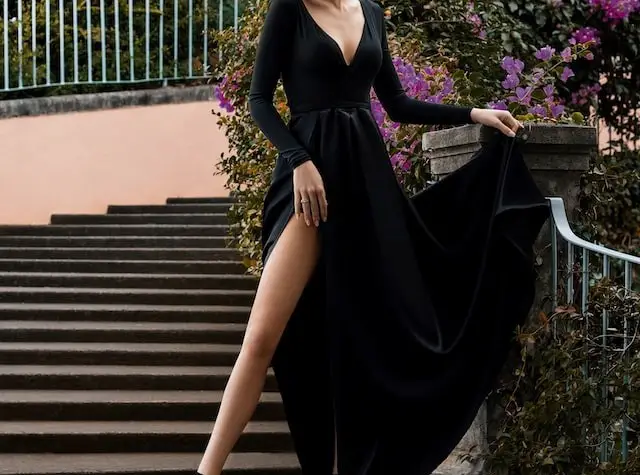 This goes on to show that this brand doesn't have any hidden sweatshops in other countries.
Moreover, the House of CB is committed to shifting the attention away from "throwaway fashion".
They justify the brand's higher prices by offering better quality collections that are designed to be sustainable.
As many people are becoming aware of fast fashion brands' wrongdoings, brands like House of CB are gaining success!
Is House of CB environmentally friendly?
Well, this brand doesn't provide sufficient information about how it's reducing the impact on the environment.
This is one of the major reasons why people would want to avoid this brand overall. There's no information on their labor policies apart from the fact that all their products are manufactured in the UK.
However, they can be considered environmentally friendly as their products have higher durability and longer shelf life.
This means that they don't have to be discarded quickly and will not end up as waste, like most other clothing from fast fashion brands.
Moreover, they also announced on Instagram their new recycled packaging. Now customers have the option to select sustainable packaging at checkout. This means that they've designed more environmentally friendly boxes.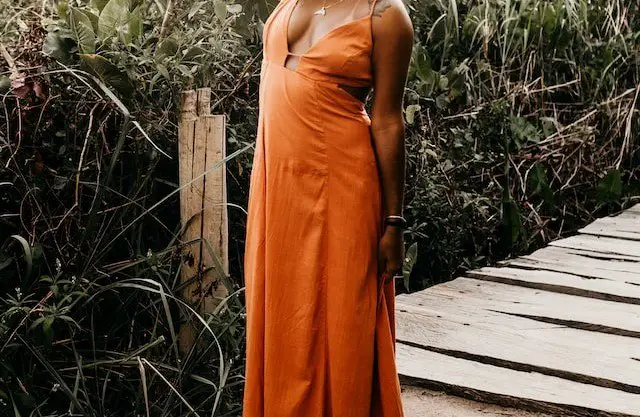 While they're definitely making an effort, it's just not enough for them to be regarded as a sustainable or environmentally friendly brand. They still have a long road ahead of them!
Who makes House of CB clothes?
These clothes are designed by Conna Walker, who started this business online from her room. Conna was only 17 when she started designing and selling clothes online after school.
She noticed a gap in the market and so went on to design clothes that were of better quality and more affordable.
Walker is now the CEO of the British retailer, House of CB, at the young age of 27. It's an affordable luxury brand that is adored by many people due to the quality that it offers.
It became Hollywood's favorite overnight!
Is House of CB a designer brand?
House of CB is a British designer brand, which was launched in 2010. It's very popular for its figure-hugging styles.
The pieces offered are very on-trend and all of their products maintain a classic appeal. It's known for its high-quality items and is considered as an affordable luxury brand.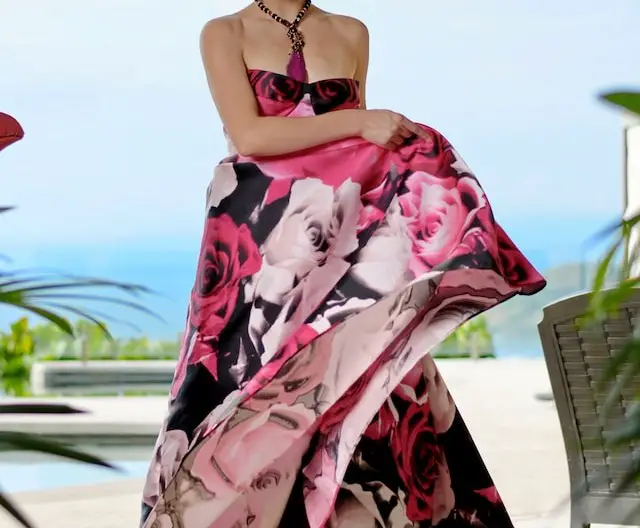 Their main goal is to inspire and empower women by making them embrace their curves. The brand has been featured in magazines, such as Elle and Teen Vogue.
They aim to give women the best fit and believe that their statement pieces can increase one's confidence. House of CB has a range of options, from swimwear to formal dresses.
Who is the House of CB target audience?
The brand caters to women who are in their 20s and 30s. While it's available for any common woman, the brand has achieved major success because of recognition from celebrities like Beyoncé and the Kardashians.
Walker believes that celebrity influence has helped build her brand online and has positioned her as an A-list luxury brand in the market.
They want to build a local appeal as well through influencers. However, their high prices are only affordable for celebrities to wear this as an everyday brand.
Although, for the locals it can be a good one time investment!