Gymshark is a popular British fitness apparel brand. Gymshark was founded in 2012 and it has gained a lot of popularity in just 10 years.
However, is Gymshark Fast Fashion? Is Gymshark Sustainable i.e. does Gymshark care about the environment?
Where are the clothes of Gymshark manufactured? Do they use sweatshops to manufacture their fitness clothes?
We have tried to answer all of the concerns you might have about the ethics and policies of Gymshark. Keep reading to find out!
About Gymshark
Gymshark is a British company that manufactures and sells fitness apparel and accessories.
Gymshark was founded in 2012. Initially, Gymshark started as a small business.
However, it gained immense popularity due to social media marketing and now Gymshark is available in over 230 countries and has 14 online stores.
Gymshark has over 18 million social media followers and customers.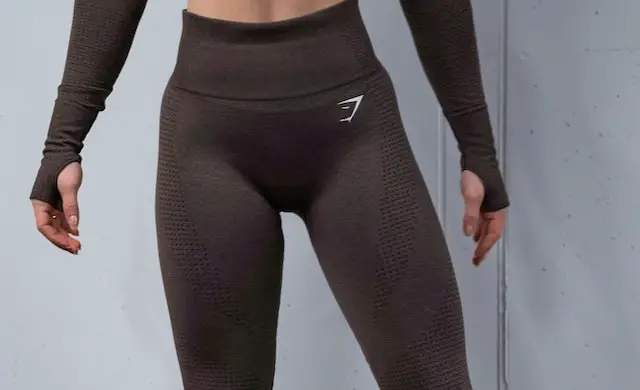 In 2016, The Sunday Times named Gymshark the fastest-growing growing company in the UK.
In 2020, the value of the company was £1 billion. 70% of the company's shares are owned by Ben Francis, the founder of the company.
Gymshark has various products for men and women. Some of their clothing products are leggings, crop tops, joggers, shorts, jackets, sports bras, hoodies, swimwear, t-shirts, and many more.
Gymshark also has fitness accessories such as bags, bottles, socks, headwear, etc.
What Is Fast Fashion?
Fast Fashion is a relatively new term. However many brands are using the model of Fast Fashion as it's more profitable for them.
Fast Fashion is the quick transition of clothes from catwalks and social media trends to clothing stores.
There are 3 main elements of Fast Fashion: cheap, new, and trendy clothes.
There were days when people would only buy a few clothes in a year.
As social media is growing and capturing our minds, people are needing more clothes because they want to post new clothes in every post.
Now people need as many clothes as they can get. This is exactly what Fast Fashion has to offer.
Fast Fashion provides trendy and cheap clothes so people can easily buy new and trendy clothes.
However Fast Fashion has caused some serious damage to the environment and workers' ethics.
Nearly 85% of the garment workers are not even paid the minimum wages. They are forced to work for several hours a day in extreme conditions.
Some Fast Fashion brands work in sweatshops where workers are forced to work in extreme conditions. In some sweatshops, child labour is used.
To manufacture one piece of clothing, tons of water is used and a large amount of carbon is emitted. Despite the cheap price and trendy clothing, most of the clothes are not bought. In 2018, H&M (a Fast Fashion brand) was left with $4.8 billion worth of unsold clothing. These clothes always end up in landfills and cause land pollution.
Is Gymshark Fast Fashion?
No, Gymshark is not a Fast Fashion brand.
Gymshark sells fitness apparel and accessories that are comfortable to wear while working out.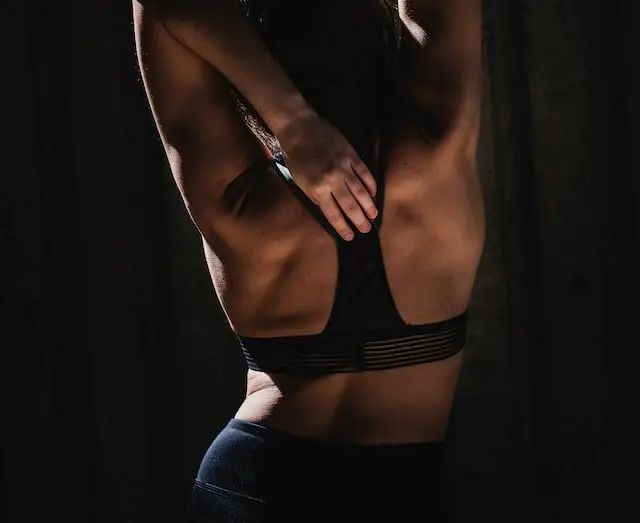 Gymshark doesn't sell trendy clothing. Hence it's not a Fast Fashion brand.
Is Gymshark Sustainable?
Gymshark has not given a lot of information on this topic.
Gymshark only advises its customers to recycle the clothes and packaging material instead of throwing them away.
However, Gymshark has not mentioned anything about the steps it might have taken to reduce its impact on the environment. There is no information about Gymshark's carbon emissions and water usage.
Gymshark is not a sustainable brand as they are not open about their environmental policies.
Does Gymshark Use Sweatshops?
No, Gymshark does not use sweatshops.
According to the Cambridge dictionary, a sweatshop is;
"a small factory where workers are paid very little and work many hours in very bad conditions".
Sweatshops use child labour. According to the International Labour Office (ILO), over 250 million kids are working in different sweatshops.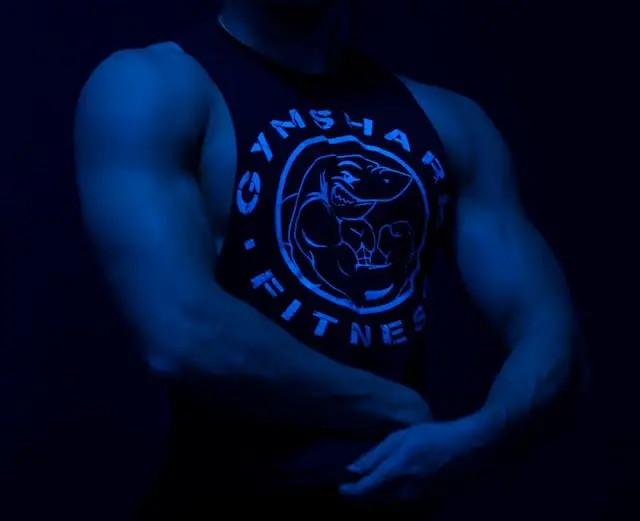 In some sweatshops, women are harassed. People are forced to work non-stop for several hours every day of the week in sweatshops. They are not even paid the minimum wages.
In the modern slavery statement 2021-2022, Gymshark mentions that they are against child labour and forced labour.
According to this statement, Gymshark has taken steps for women labour and migrant workers.
Where Does Gymshark Make Its Clothes?
Gymshark mainly manufactures its products in the United Kingdom. However, Gymshark also works with several suppliers from around the world.
Gymshark has published the list of factories, where the products of Gymshark are made.
Gymshark has mentioned the names and addresses of their suppliers and factories. Gymshark has also mentioned the number of workers that work in these factories.
Gymshark makes its clothes in the UK, US, China, Hong Kong, Bangladesh, Turkey, Sri Lanka, Taiwan, etc.
What's The Hype About Gymshark?
Gymshark is only 10 years old. But in terms of popularity, it has left many giants behind.
Gymshark is popular due to influencer marketing, which is a type of social media marketing.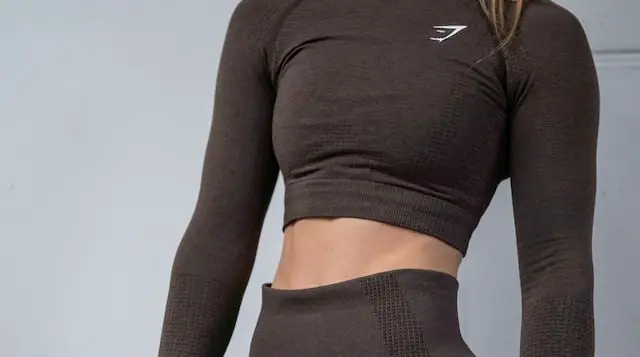 Due to their effective marketing strategies, Gymshark got millions of customers through social media. Gymshark has 5.7 million followers on Instagram.
Despite the marketing, the fitness clothing of Gymshark is breathable and comfortable. That is why Gymshark has gotten immensely popular in 10 years.
Conclusion:
Gymshark is a fitness apparel brand that was founded in 2012. Gymshark only focuses on fitness apparel and is not a Fast Fashion brand.
Gymshark has not provided much information about the steps they might take to lower their environmental impact. However, they have provided information about its suppliers.