According to a recent article in a famous newspaper, although Google functions in the digital realm, it consumes a significant amount of energy in the physical world—the equivalent of two enormous coal plants that could provide power for 280,000 people.
Google says on its website that building an electricity system that doesn't use carbon is a global goal. To meet its green energy objectives, it indirectly acquires renewable energy.
It is improbable that the real power from the wind farms that Google contracts with will ever reach its data centers.
Google says that these contracts are enough to prove that it is carbon neutral because "power is fungible." It looks like the only rule is that the contracts must be with developers of renewable energy "on the same networks."
Unfortunately, it does not work that way.
Google contracts for renewable energy from locations that will never reach its data centers. If it were as straightforward as Google claims, building a renewable energy sector would be simple.
Because they are on the same grid, New York City may execute a large number of contracts with wind farms in upstate New York. Or, Chicago might contract with renewable energy companies in North Carolina, since portions of Illinois and North Carolina are on the same grid.
How Do They Utilize Google Search
Google makes money by selling ads at the top of the page with its search results.
These ads are marked with a small "Ad" icon, but they look almost the same as the rest of the search results.
A survey done in 2022 found that more than two-thirds of consumers (68.2%) couldn't tell the difference between ads and natural search queries.
The CCDH looked at 32,000 ads paid for by ExxonMobil, BP, Shell, Chevron, and Aramco between September 2020 and August 2022.
The researchers estimate that more than 58 million people viewed these advertisements. BP spent the most on long-term search advertising, paying Google $5,3 million (5,34 million euros).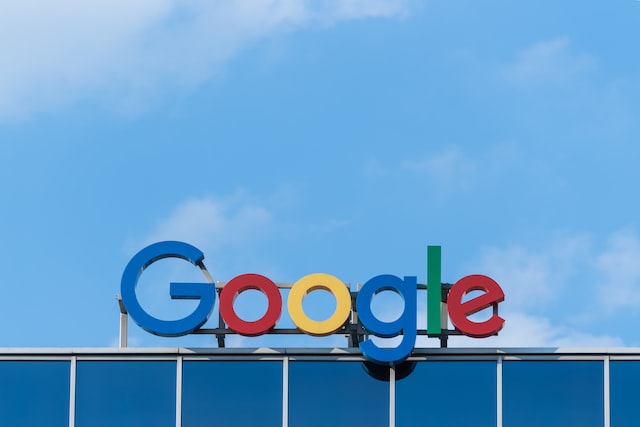 Shell, which spent $1.2 million (1.21 million euros), and ExxonMobil, which spent $4 million (4.04 million euros), followed. Aramco spent $317,710 (€320,000), while Chevron spent $112,854 (€114,000).
This resulted in each company frequently obtaining the top search result for terms such as "eco-friendly companies," "how to cut greenhouse gas emissions," and "pros and drawbacks of the Paris climate agreement."
The advertisements may appear to contradict the policies taken by major polluters.
ExxonMobil's official planning documents, for instance, estimate that emissions will surpass Paris goals, although the company invested money to target Google searchers with pro-Paris accord information.
Aramco, one of the world's largest carbon emitters, has purchased Google advertising describing itself as "one of the lowest carbon emitters in our industry."
BP placed advertisements promoting a firm commitment to "zero regular flaring Flaring includes the combustion of unneeded natural gas released during oil extraction.
Nonetheless, an investigation in 2022 revealed that BP and other oil firms underreported the quantity of methane generated by flaring at oil fields.
The report's authors argue that Google should prohibit this type of disinformation. Google is not only participating in the most recent disinformation campaign of the fossil fuel business but is actively benefitting from it.
Google announced in 2021 a new policy prohibiting advertisements that "contradict well-established scientific agreement about the presence and causes of climate change."
Is It Sustainable?
In recent years, numerous businesses have adopted measures to become sustainable, primarily through the conversion of their processes to renewable energy.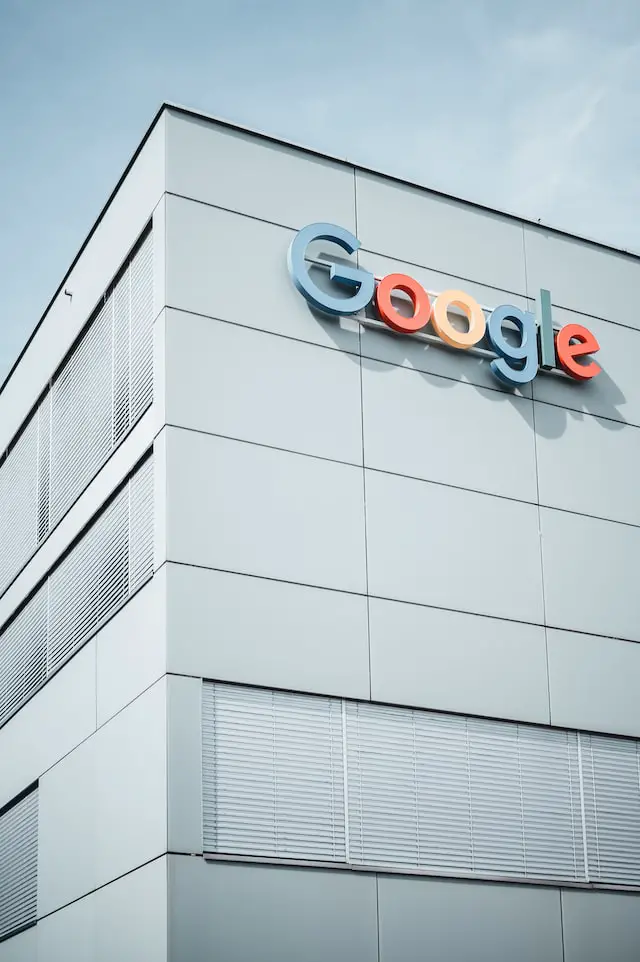 This ambition is what drives the Internet giant Google to initiate a transition to 100% renewable energy and become "the largest corporate purchaser of renewable energy" in 2017.
Today, their promises amount to 2,600 megawatts of eolic and solar energy, and Google's data centers utilize half as much energy as normal industry facilities.
Facilitates Greenwashing?
New research from the Center for Countering Digital Hate (CCDH), a non-profit that combats online hatred and disinformation, exposes how Google has facilitated and benefitted from greenwashing by Big Oil.
Focusing solely on U.S.-based users, the CCDH discovered that major oil and gas firms such as BP, and Shell have purchased Google advertising in response to queries such as "eco-friendly companies," "net zero," and "how to minimize greenhouse gas emissions?".
These advertisements link to corporations' greenwashing content.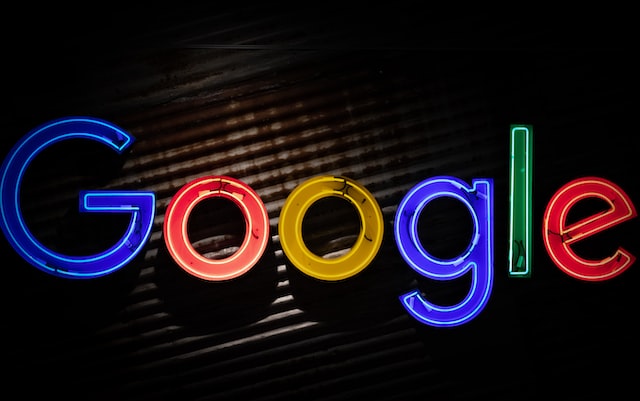 "Greenwashing" is an increasingly prevalent PR strategy when a firm employs advertising and public messaging to appear to be more environmentally and climate-friendly than it actually is.
It is also a strategy employed by some firms to distract consumers from the fact that their business model and actions cause a great deal of environmental damage and harm.
ClientEarth, an international environmental legal charity, provides the report's definition.
This tactic has become more prevalent in recent years, as public pressure and dialogue have increased against corporations that have historically impacted the environment through their economic operations.
Carbon Emission
In addition to being an expense, electricity usage has a direct impact on the environment through carbon dioxide emissions that affect the atmosphere.
Google, which has long prioritized reducing environmental effects, has disclosed its data: Google's data centers consume 1% of the total global electricity consumed by data centers.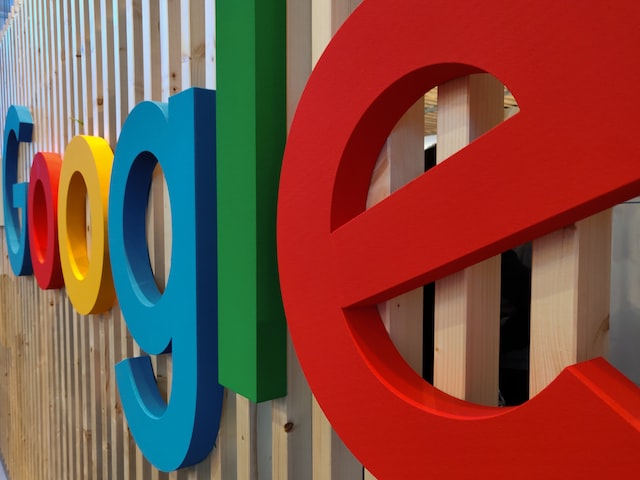 While it is true that Google uses renewable energy in its large data centers and that, as a result, fewer greenhouse gas emissions are produced as a result of the company's implementation of sustainable development procedures.
Google's use is not limited to data centers; this is only the beginning of its activities. Google is utilized on our PCs, tablets, and even mobile phones.
This may be why Google's energy use is so much higher. Frequently, we do not know whether the energy we are consuming comes from renewable sources, such as Google's energy.
Conclusion
Businesses such as Google may aid New York and society as a whole by including "renewable energy delivered" (RED) into their clean energy strategy.
When Google has urban operations and data centers, it should commit to RED. Even more importantly, Google and others should assist in funding the infrastructure required to bring renewable energy to population centers.
This would be far more beneficial than facilitating the construction of another wind farm in Utah or New Mexico that doesn't really serve anyone.