Garnier is one of the oldest consumer product firms in the world.
The brand, which is owned by industrial giant L'Oréal and was established more than a century ago, has developed to include a vast array of items that are available globally.
Let's take a closer look at the brand's sustainable practices in order to evaluate them.
Vegan Or Not?
Garnier is not a vegan company because many of its products contain animal-derived substances, such as honey and beeswax, but they do offer vegan items.
Cruelty-Free Or Not?
In March 2021, Garnier became officially cruelty-free. Prior to this, they have not designated a cruelty-free business because some of their items were sold in China, where animal experimentation on consumer goods is sometimes conducted.
Whole Blends
Garnier crosses the line of greenwashing with its "Whole Blends" product line. This range of goods includes the claims that they are "nourishing and gentle," "paraben-free," and "sourced sustainably."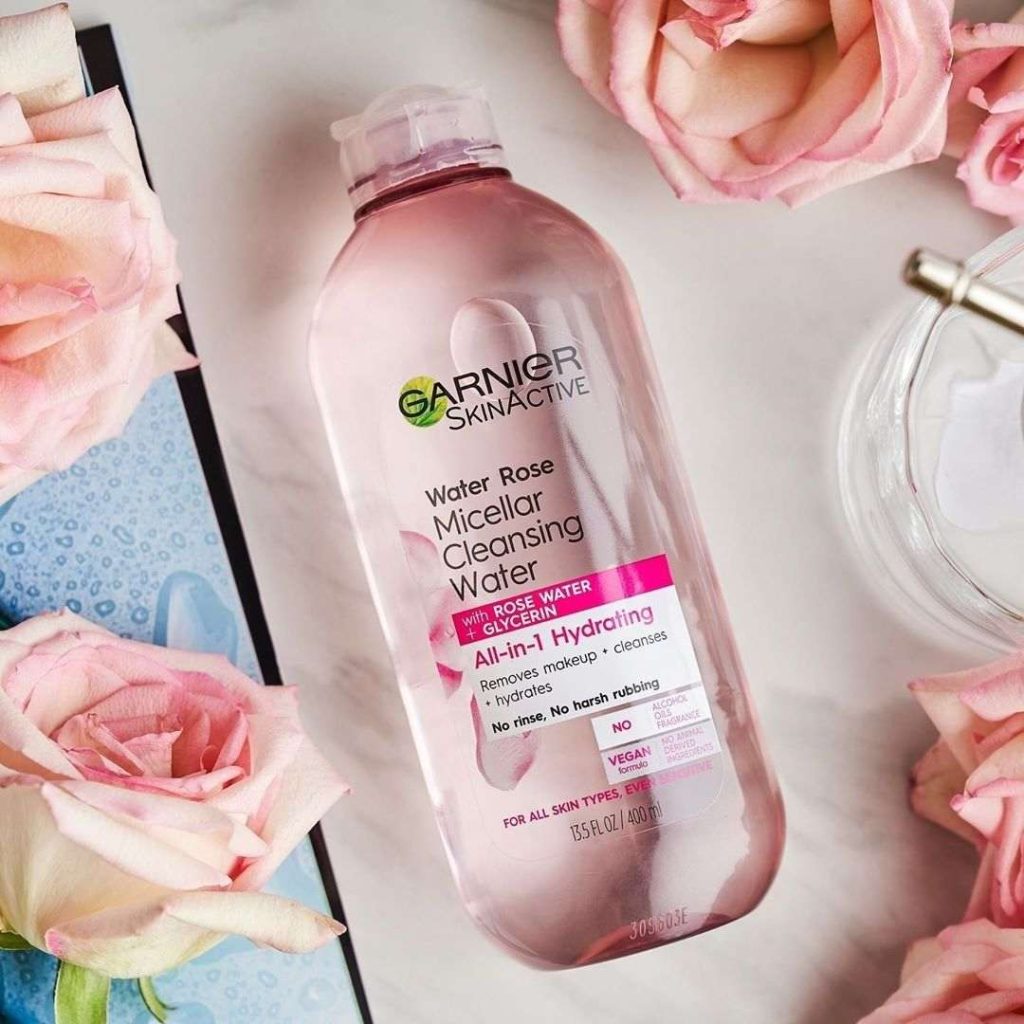 Even if these products are devoid of parabens, they still include chemical scent, Sodium Laureth Sulfate (SLS), Cyclopentasiloxane, which is tightly controlled by the EU, and other ingredients.
There is nothing particularly clean or natural about the Whole Blends range, and we believe the brand is attempting to capitalize on the rising desire for clean products without delivering on its promise.
Claims About Being Paraben-Free
Parabens are artificial substances. Parabens are accumulated in the human body's fatty tissues. And a number of studies have demonstrated that in big doses, they can cause cancer.
Nonetheless, the Argan & Almond Riches Shampoo still contains a few dubious chemicals. According to the product's ingredient list on the Garnier website:
BHT (butylated hydroxytoluene) (butylated hydroxytoluene.) Similar to parabens, BHT has been demonstrated in limited tests to mimic hormones and possibly cause cancer in high doses.
And it has the potential to bioaccumulate in some streams. Nevertheless, this is probably owing to industrial use.
Fragrance/Parfum. Legally, brands are permitted to conceal any ingredient used in their "fragrance." Unknown to the user, some scents may contain a number of dubious substances.
Is It Sustainable?
Garnier is a large firm with a well-established manufacturing and marketing strategy. If not all, the vast majority of their items are offered in single-use plastic. However, the Whole Blends range utilizes 30% recycled plastics and recyclable PET plastic.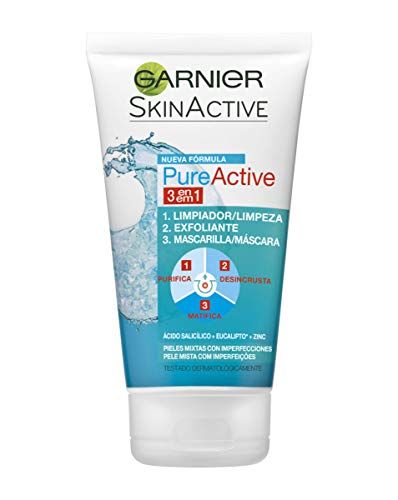 On Garnier's website, it is stated that by 2025, the company intends to employ only bioplastics or post-consumer recycled plastics.
By 2025, all products will be "100% recyclable, refillable, or reusable," which may sound fantastic at first, but we doubt the ordinary consumer will reuse their plastic Garnier shampoo bottles.
Nonetheless, a huge business moving toward more sustainable practices is always a step in the right direction, even if it is not ideal.
Parent Company
It is vital to note that L'Oreal owns Garnier before proceeding.
Garnier has converted to using recycled plastic in their packaging and worked with UNICEF to help humanitarian operations, according to their corporate progress report. Globally, L'Oréal has prioritized lowering the environmental impact of its products.
In 2017, L'Oréal boosted the average biodegradability rate of their shampoos to 91% and of their shower gels to 89% (from 88% in 2016).
Their No Rinse Conditioner
Despite appearances, Garnier is not reinventing the wheel with its latest product introduction. No-rinse conditioner, often known as a leave-in conditioner, has been available for some time.
According to a cosmetic expert, the essential ingredient in Garnier's product is stearamidopropyl dimethylamine, a conditioning agent that imparts a silky feel to hair without causing buildup.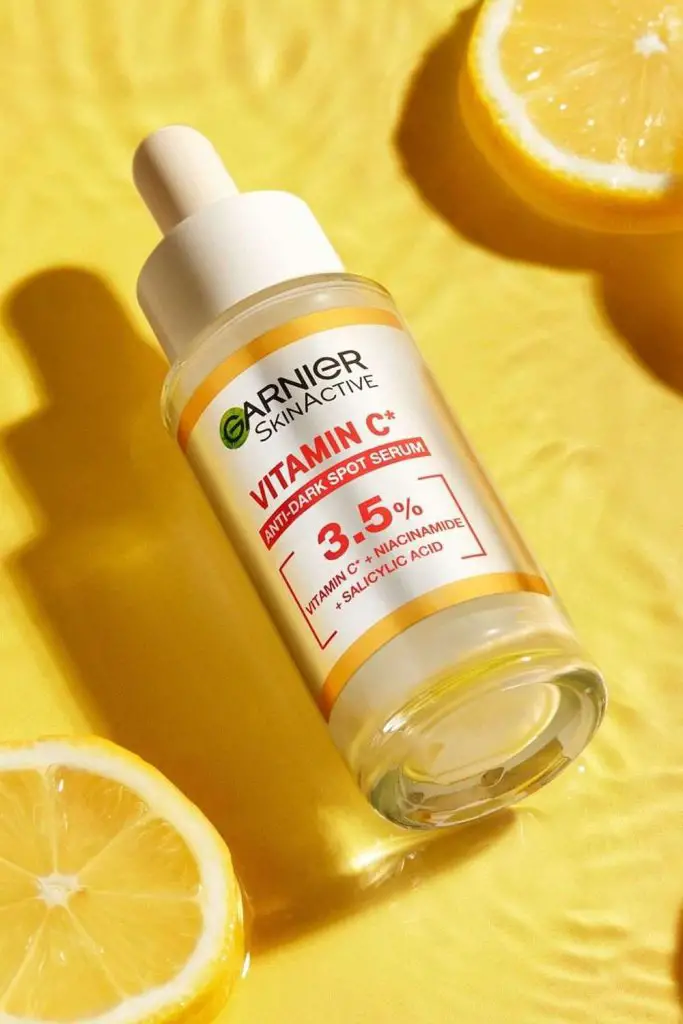 Dobos says that many conventional conditioners contain quaternary ammonium compounds such as behentrimonium chloride. This conditioning component is anti-static, antimicrobial, and adheres to damaged strands. It must be rinsed after each use to prevent buildup.
However, the No Rinse branding appears to be designed to mislead consumers into believing that Garnier is more committed to sustainable innovation than it actually is.
Organic Ingredients Or Not?
Solidarity Sourced is a certification issued by L'Oréal to support the ethical and sustainable procurement of its components.
According to the L'Oreal progress report, it is a scoring system based on five important pillars: quality, corporate responsibility, innovation, supply chain and service, and competitiveness.
20% of the total score is attributed to the corporate responsibility of the ingredient. The final product must be of great quality and priced fairly, without exploiting the environment or employees.
Does It Greenwash Its Customers?
Greenwashing is not uncommon in the beauty industry, and Garnier is no exception. As evidence of its sustainability, the company strongly touts the usage of natural components, for example.
Many experts believe, however, that cosmetics and haircare firms must stop relying on the natural world as doing so will always damage wildlife and deplete natural resources.
Lab-based innovation is a far more sustainable choice. Without chemistry, it would be impossible to generate so many chemicals with greater purity, improved safety profiles, and less environmental disturbance.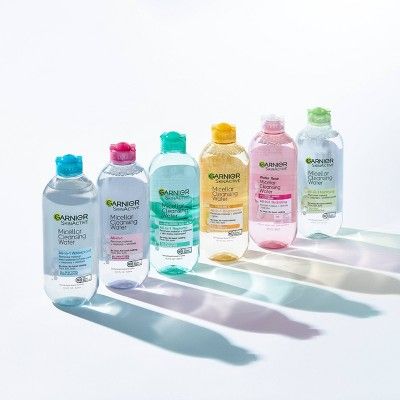 Garnier is a subsidiary of L'Oréal, one of the largest conglomerates in the cosmetics industry, and while its sustainability initiatives are a step in the right direction, the company's ultimate objective is profit.
It has publicly acknowledged that a number of its products have a significant influence on the environment in terms of emissions, water usage, land use, and biodiversity and that better innovation is required.
It states that an action plan is "coming," but in the interim, business as usual continues. Greenwashing is mostly an act of manipulation.
And with the branding of its No Rinse product, Garnier discreetly shifts the guilt of wasting water on conditioning treatments onto users, despite the fact that it continues to sell those exact products, each of which has water as the first component.
Garnier's global brand president, Adrien Koskas, stated in a press release, "There is a gap between our consumers' desire to be more sustainable and their actual actions."
Conclusion
Before Garnier can be deemed an environmentally conscious brand, it must make fundamental modifications to its economic model.
Much of this shift will originate at the top. L'Oréal sponsored Climate Week NYC in 2021, committing to carbon neutrality and the development of an efficient water recycling loop by 2030.
At this time, there is no regulation in place to hold the beauty industry accountable for these goals, so all we can do is wait and see.