Formulyst is a skincare care brand that is driven strongly by research. The company believes in making skincare products that are highly potent and efficacious.
Formulyst has gathered loyal customers by targeting the biggest concern faced by human beings- aging. Let's face it no one wants to grow old. No one likes sagging, wrinkly skin that is enough to give away your age.
The skincare brand understands the pain and developed a wide range of products that targets eight signs of aging. Formulyst is a strong advocate of the statement, Age is just a number.
The brand believes that using the right formula on your skin at the right time helps reduce the visibility of wrinkles, pores, dull skin, uneven skin tone, and rough skin texture.
On Formulyst's official website, you can take a quiz to find out the product that would suit you the best. The quiz contains several questions regarding your major concerns, skin type, and level of sensitivity.
Once you find the formula made just for you, you can order it online or buy it from stores. Formulyst claims that its products will not give you instant, superficial results. So, get Formulyst products only if you are interested in permanent but slow results for your skincare problem.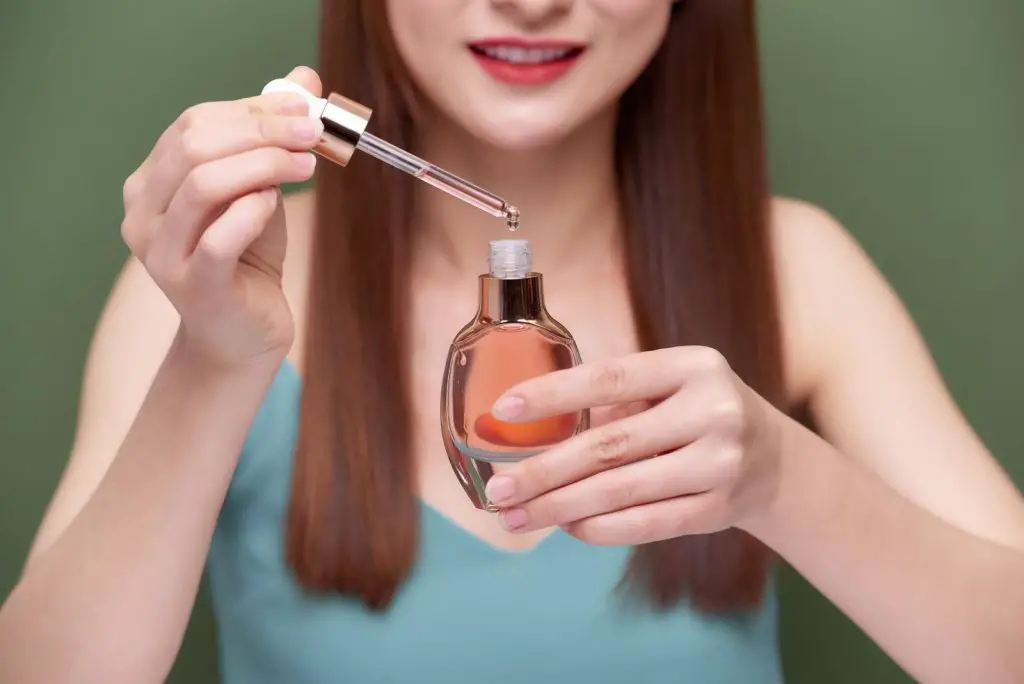 Now that we know all about Formulyst, let's come down to one question conscious buyers frequently ask.
Is Formulyst cruelty-free?
Does Formulyst test its products on animals before bringing them into the market?
To answer these questions, you first need to know all the conditions that a brand must fulfill to get the label "cruelty-free."
Those conditions are as follows:
A band must not test any of its ingredients on animals.
A brand must not test final products on animals.
The brand's suppliers and distributors should not get into animal testing.
The brand must not sell its products in a country where animal testing of cosmeceutical items is necessary.
It should be taken seriously, the brand must have a certificate from an internationally recognized organization that supports the cruelty-free movement.
So, does Formulyst fulfill all these conditions? Let's look at them one by one, and then you can decide for yourself.
Does Formulyst test the ingredients used in its products on animals?
Formulyst's official website claims that the brand doesn't test individual ingredients on animal subjects.
Does Formulyst test its final products on animals before marketing them?
The brand claims that none of its products undergo animal testing before marketing.
Does the brand have a contract with a third party that carries out animal testing on its behalf?
Formulyst's website claims they are not in contract with any third party that tests their products on animals.
Does the brand have suppliers and distributors that indulge in animal testing?
There is nothing on the brand's website which answers this question, so we can't say anything.
Does the brand sell its products in a country where animal testing of cosmeceutical items is mandatory?
The brand sells its products only in the United States and Canada. The website claims that Formulyst does not sell the products in countries that require animal testing.
Does the brand own a certificate from an internationally recognized organization that supports cruelty-free movement?
Unfortunately, the answer is No. Formulyst is not certified cruelty free by any of the three internationally recognized organizations.
So, what does this mean? Can we call Formulyst cruelty-free?
Although Formulyst claims to be cruelty-free, the lack of certification puts the brand in the grey zone.
It is 2022, and no brand can get away with just claims. Until we see a proper certificate from PETA or a leaping bunny, we can not call Formulyst a cruelty-free brand.
So the best answer to this question is that Formulyst lies in the grey zone and is not certified cruelty-free.
Is Formulyst Vegan-friendly?
Vegan-friendly brands are the ones that do not use any animal product or by-product in their formulas. This means their products are free from any ingredients derived from animals.
In skincare products, the most commonly used animal ingredients include glycerin, collagen, honey, squalene, lanolin, and gelatin.
Today, Vegan-friendly skincare products have gained a lot of popularity, all for good reasons. Vegan-friendly products don't only protect animals from abuse but are also more beneficial for humans.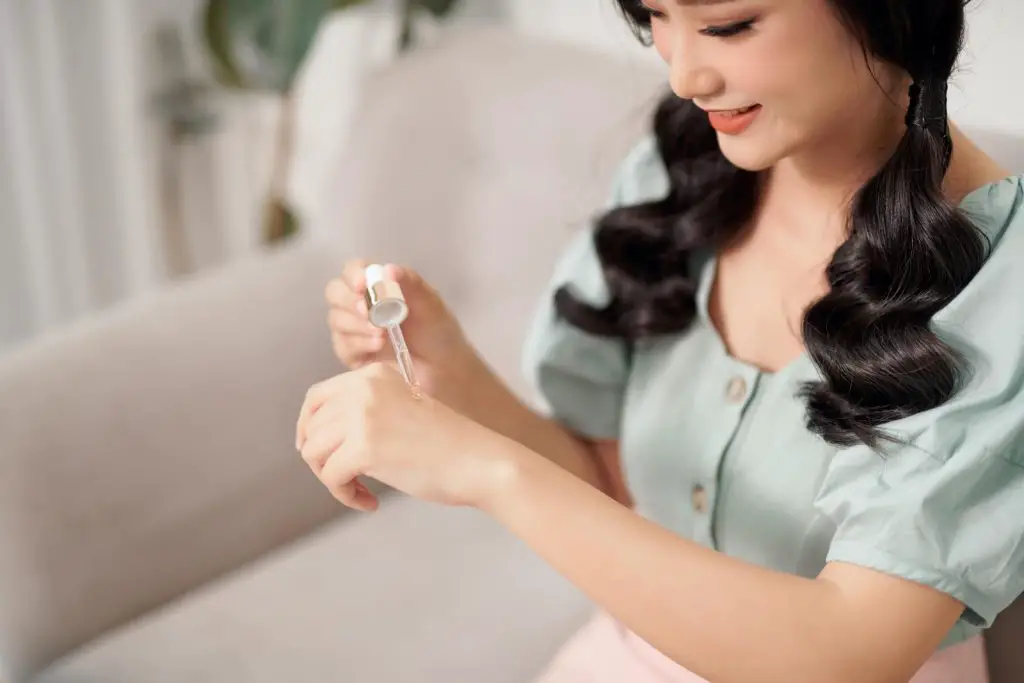 Vegan products are either free or have small quantities of harmful ingredients that irritate the skin and cause breakouts.
This means they are well suited for people with sensitive skin. Apart from this, substances like aloe vera gel hydrate the skin and give it a youthful glow.
So now that we know all about vegan-friendly products, let's come down to the main question.
Is Formulyst vegan-friendly?
Formulyst's website does not have any statement on being vegan-friendly. Most of the ingredients in their products are vegan friendly.
There was an ingredient that caught our eyes, glycerin. Since glycerin can be derived from both animals and plants, and the brand does not clarify the source of glycerine, we can say anything for sure.
In case, this glycerin is derived from animals, Formulyst is not 100% vegan-friendly.
If you are interested in strictly vegan products, we recommend you go through the list of ingredients before buying Formulyst's products.
Is Formulyst Ethical?
There is no legal definition for ethical beauty, but a brand must meet specific criteria to make it to the list.
An ethical brand is cruelty-free, vegan friendly, and free of harmful chemicals such as phthalates, parabens, and GMOs.
Formulyst claims that their products are free of any harmful chemicals. They take a lot of pride in using skin-friendly ingredients.
But the brand is not clear about its stance on being cruelty-free and vegan-friend, so Formulyst is not an ethical brand.