Who doesn't love shopping? Everyone does. But nobody likes spending hefty amounts every month on getting their favorite brands.
So, why not look for a retailer that sells the latest trends within an affordable range?
Your hunt stops at Forever New.
A popular fashion retailer, Forever New, offers fashion-forward clothing at an affordable price. Therefore, it has since become a go-to for on-trend pieces.
But with dozens of stores across the globe, is Forever New able to keep up with the latest fashion trends? And more importantly, is its clothing worth the price?
In this blog post, we'll explore the definition of fast fashion and compare it to Forever New's practices.
What Is Fast Fashion? Why Is It So Popular Among Young People Today?
Fast fashion represents clothing that top brands manufacture with a quick turnaround time and sell at a low price. The appeal of fast fashion lies in its affordability and ability to keep up with the latest trends.
According to reports, the fast fashion industry is growing exponentially in present times. The industry is expected to grow at an annual growth rate of 8.8%, from $91.23 Billion in 2021 to $99.23 Billion in 2022.
Fast fashion brands are typically found in major retailers and target a younger audience. There are a few reasons for their extreme popularity among youth today.
First of all, fast fashion is very affordable. It's easy to find cheap clothes that look just like the latest designer styles.
Second, fast fashion is convenient. With so many online retailers, ordering clothes without leaving your house is easy.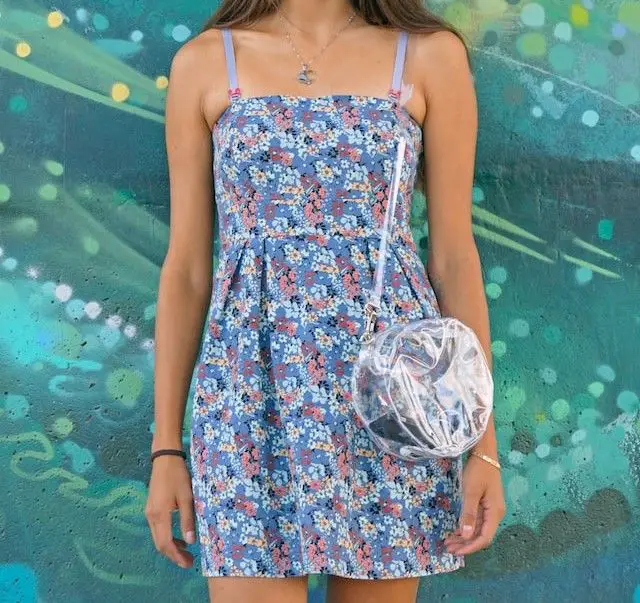 However, in recent years, fast fashion has come under fire for its negative environmental and social impacts.
Critics allege that fast fashion often relies on low-wage workers in developing countries. Furthermore, fast fashion garments are often made from synthetic materials that are difficult to recycle.
However, despite these concerns, fast fashion shows no signs of slowing down.
About Forever New
Forever New is a global fashion brand founded in Australia in 2006. Since its launch, the brand has become a leading name in contemporary fashion.
It has over 300 stores across 16 countries. The brand is famous for its use of fabrics like lace and tulle.
Forever New celebrates women's feminine beauty, strength, style, and individuality worldwide. Moreover, it is committed to helping every woman feel her best at every moment.
The company's Managing Director Carolyn Mackenzie expresses that;
"The brand wants the women to feel like every big or small moment belongs to them. We want to impart self-belief and confidence in every woman to make even the insignificant events unforgettable for her."
The brand offers a range of stylish garments to suit every occasion through innovative design and a dedication to quality craftsmanship.
It manufactures a wide range of clothing, from everyday basics to eveningwear. In addition to clothing, you can also find a range of accessories and footwear on the brand's product line.
Overall, the brand focuses on contemporary styles and the latest trends. That's why Forever New is the go-to brand for stylish women who want to look their best.
Is Forever New Fast Fashion?
A lot of people consider Forever New to be fast fashion. But is it?
Some critics have accused Forever New of being a fast-fashion company that churns out low-quality products rapidly. However, Forever New is slightly different from some of the other fast fashion brands.
Forever New indeed produces a lot of new styles each season. However, it also offers classic pieces that never go out of style.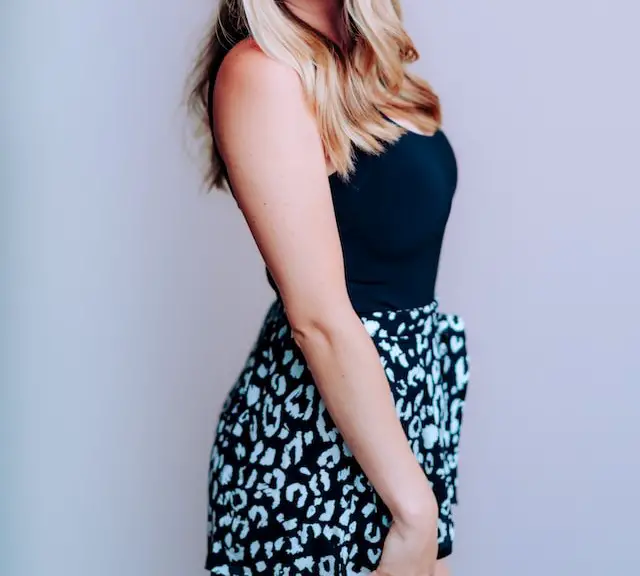 Also, unlike typical fast fashion brands, the company emphasizes quality. Its clothing is of higher quality, and it tends to last longer. This means you do not have to replace your wardrobe as often.
In addition, Forever New offers free returns and exchanges, so you can always be sure you're getting the perfect item.
Therefore, Forever New is not a typical fast-fashion company. It is a stylish and affordable retailer offering excellent customer service and quality products.
Is It Ethical?
Today, there's an added responsibility on every customer to shop consciously. One way to do this is to look for ethical brands.
So, does Forever New practice ethical brand policies?
Some critics have raised concerns about the company's ethical practices. For instance, they allege that the brand practices child labor and provides low working conditions including low wages.
Also, some reports have suggested that the workers are paid below minimum wage and work in unsafe conditions.
In the 2021 Ethical Fashion Report by the "Baptist First Aid Australia," Forever New attained a C-Grade.
This organization grades brands from A to Z depending on their working conditions, including forced labor, child labor, and environmental impacts.
In addition, Forever New uses several synthetic materials in its clothing. These materials can be harmful to both the environment and workers.
However, the brand claims to be rectifying its practices and adverse environmental impacts. It has the vision to make 80% of its garments conscious by the end of 2022.
While the company has taken steps to improve its practices, it still has a way to go to build trust with its customers.
Where Does The Brand Get Its Clothes?
One of the unique things about Forever New is how it sources its clothes. Forever New uses quality fabrics and well-crafted pieces instead of mass-producing garments in overseas factories.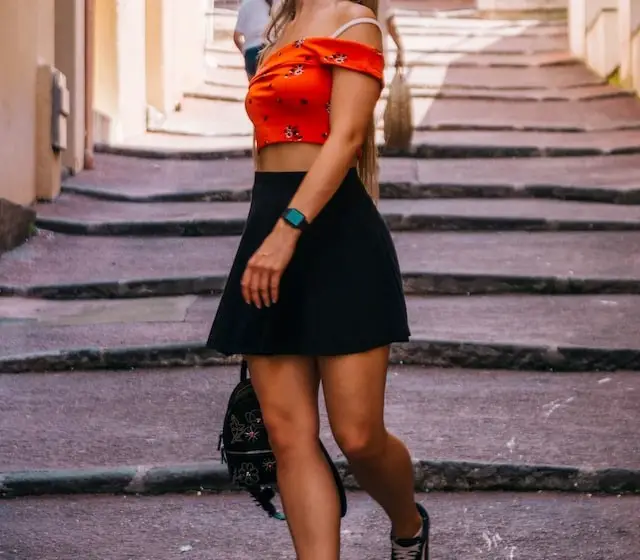 Forever New's garments are designed in-house by a team of skilled designers. However, the brand's clothes are primarily manufactured in China, India, and Bangladesh.
Forever New also collaborates with established fashion houses to create exclusive capsule collections. These collections allow Forever New to offer its customers a variety of styles.
Last words
We can safely say that Forever New is not a typical Fast fashion brand. Although it offers certain trendy and cheap clothing pieces, it focuses more on high-quality and timeless products.