Farmasi is a cruelty-free cosmetic brand that is winning the hearts of millions of its customers worldwide.
I don't know if you are familiar with its name, lately, the brand has been enjoying notable success due to its uniquely formulated products.
The brand was founded by Dr. C Tuna in 2004 as a sub-brand in Turkey. It offers an expansive selection of products including makeup, skincare, haircare, infant care, oral hygiene, and bath essentials, all at very affordable rates.
As of now, the brand is offering 2000 products in more than 125 countries worldwide. It has also been tagged as the quickest expanding European-based brand.
As the 3rd fastest developing company in the whole world, it quickly grasped my attention. I knew then that I am going to study this brand and I am glad I did it. I have found some wonderful information about it that I am sure you'll also love.
Keep reading to learn all about it.
Is Farmasi Cruelty-Free?
Farmasi is all for animal rights preservation. The brand has quite a firm stance on this subject. It downright protests animal testing of any kind. The brand claims that none of its global entities is involved in this practice.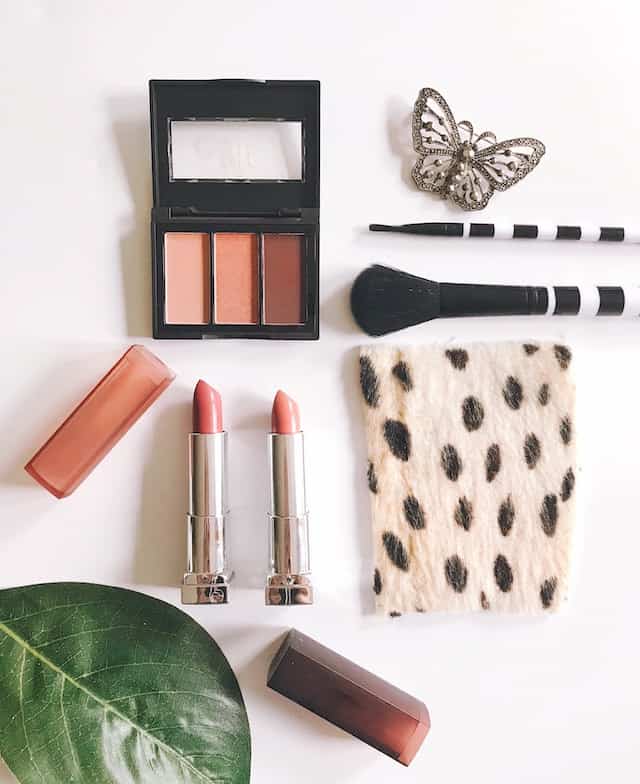 However, I am not the one to simply go for one's word. That's why I still did my research and here's what I found out.
The company does not try any of its products on animals.
None of the ingredients is tested on animals either.
The company doesn't outsource animal trials.
Farmasi makes sure that none of its suppliers is involved in animal brutality.
The company doesn't agree to external or foreign animal testing even if it's a legal requirement.
The company doesn't sell in countries where animal experimentation is still prevalent.
While the company ditches animal brutality, it still ensures the quality of its products is up to the mark. For that reason, it uses alternative methodologies that include scientific trials and modeling.
This is enough evidence that the company is committedly cruelty-free.
Does Farmasi Sell in China?
China is one of the few countries left in the world that still enforce animal testing for cosmetic products. This is the reason a lot of animal-friendly companies are now withdrawing their operations from China.
Gladly, Farmasi never initiated operations over there, to begin with. The company does not sell its products anywhere in mainland China.
Although China is also gradually lifting the animal experimentation requirements for some cosmetic products. Still, most of the products that are imported into the country have to abide by this legal requirement.
So, it's safe to say that the brand made the right choice.
Leaping Bunny Certified
Farmasi is certified by the cruelty-free program leaping bunny. This means that neither the brand nor its suppliers or brokers conduct animal trials on either ingredients or finished goods.
Is Farmasi Natural?
Farmasi mainly uses natural ingredients for its products that are sourced from plants and fruits. It also uses a few synthetic ingredients but none of them include harsh chemicals.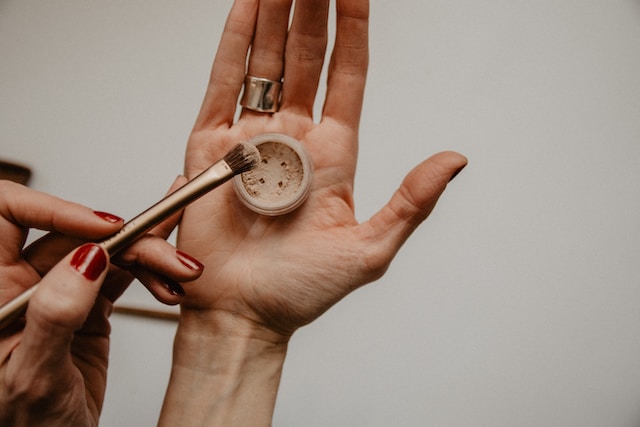 Is Farmasi Vegan?
Farmasi is an ardent supporter of the ethical handling of animals. It doesn't use animal byproducts in its recipes except for honey and beeswax. But, the good thing is, the company is quite honest about it.
The brand has clearly mentioned that other than its honey line, all of its other products are vegan. In addition, it also carries several halal-certified products, mainly in the haircare area.
Is Farmasi Ethical?
Farmasi has successfully amassed a widespread devoted following, thanks to its ethical code of conduct. Here are a few noteworthy things about the brand that verify it's an ethical brand.
The brand stands by the principles of eco-friendliness and hence only uses water from natural resources for its production facilities.
Parabens, formaldehyde, phthalates, SLS, and other harmful ingredients are not found in any of its products.
Most of its formulations are made with organic and natural ingredients that come from plant-based sources.
The brand never tests on animals nor does it allow anyone else to do it.
All of the products by the brand offer a supreme quality and hold several global certifications, which include HALAL, ISO 9001, and more.
The company never uses endangered species of plants and botanicals and sternly adheres to the principles of ecological protection.
The brand follows European safety criteria for the permissible ingredients. In case you don't know, European safety standards are much stricter than other countries as they ban more than 1300 toxic chemicals to be used in skin-related products.
All of Farmasi's products are non-GMO and non-toxic.
With a few exceptions, all of the brand's products are certified vegan.
Farmasi's Must-Try Products
Almost all of the products by the brand are enjoying favorable reviews from the customers. But, obviously, I can't list them all down. So, here are a few of the best ones that you must give a try.
This is an excellent product for everyday use. It has a very lightweight formula that doesn't suffocate your skin. Yet, it provides fantastic coverage while evening out your skin tone.
Another great and handy product to keep inside your handbag all the time, this three-in-one face palette contains a highlighter, blush, and a bronzer. I think it is a wonderful product if you want a quick touch-up and like to keep it natural.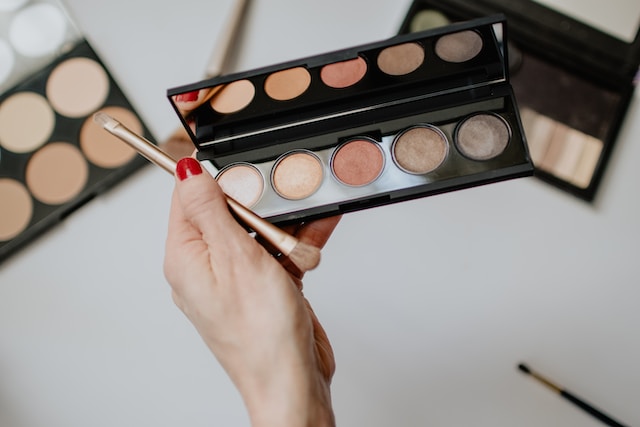 Who doesn't love good-quality lipstick? This velvety smooth liquid formula stays on for hours and hours at a stretch. Not only does it come in several beautiful shades, but it is also very light on the pocket.
If you are the person who likes to go for full coverage, this is the foundation for you. With a myriad of raving reviews online, this foundation successfully hides every hint of marks, freckles, discoloration, acne marks, and dark circles.
This antiaging serum is enriched with Sodium OCA, red algae, and seaweed. All of these components work together to stimulate collagen production while deeply hydrating your skin. As a result, you get smoother skin with fewer fine lines.