Chanel is a renowned luxury fashion brand that offers a multitude of products including, clothing items, ornaments, handbags, perfumes, makeup, and skincare items.
Originated in France in 1909, the brand now enjoys a global presence with millions of customers who love its high-end products.
If like me, you are also one of the avid users of the brand but are now wondering if it's cruelty-free or not, then you have come to the right place.
From animal testing policies to the safety of ingredients used, I have dug deep to find out every little detail about the brand. But, I have to warn you, you might not like the truth.
Keep scrolling down to unearth the reality of the brand.
Is Chanel Cruelty-Free?
Although the brand is very popular with many customers all over the world, it's a shame to see that it is not cruelty-free. Do not believe anybody saying otherwise.
The brand has not revealed its policies and views regarding animal testing on either its official website or any place else. It doesn't claim anywhere if it's an animal-friendly company.
The brand also doesn't provide any data regarding the source of its raw materials and who its suppliers are. So, there is no way of knowing if the ingredients it uses are cruelty-free or not.
There is also no information on whether the brand tests its final products on animals or if it uses some third parties to do it.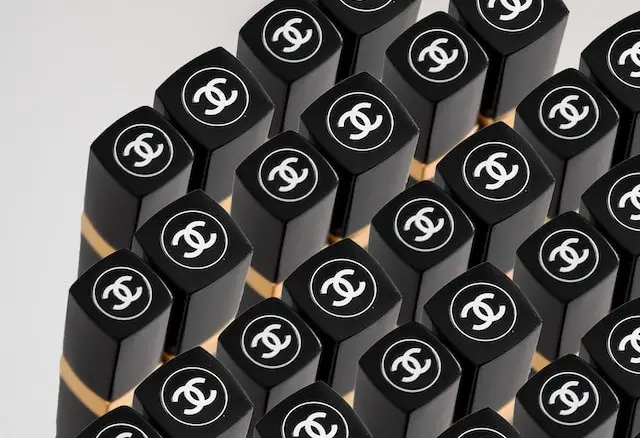 In addition, the brand sells its products globally, which includes countries where animal testing of finished products is mandatory.
This means that even if the company doesn't harm animals itself, it still allows it, wherever needed. Therefore, it cannot be given the status of cruelty-free.
However, I recently found out that the company is considering adopting animal-friendly policies. For that, it has announced that it will stop using animal skins in its upcoming collections.
But until that is materialized, it holds the position of a non-cruelty-free company.
Is it Sold in China?
Yes, the high-end fashion brand has a widespread presence in Mainland China. For selling cosmetic products in physical stores in China, one of the obligatory requirements is to concede to post-production animal trials.
This means that the brand not only agrees to but also pays for animal experimentation, all for making some extra bucks. The brand even has a separate webpage for its Chinese customers.
Is it Vegan?
Chanel is not a 100% vegan-friendly brand. The company hasn't made any claims about being vegan either, so I appreciate its honesty.
Although, the sources of raw materials used by the company are mostly unknown. But, it is quite a common knowledge that it uses numerous animal-derived ingredients that include milk, collagen, honey, and more.
The brand is also known for using furs and skins of various exotic animals for its luxury handbags and shoes. The company has been condemned by animal rights advocates countless times for this animal brutality.
Nevertheless, it is not completely non-vegan. This means there are some vegan options offered by the brand. Some of those include Joop, Daisy, No. 5, and a few more.
However, I will not suggest you go for those as the company is clearly not cruelty-free and cares for money more than anything else.
Is the Brand Approved by any Attesting Bodies?
PETA and Leaping bunny are two of the most prestigious organizations to certify whether a company is cruelty-free or not.
Since the brand allows and pays for animal experimentation and doesn't have any clear stance on the matter, it hasn't been certified by any of the aforementioned bodies.
Thus, further attesting that it is not cruelty-free.
Does it use Natural Ingredients?
The brand is neither all-natural nor organic. I didn't find any evidence of the company making any claims about using all-natural ingredients in its formulations.
However, the brand does specify using safe ingredients, some of which do contain a few natural components.
Does the Brand's Products Contain Parabens?
The use of parabens by skincare companies has been a scandalous topic for quite a while now. Where some studies suggest that they are highly hazardous, some say they have no adverse effects whatsoever.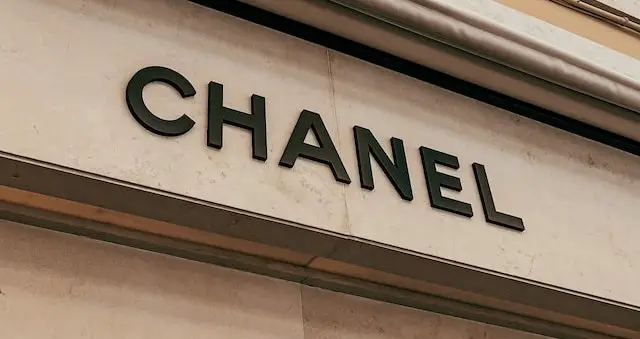 Whatever the truth is, most companies are now eliminating the use of parabens in their products to cater to wider audiences.
Sadly, this is not the case with Chanel. The brands' products contain parabens, in addition to being poisoned with sulfates and phthalates as well.
Is it Ethical?
I found many things wrong with Chanel, indicating that it's an ethically corrupt organization. Below are all the details of my findings.
The company doesn't follow eco-friendly practices. The firm uses its own technology for reducing the effects of toxic emissions released during its operations.
However, no evidence is found that suggests that the company's methods are actually making a difference in reducing toxic waste.
Reports also suggest that the company is involved in violation of labor rights and not paying fair minimum wages.
The company isn't taking any measures to ensure the inclusion of people from varied backgrounds throughout its supply chain.
No safeguarding policies are outlined by the company for its suppliers and employees for unforeseeable circumstances.
The use of leather, fur, yarn, and animal skin is quite common by the brand.
The company is involved in animal testing both directly and indirectly.
These are some major problems that immediately need to be addressed by the brand. As the times are changing, the brand needs to evolve as well. Otherwise, it will soon start losing its market as people are becoming aware and conscious of the environment now.
Cruelty-Free Alternatives
Believe me, I am as heartbroken as you are after finding out the reality behind our favorite brand. But, I think instead of beating ourselves up about using it, it's time to switch to brands that are cruelty-free and vegan.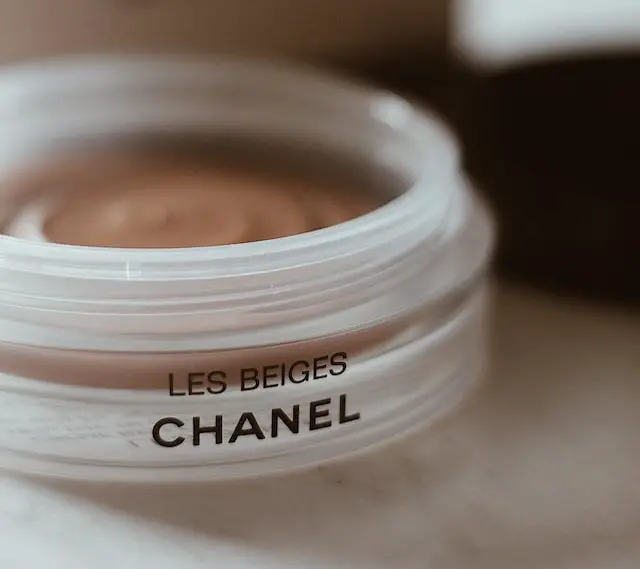 So, here's a list of the brands that I have compiled after some research.