The Body Shop has taught us over the years that self-empowerment and beauty do not have to come at the expense of our environment and community.
Since its start in 1976, the British cosmetics company has been a leader in important environmental and social causes, such as not testing on animals, community fair trade, and environmentally friendly packaging.
The brand encourages its clients to go on a zero-waste path by reusing and refilling the same packaging, with over 3,000 outlets in over 70 countries.
The company collaborates closely with communities in developing nations for the benefit of the people from whom they source.
The Body Shop is making a lot of progress toward its sustainability goals, and one way it is doing this is by using recycled and sustainably sourced materials in the design of its stores.
On September 1, the brand's first eco-friendly store will open in Northpoint City. With this design, store fixtures such as worktops and drawers will be produced from FSC wood, 100% recycled plastic, and other components.
They are agents of change and promoters of sustainability. It is also a beacon of empowerment for its community and customers, as shown by the way its stores are designed and the programs it runs.
In fact, on their website, they state: "For many years, The Body Shop has explored the globe for the most effective natural ingredients to enhance your natural beauty."
As for its record of support for the environment, women's rights, and other social concerns, what it told the public was not necessarily accurate.
Packaging
The company will replace some of its standard oil-based packaging with a thermoplastic material made from greenhouse gas emissions and air as one of its initial stages.
Newlight Technologies' AirCarbon product is manufactured from carbon dioxide and methane extracted from landfills, farms, and energy facilities that would otherwise contribute to global warming.
Dell already uses the material for its laptop packaging, but it will be the first company to use it for cosmetic packaging.
The CEO stated, "We hope that the impact of our research commitment with Newlight will support the global business by increasing the resource efficiency of product packaging."
Meanwhile, they are providing access to new ways of utilizing and purchasing their services and products and boosting the perceived value of materials and packaging.
Usage Of Palm Oil
The Body Shop buys palm oil from a group that worked to get peasant households moved so that a new plantation could be built.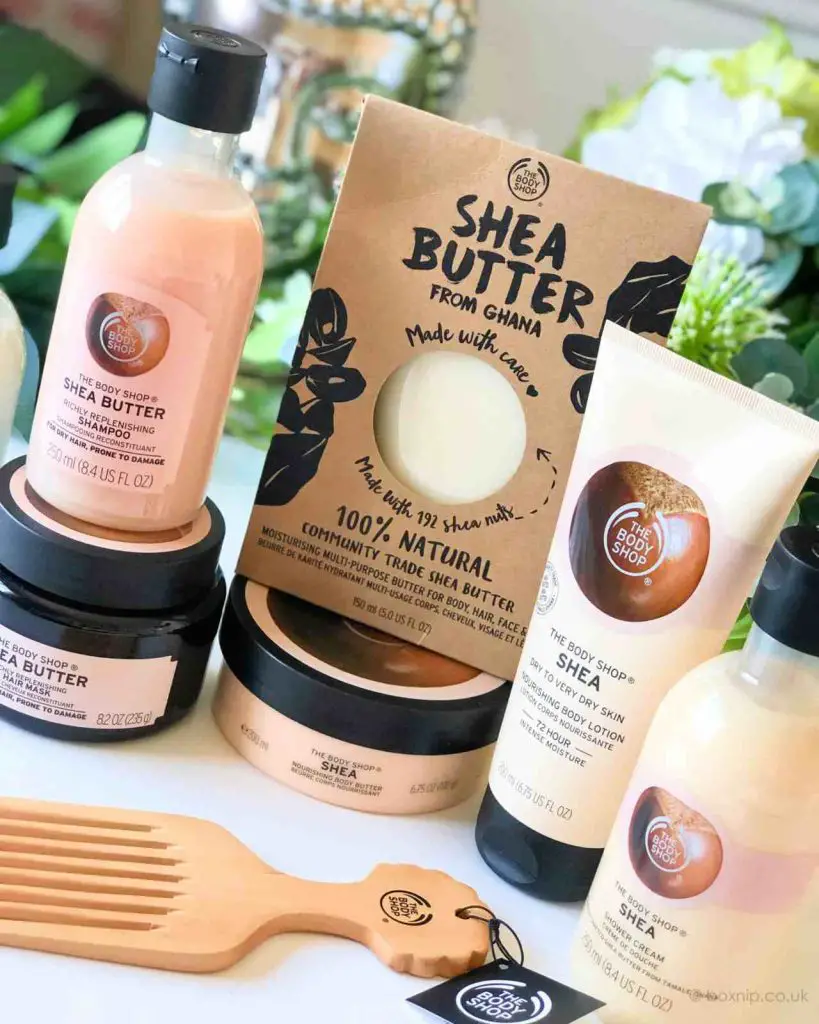 So much for wanting to build "sustainable trading links with poor people around the world," according to a recent article in a British newspaper.
A group of companies, including a Colombian company that supplies 90% of the British chain's palm oil, asked the courts to force farmers off a huge ranch 320 kilometers north of the capital Bogotá so that African palm could be planted there.
Future Objectives
The majority of the fourteen measurable CSR objectives in the new strategy have a 2020 deadline. The obligations are divided into three categories: people, products, and the environment.
Examples include guaranteeing that all-natural ingredients are traceable and sourced in a sustainable manner, disclosing the biodegradability and water footprint of all its goods, and decreasing the energy use of all retail locations by ten percent annually.
In addition, the company aspires to ensure that 70 percent of its packaging is non-oil-based by 2020 by delivering many breakthroughs in sustainable packaging.
Community Free Trade
CFT is a program that The Body Shop has supported since 1987 when it was first introduced. Back then, CFT was known as "Trade Not Aid," and more than three decades later, this philosophy is still thriving.
As our custom fair trade program, CFT helps our suppliers get access to new markets and invest in environmental and social programs that help their communities. It also helps them find good materials.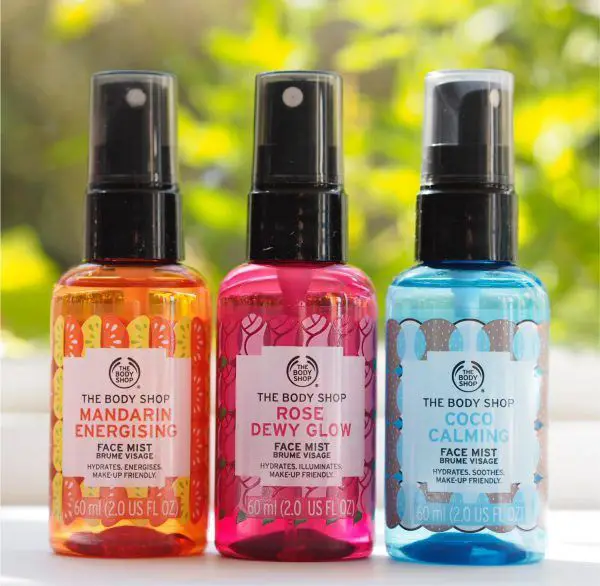 From recycled paper gift bags made in India to shea butter made by hand in Ghana, they get accessories and ingredients from all over the world.
This gives their partners important financial independence. Most of them are women who live in rural areas and have few job opportunities.
They are pleased with what they've accomplished through the CFT program, as it has contributed to their mission of making business a force for good.
Is It Sustainable?
The Body Shop is celebrating its 40th anniversary by starting a plan to become "the world's truly sustainable and most ethical global corporation." The first step is making new packaging out of greenhouse gases.
The world's largest cosmetics company has changed after a three-year investigation led by the CEO and international director of CSR.
Together with the Future Fit Foundation, the Enrich Not Exploit approach was designed to match The Body Shop's corporate beliefs with the planet's ecological constraints.
In an interview, he said that their goal was to start new business trends instead of copying others.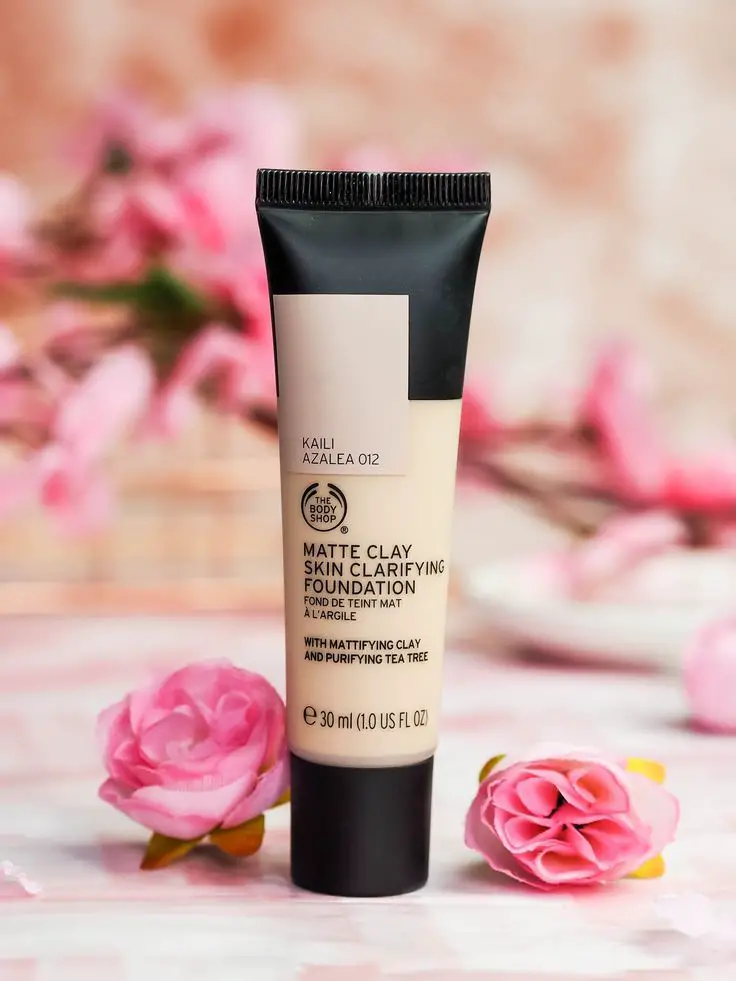 When they began developing this strategy, they had the option of looking at what other companies were doing and copying them, which felt safe but wasn't consistent with The Body Shop's values.
In addition, they could learn about things they didn't know, be challenged, and begin to feel slightly uneasy about their vision and current performance for the company.
Conclusion
They are also growing the CFT recycled plastics program (called "plastics for a change") right now. This is where they get the waste plastic that they use to make our plastic bottles.
By 2022, they want at least 75% of all of their products to be made from recycled plastic that has already been used. Future considerations include sustainable packaging alternatives and packaging-free items.
They are one of the world's sustainability pioneers and adhere to its dedication to ethical and sustainable business practices, including them in every part of the brand, including product packaging and design, store design, and customer experience.